map
the idea of using medianlines as a map comes from tim morge.he has spent thousands of hours showing the details for free.
the idea of focusing on the the completion of a predefined abcd at the confluence of retrace fib and a line from the map comes from jim kane. he has free archives that a trader
Click image for original size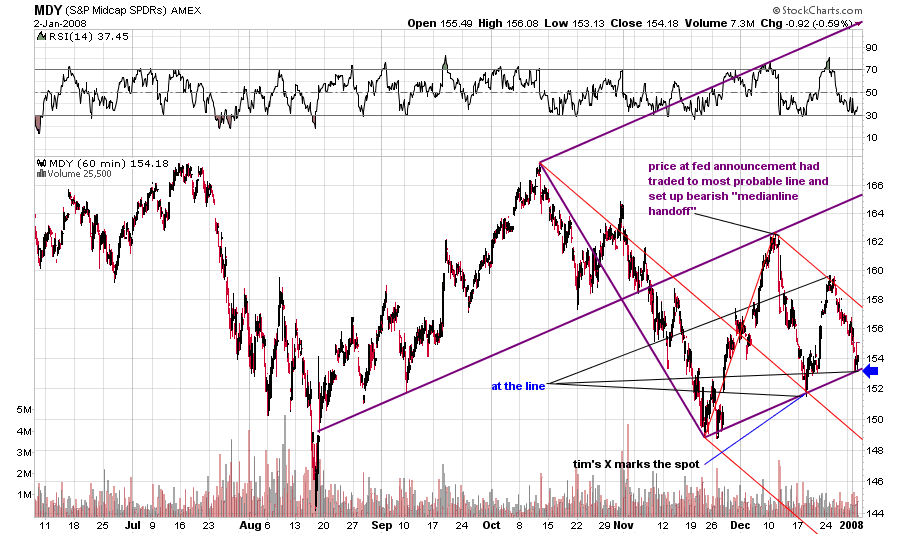 Click image for original size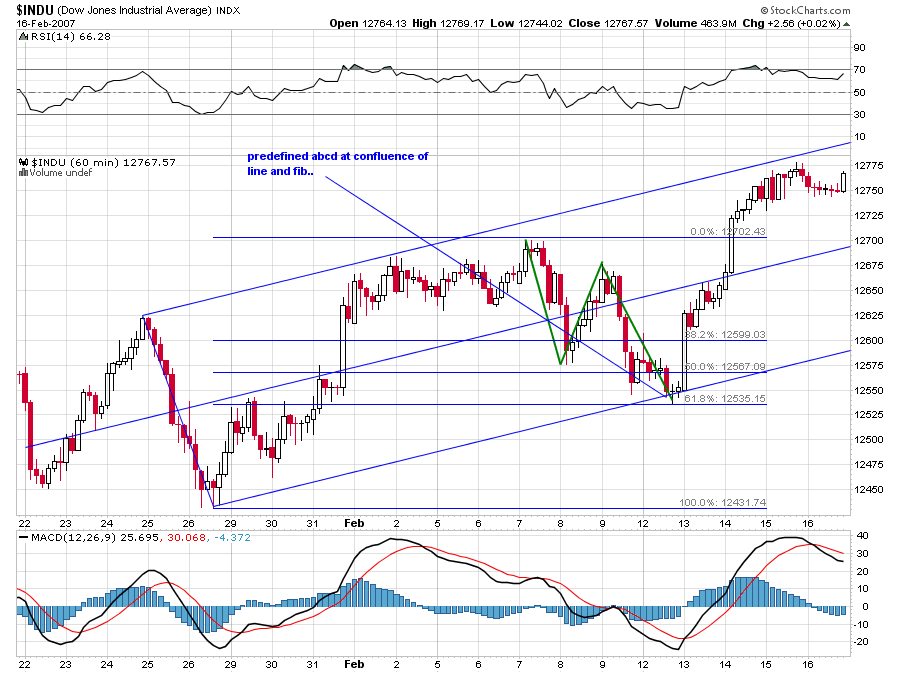 could spend months studying for free.
these tools are simple.at the confluence, price either gives you a trade signal or it doesn't. if it does, stop is placed just below swing.