lines
though we certainly use other tools, those of us who map the markets with medianlines find them useful to pinpoint confluences when price will run out of energy.
Click image for original size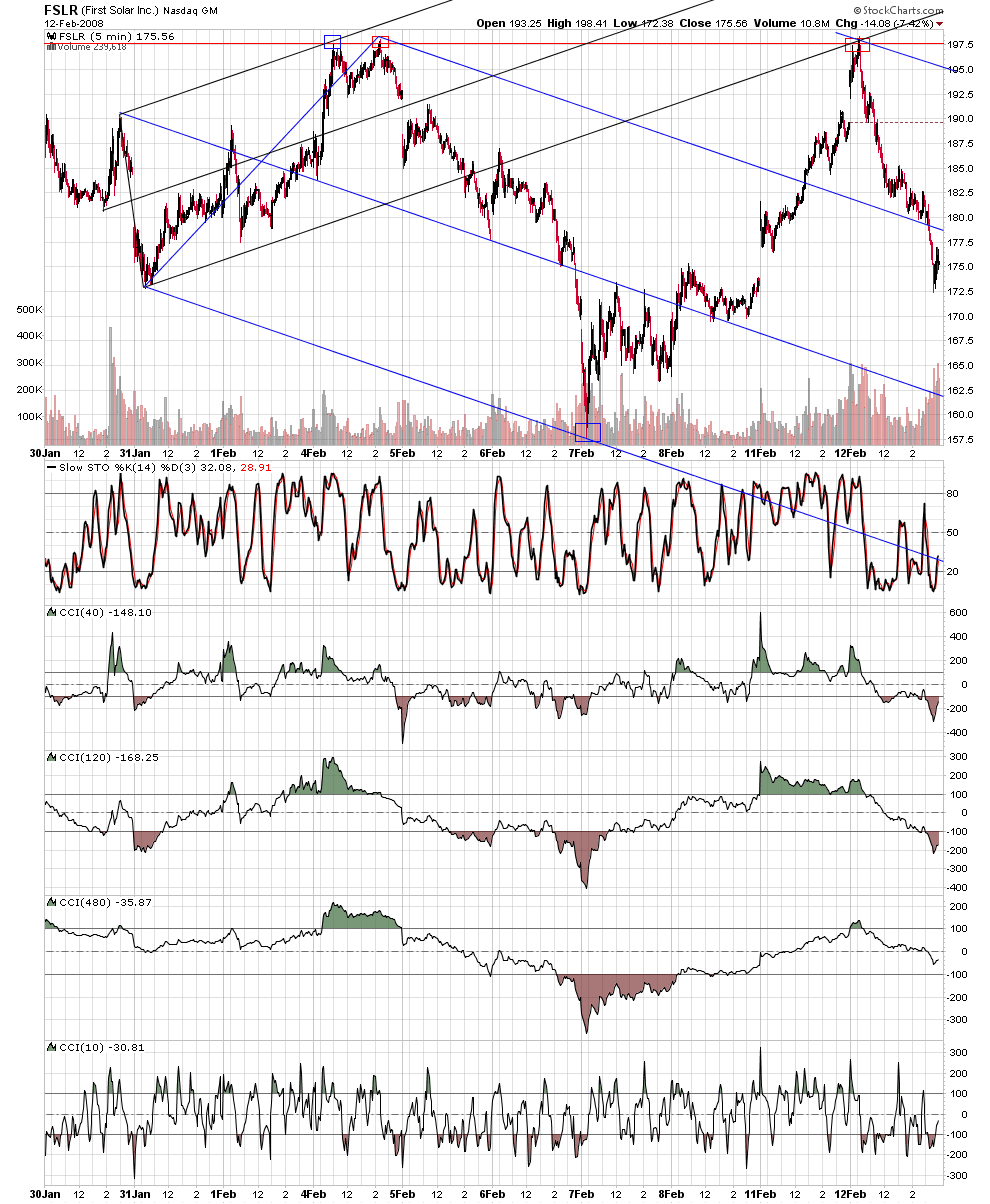 Click image for original size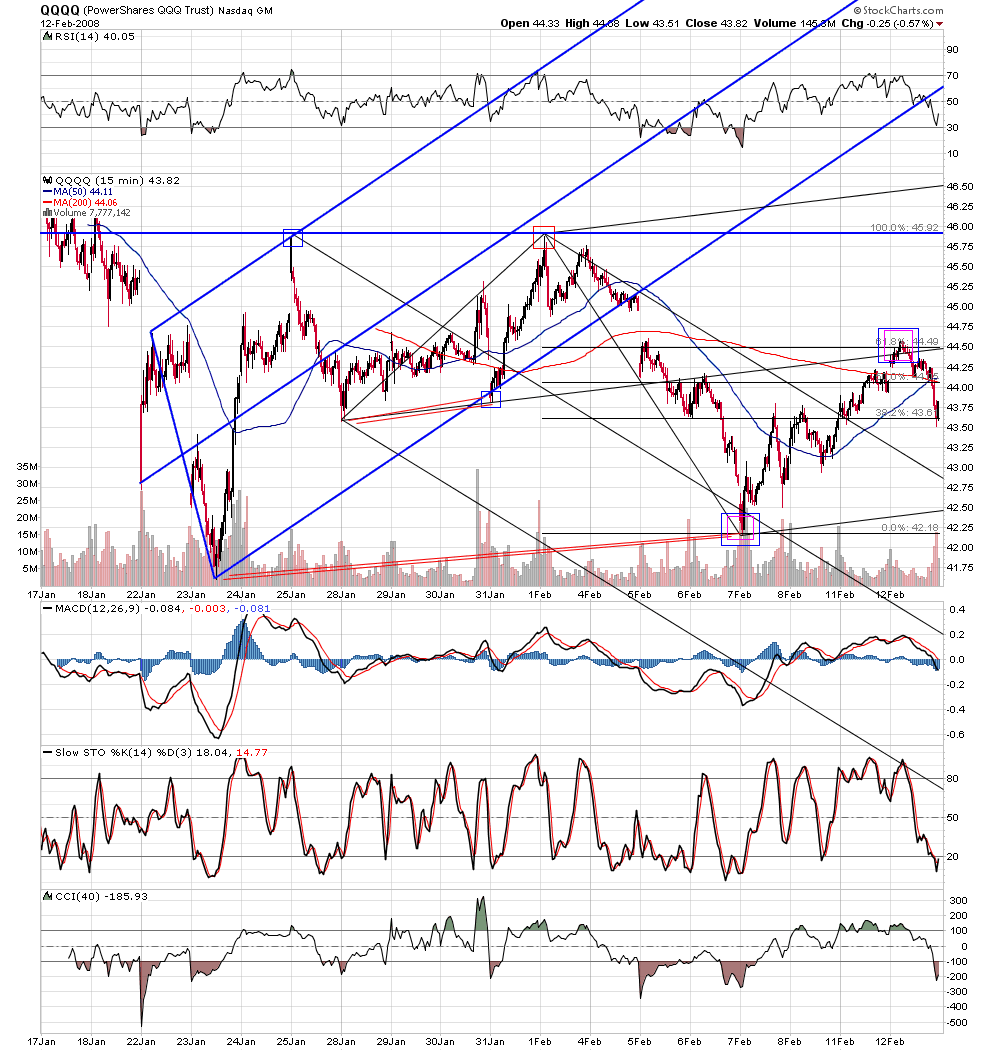 Click image for original size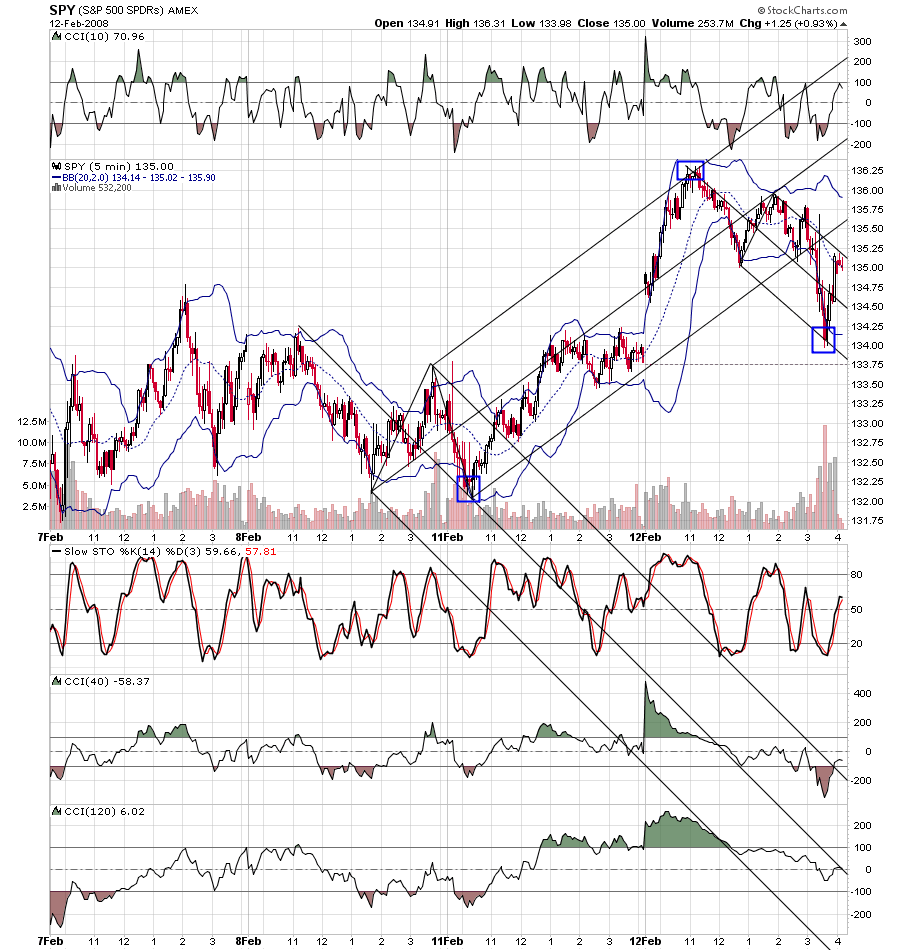 And yes, he posts stuff like this in advance in the KT private forum, as well as over at Market Geometry, and one other place as far as I know. His goal is to educate, not give picks, and so he tries to show charts that demonstrate some of the concepts. I'm just piping up here because last time I saw he posted that was the first thing mentioned. Also, he mentions my work in many of his posts, along with Tim Morge and another trader, and I don't want anyone thinking his posts are to sell anything of mine.

Roofer has his own style, and has added some of my work into his, and I have my own style, and I've added in some of his work into what I do. He hangs out in my forum because we love median lines in there, and the level is pretty high, I think. I'm not trying to sell any books in here (seriously, I don't care if anyone from here buys a single thing, and the website has a lot of free resources, so just use those if you want), and neither is roofer. He's also not trying to prove anything about his work. He's just sharing it for those that may see some value in it. I hope everyone looks at it in that light.
i love trading opening
gaps
at the extremes... but in my own way... the double red lines show a
gap
trade thati have shown so many times at jim's forum they're sick of it. but notice how frequently the
opening gap
is at a line... at first the untrained trader will see price exceed the line in the last two cases and say the lines do not work.. but the experienced trader knows that where the line, fib and gann are in close proximity, that overrunning is the rule and not the exception, and once all have been touched, a reversal is expected.
Click image for original size