Trade of The Week - April 2009
Trade of The Week - April 2009
Once again I'm posting a "Trade of The Week" that I didn't take part in but was fully aware of. If I was aware of this beauty of pattern why didn't I trade it? STOOPID!!
Click image for original size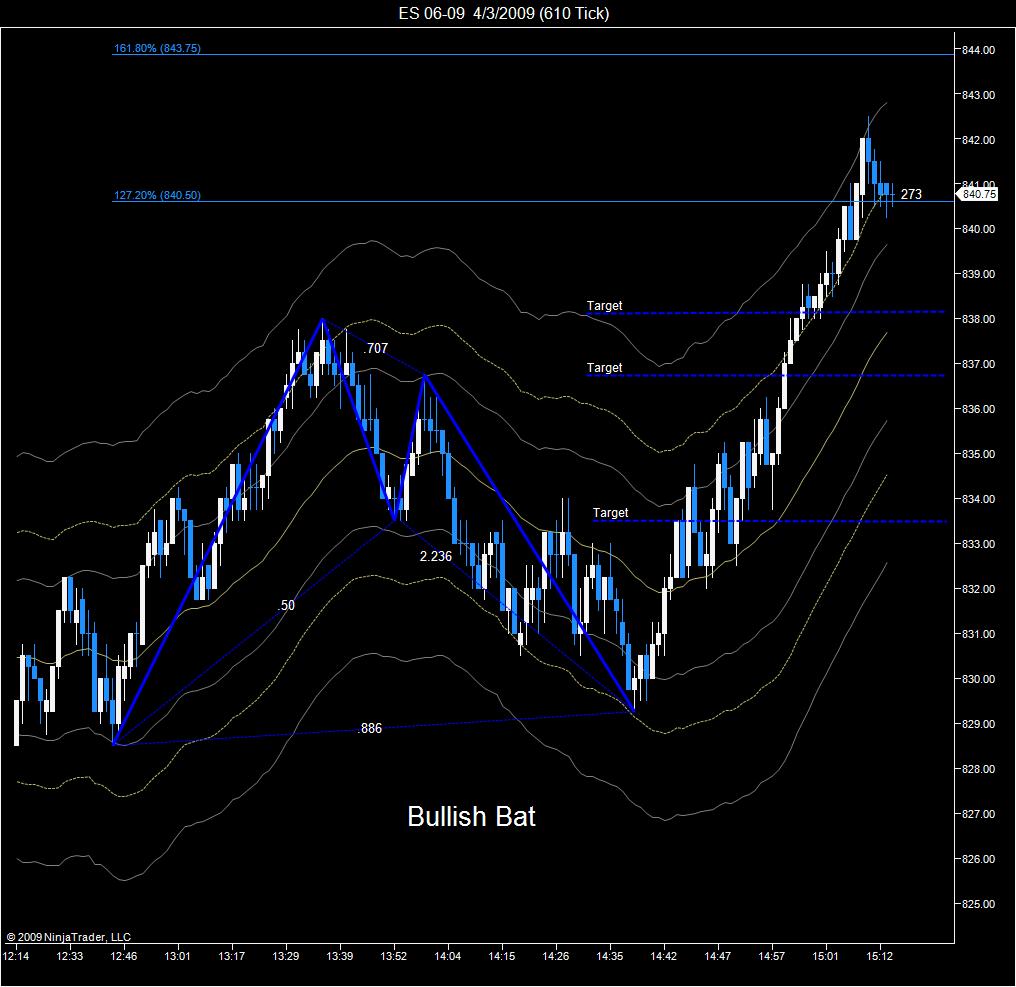 I bought 32 and jumped out at 34. I had 3 contracts. On hindsight, should have sold 2 and rode the last one.

I nailed that 37.75 kool!. Price and time baby!. Only 2 points though. Baby steps. Thanks again for sharing!