Smart Money
I doubled my position at the 55
EMA
on the hold anticipating another breakout and took it all out at the double top 2 1/2 points later.
I think that was it. Going short when appropriate longer-term.
Click image for original size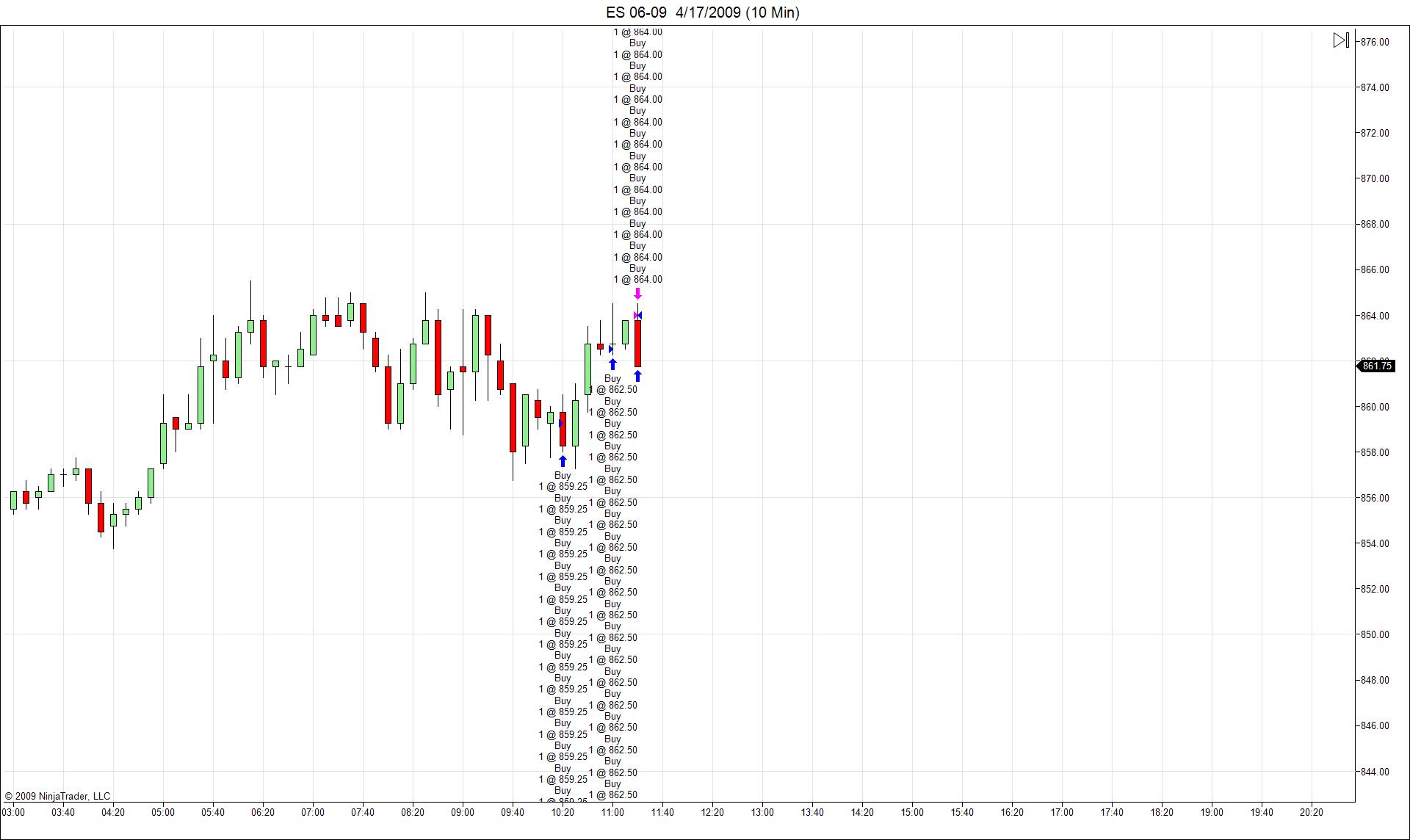 59 is the trend channel were there's support. If there will be a breakout to the upside with
VIX
behind it it'll be there. If it gets broke I'm going short til the son of a bitch dries up.