Prime ES Short Setup 052009
Prime ES Short Setup 052009
http://www.mypivots.com/forum/topic.asp?TOPIC_ID=4365
The reference above explains the setup and the thinking behind. Through usage, I have ignored the 1st target (back to
MA
) and now look for outer H/L band to be 1st target (was 2nd in my post). The 2nd then becomes the retest of prior H/L, then runner if desired.
I hope you find this of value.
Click image for original size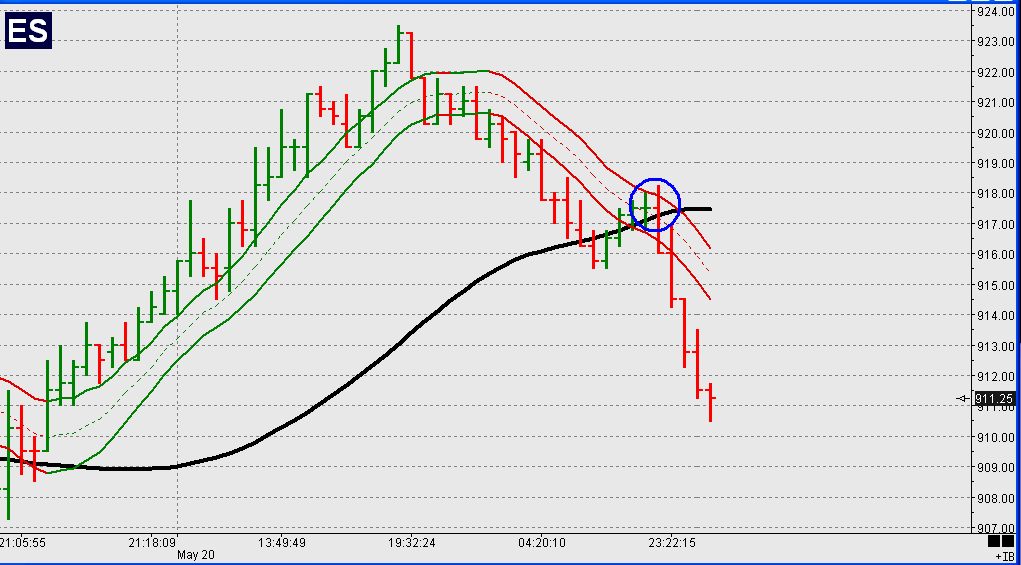 This prime short setup carried a tad more weight than the prior intraday examples, lol.
Click image for original size