KISS-TRADER.COM
Kiss Trader:
http://www.kiss-trader.com/
Have you heard of them?
Platinum Membership
Full KISS-TRADER Course
$ 6995
Anyone familiar with the services?
thanks
Evidently! And what a deal it is: Platinum Membership Full KISS-TRADER Course
$6,995
... I think he may toss in his bass axe as a bonus and you'll also get the "I wanna rock and roll all night"
globex
trading package if ya sign up today. Way Cool!
Click image for original size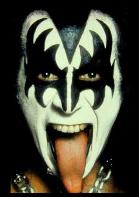 My very first concert...Madison Square Garden in New york...1976!! I can still feel the heat from when he breathed fire.......awesome...!! Sorry Trader100 for the interuption
What a great gig!!! Never have seen 'em live. Caught AC/DC here in Dallas 2 nights ago ... cut my teeth on Angus when I first picked up the electric guitar when I was 14 (right when the Back in Black album came out) ... a bergundy Les Paul Custom. They
[email protected]
ROCKED ... the boys all sounded as good as they did 30 years ago ... amazing!!!
Click image for original size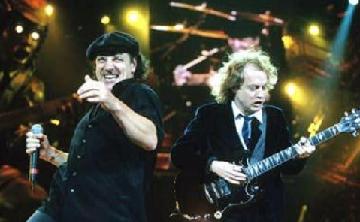 My bad Trader 100 ... here's the link again for anyone who's desirous of spending $6,995.00 for trading education that we've yet to hear about from anyone who's got first hand experience with 'em.
http://www.kiss-trader.com
So, I'll reiterate the request: Someone give mypivots folks and Trader 100 any realistic feedback on the KISS service. It would be much appreciated.