NSPT 5543
Hello everyone, hope everyone is doing, well im completely new to investing and the stock market, I just purchased 1,000 shares of 'NSPT'
NEWRON SPORT COM, I "HEARD" there going through a compact agreement with some other company in California and are going to be doing very well soon, i'm just wanting to know if anyone has any knowledge of this company and maybe the projected or expected outcome, there currently selling shares @ 0.0001 per share! so its not a much risk investment but this is my first trade and im going to see how it goes... if anyone has any comments or opinions on this let me know...
You're also newly(not) and completely adept at wasting internet bandwidth and 5 seconds of peoples' lives.
Yeppers ... I know the CEO (inside information shhhhhhh)... got a pic of him while out dynamite fishing last week.
Click image for original size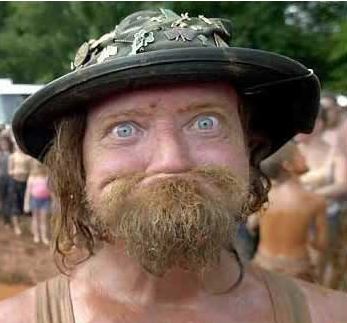 We're gonna be livin' high on the hog he told me!!