News flash!
Famed statue to be returned to Italy!
Click image for original size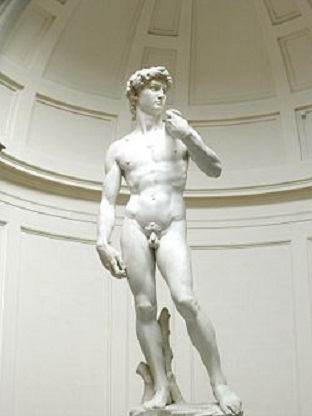 After a two year visit to America , home of Mcdonalds, Burger King, and Krispy Kreme donuts, Michaelangelos famous statue is being returned!
Click image for original size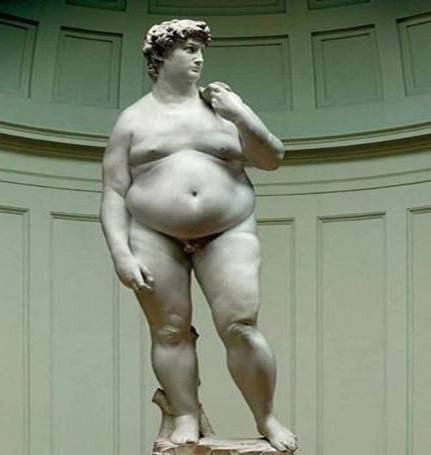 LOL kool;

Here is another news flash, not as fun as that...

While I was driving
through town this morning I noticed a girl in tight red shorts
and a very small top..
as she ran by the Fifth Third Bank building
I noticed something else...the bank was empty the sign was gone
and a for sale sign was on the door ...