stretch 5/25
took the long yesterday night at -2.61 in ym...nq had s2 and its own -2.61 working as support, es was at its -2.61 level as well and more importantly, dollar index was hitting its 1.618 and r1 and eur was at its -1.61 (and s1) level. And as hunter pointed out on a different thread, from yesterday's afternoon high of 382, the 4.25 of the stretch (which has been pointing at price reversal lately) yielded 225, within 5 pts of where the -2.61 level was located. Entry was right where i had the -2.61, at 230...exit was 338, 3x the stretch from the low print of 227.

I also sold earlier today 386 where i had the 1.61 stretch level and r1. Dollar index had already bounced a bit from it -1x level and s1 so it gave me confidence a local high was in place. And the fact that the 4.23 of the stretch from the lows of the session (227) yielded 384 (again hinting at a possible price reversal) added to my conviction on the trade. Since i am not really sure if you can see the 3, -1 formula play out twice in the same session i am unwind this short at the pivot (stop loss back to entry level, so worst case is unch)
well done, Dow has been bouncing off the numers all day. good to see you are checking
DX
to see which way the wind is blowing. What I have found is dont expect
DX
or a dollar pair to bounce off a stretch number.
Its all the same.......
This is
ES
......
The
ES
stretch from 17 was an easy 7....
Only dropped a point from there
NQ
same
Click image for original size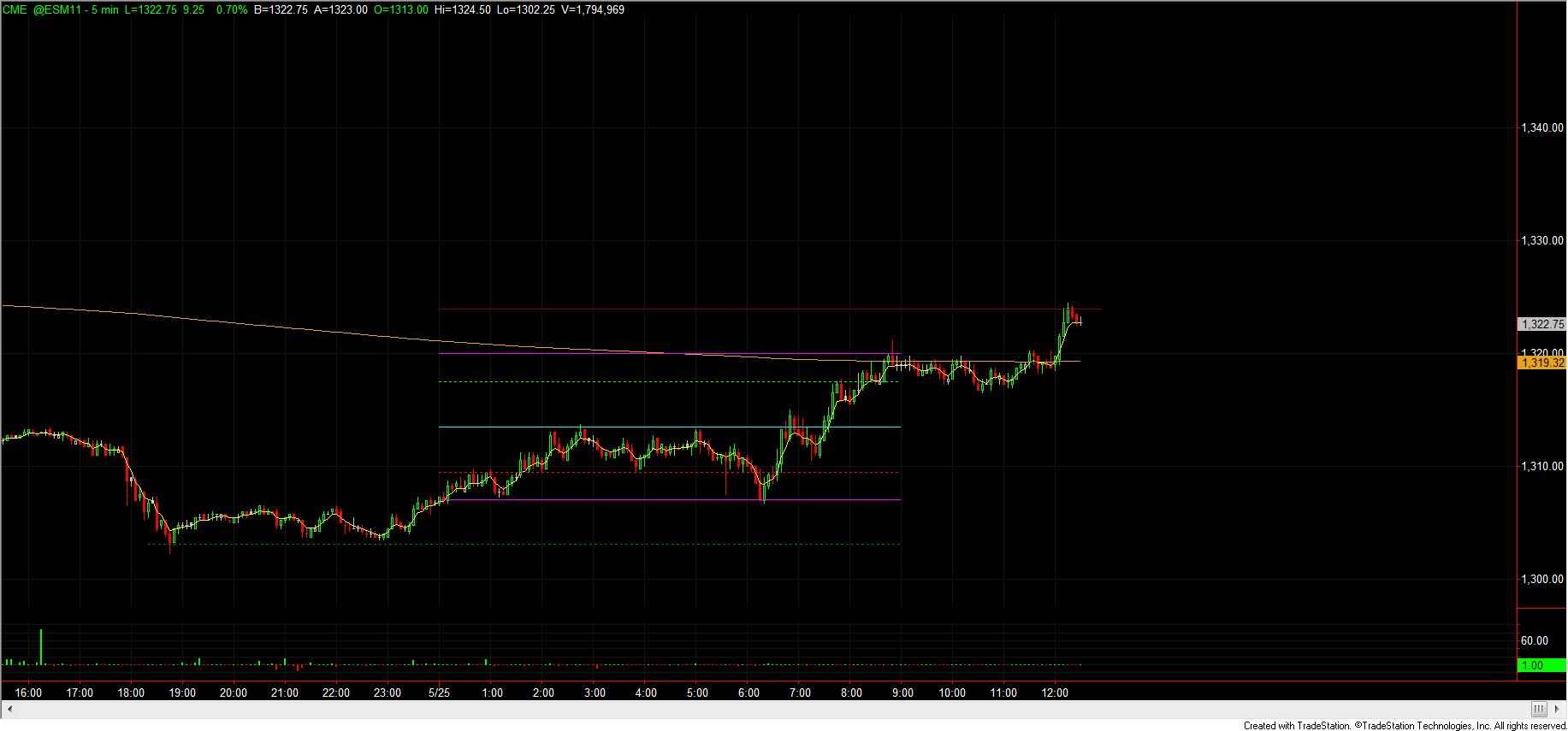 thanks....not planning to trade dx, but from hat i have seen lately it does respect some of the stretch numbers, especially those that have any pivot level lying close...

my second ym trade went out flat...it was more a test than anything, i doubted that we could see two big price reversals in one day. At least it served to confirm that the 4.23 signals some prolonged pause at a bare minimum

any trades on your end ?
I'd only just logged in to see the retest of low and thought it couldnt be that easy , it was just before the Euro session started and wanted to see how the
FX
market would kick off , didnt want to chase it.
Gone salmon fishing in the NW. I'm looking forward to hearing your success', e.g., YMM1 Stretch strategies.