stretch 31st
Short here on
EURUSD
, 3 points away from the 485 of stretch (the number seems to have compressed recently). DOw is at weekly pivot R1 and stretch 261. I'll treat it as a retracement trade for now, bears no taking advantage of their chance last week
Click image for original size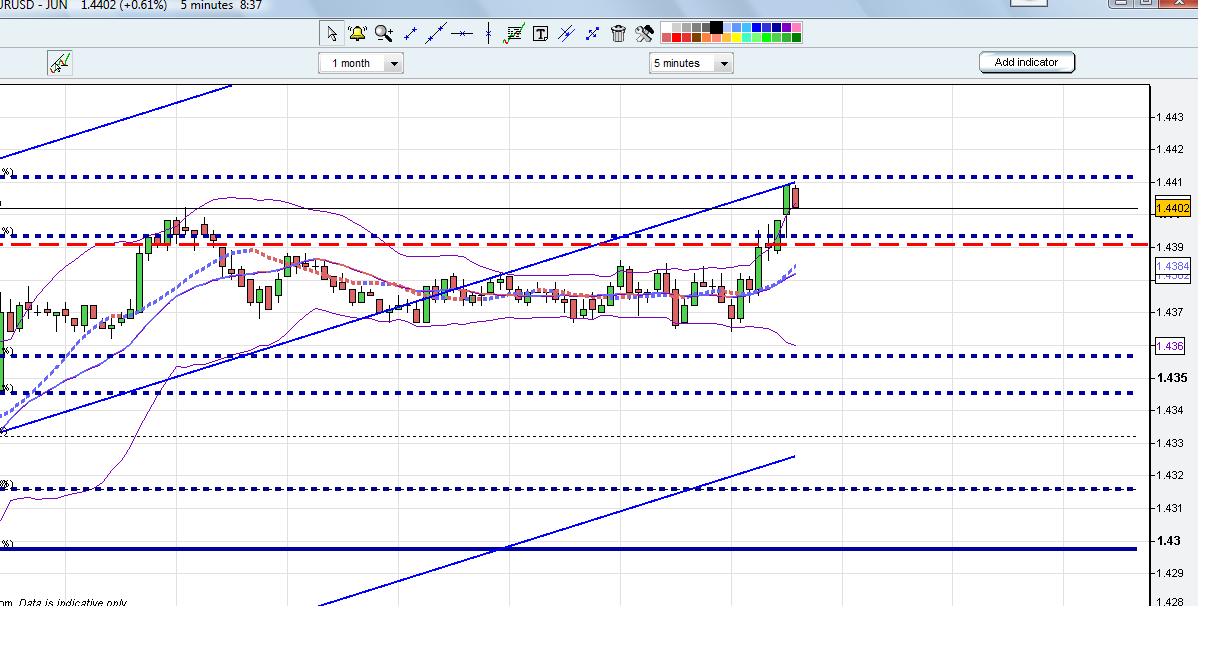 Went up higher then I thought but stayed in the trade as there was a nice little 3 up that looked due for a pullback , closed at Weekly R1 at the 90 level , hard work though , I guess strong moves dont give up so easy. Will have a look at things again during the US session.
closed the above trade at 102.30 there was a 38% retracement at .20 , as I didnt catch the top , exit is safer
The stretch had a very good day.......Its very accurate at trading a trend.......now we need to figure out if it can see a turn.
5 Consecutive closes up......
NQ
was on fire!
I'm surprised more folks haven't heard of this.
how do you mean trading a trend? , are you talking intraday?
the odd thing today was that dow didnt turn at the numbers but
ES
did (at the start of US session) , likewise oil did so did gold but silver didnt.
Was wondring would holiday in US throw out the numbers but seems ok I guess
I would classify 5 daily closes up as an up trend.....
YM
kissed the high stretch perfectly.....
Check it out soulman
If there is retracement to the high stretch in an uptrend that is a buy.....textbook crabel trade. I'm laughing....everyone I talk to either has never heard of this or they just scoff at it......
ES
did too (even 1 point below)
NQ
never made it back but it retraced to level 2(your 1.61 level), then went up like 30 points!
I was initially unsure if yesterday counted as a close but it did.
Click image for original size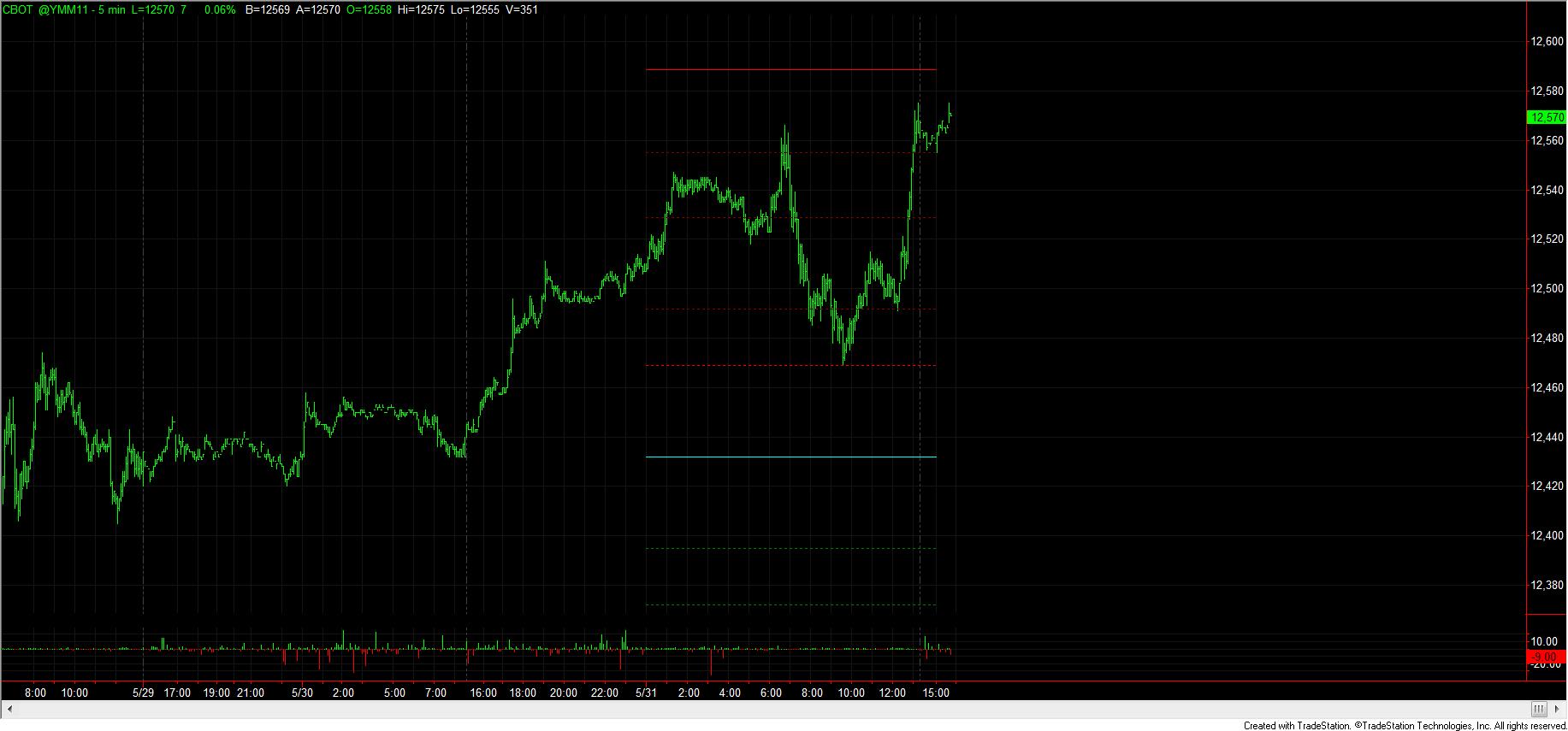 good to know I was unsure of the Holdiay effect! we are good to go for tomorrow, will
add
NQ
to the list to watch!
Ya know ..... another technique would be to stay long from the beginning of the trend...higher close up.....and just keep moving your stop under the current LOWER stretch......That would have worked so far........
The YMM1 price measurement reversed at 4.25% of the Stretch, basis trading from unchanged. Today was a great trading environment.Holiday trading tends to produce rallies.

Mt. Hood skiing was AWESOME. The mountain was empty with fresh snow.

Thanks for your posts.