ES Update 12/17/2013
It is hard to go against pwerful seasonals coming soon the last half of Dec, but remember these are longer term looks for the outlook the next month or two..
Click image for original size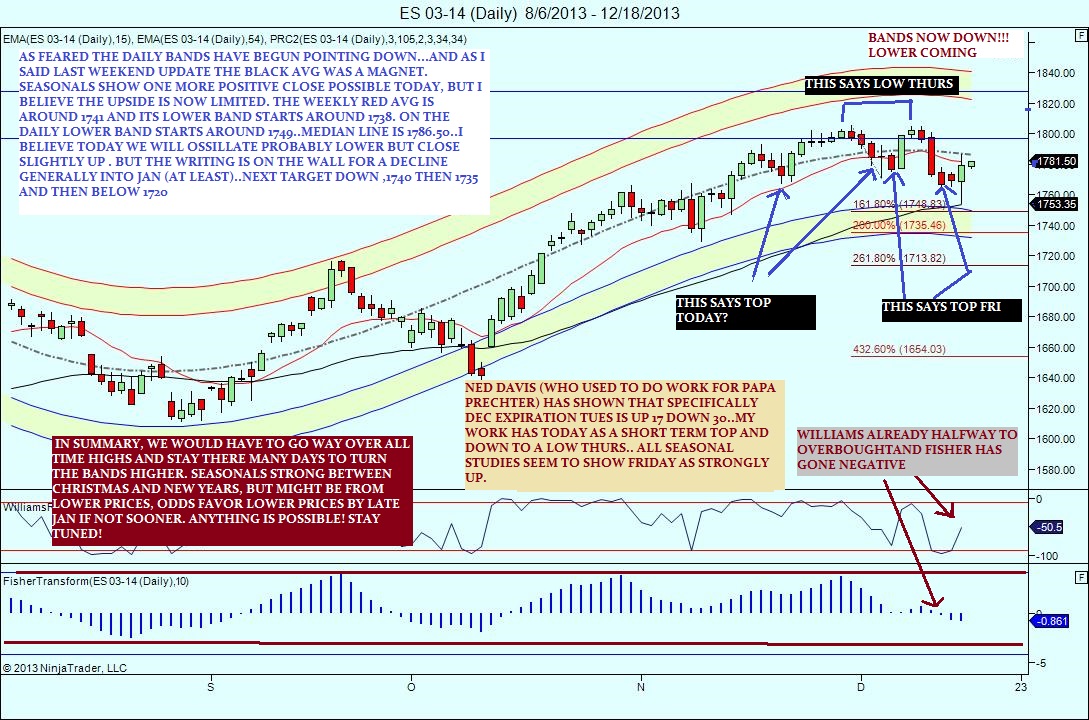 Looks like Ben will continue the heroin flow for a while yet! Impressive rally to say the least (i didnt think we would go over 1794. ) snapshot look ....guess i was off a day on my call of the low tomorrow!