Jan 2013 ES Update
Thanks to zenfire issues, i have been out of action for the last week.. Hopefully ,they will rectify it soon, so im unable to show my usual charts except for an end of the day one. For several weeks i have warned about a large correction being overdue, and now it seems a great many have joined the chorus.. (a good reason imho, that it may be postponed till later this year!) Any way, without my charts , my analysis is limited , but fwiw, i dont think we are there yet. Since i am side lined , i thought it might be interesting to look at some charts and info from others... as always ,other opinions and comments are welcome! First, the historical records:





Heres some longer term charts that i find interesting, explaining why some are so concerned this year:
Click image for original size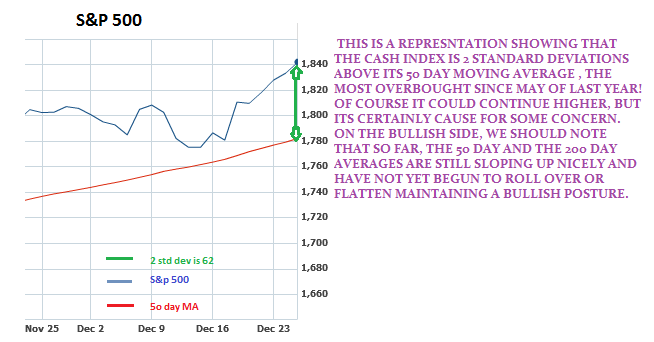 Click image for original size
Click image for original size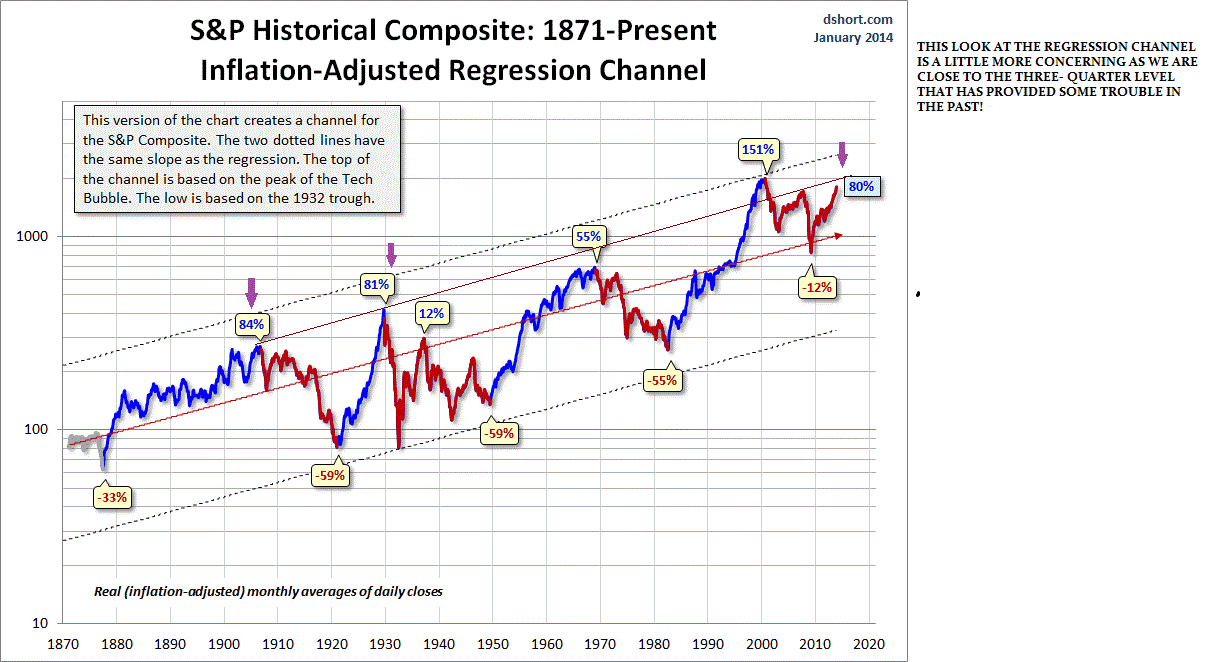 It strikes me that all the longer term stuff i post must seem as though i have a "bearish " bias , but this is not the case longer term. I believe that we are in a huge wave three and we have a wave 4 and 5 to go before its time to bar the door! The problem is the wave is so huge that a wave 4 correction that could occur anytime yet(certainly this year ) ,could be huge as well. i personally think we will be well into the 1900's (1920? 1968?) .before this begins, but there are some who believe it may be beginning now. I doubt it. Anyway, heres a rough guess at what i have been watching for and be advised, this is just to show the magnitude of the waves, and nothing else.. be advised i have never been good at counting waves! also ,most would have wave 2 where i have large A, but again its just to show we are long into wave three and hence the concern.
Click image for original size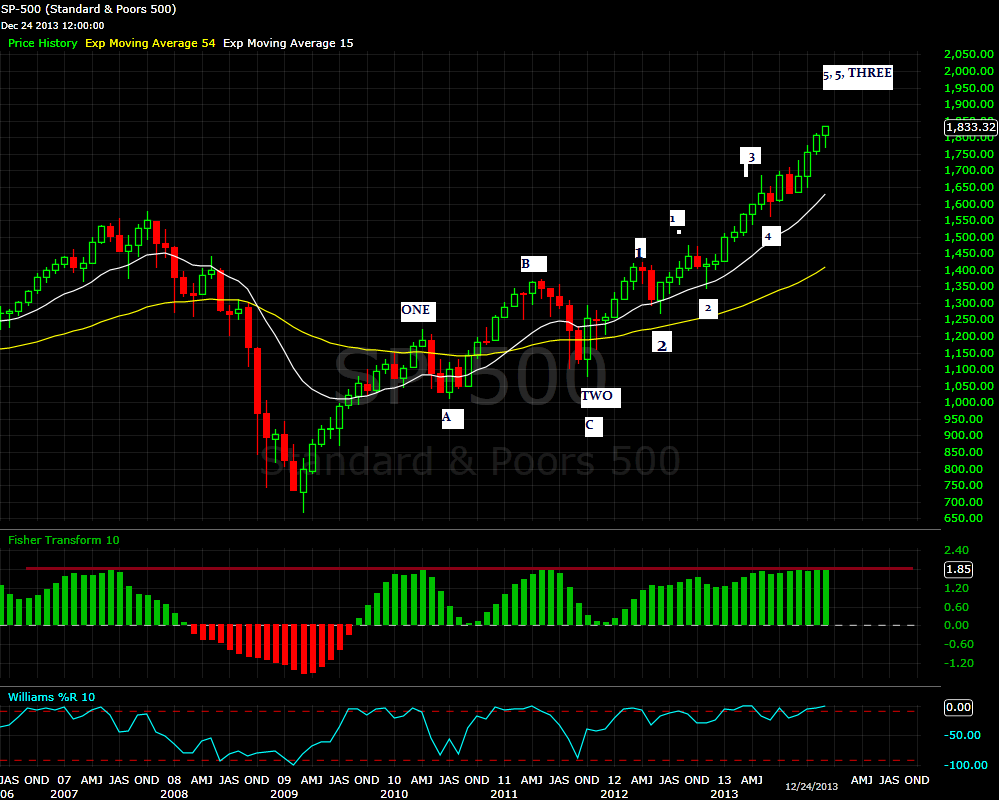 And finally , the only look i can give right now on my charts untill the connectivity issues are resolved..
Click image for original size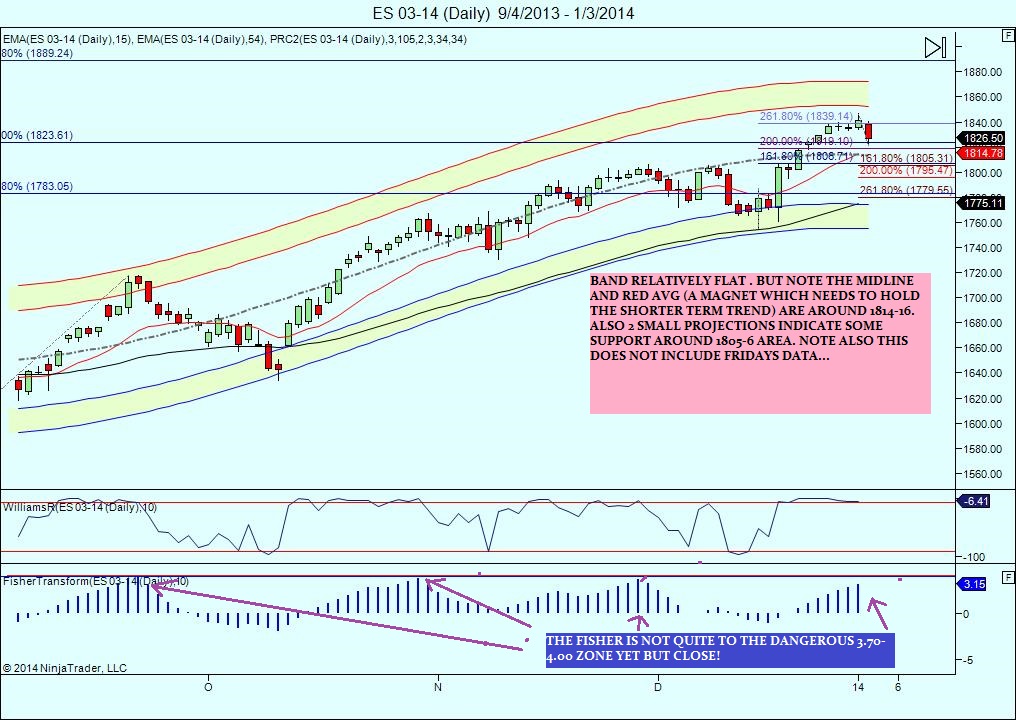 This may be the last longer term stuff for me for a while, since as a short term scalper its not really all that useful! Hopefully sometime next week i can resume trading. I was on a 6 day winning streak when all the computer issues started so im anxious to get back soon!.. good trading all!
off topic, but interesting: This is why (besides high margins) that i dont trade gold...
Click image for original size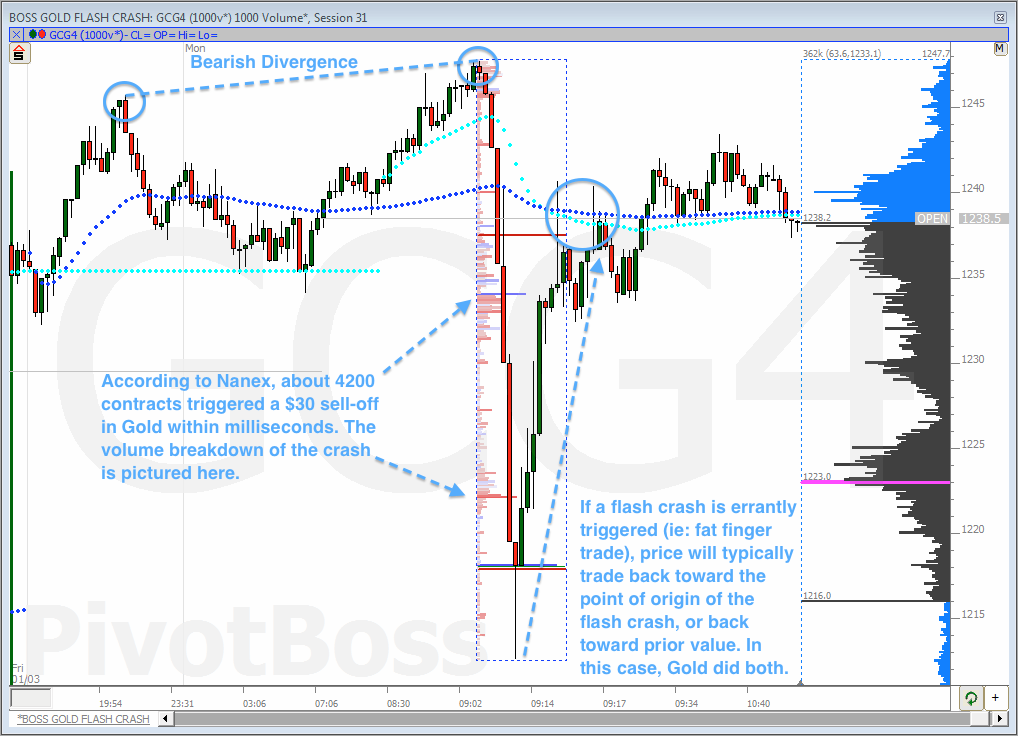 Wed. 1/8/2013 short term look: (dont forget i have 1/9 as a turning point day)...
Click image for original size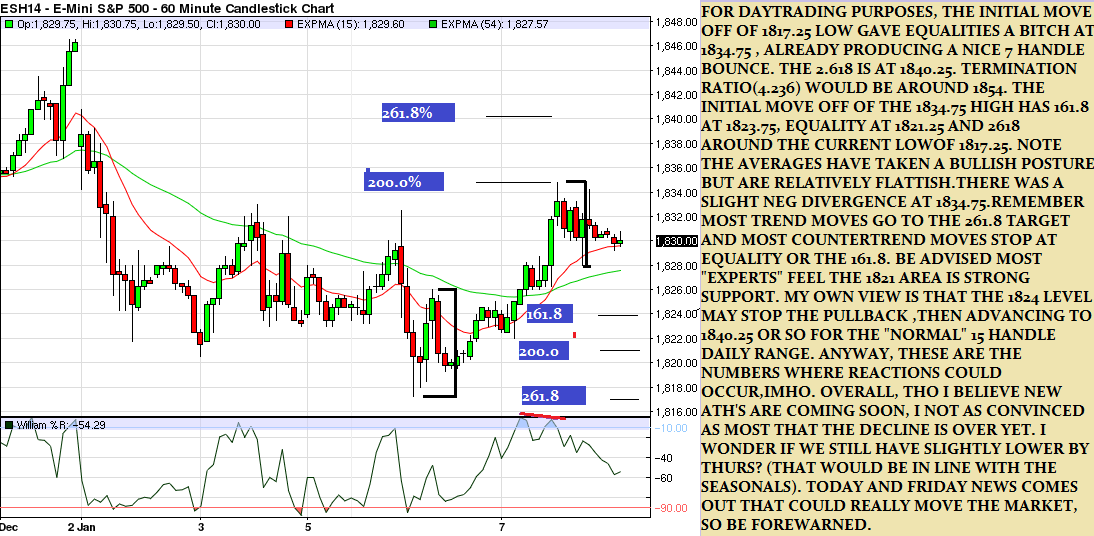 Click image for original size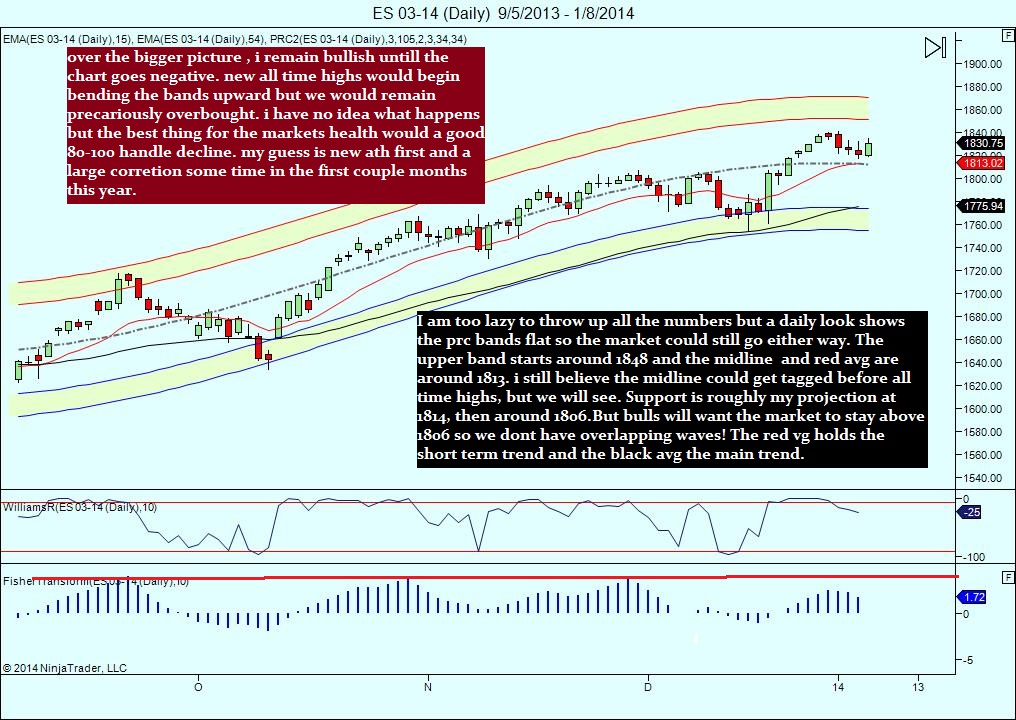 Jobs day! Sure to get some movement soon! heres a couple levels i'm watching on the upside...
Click image for original size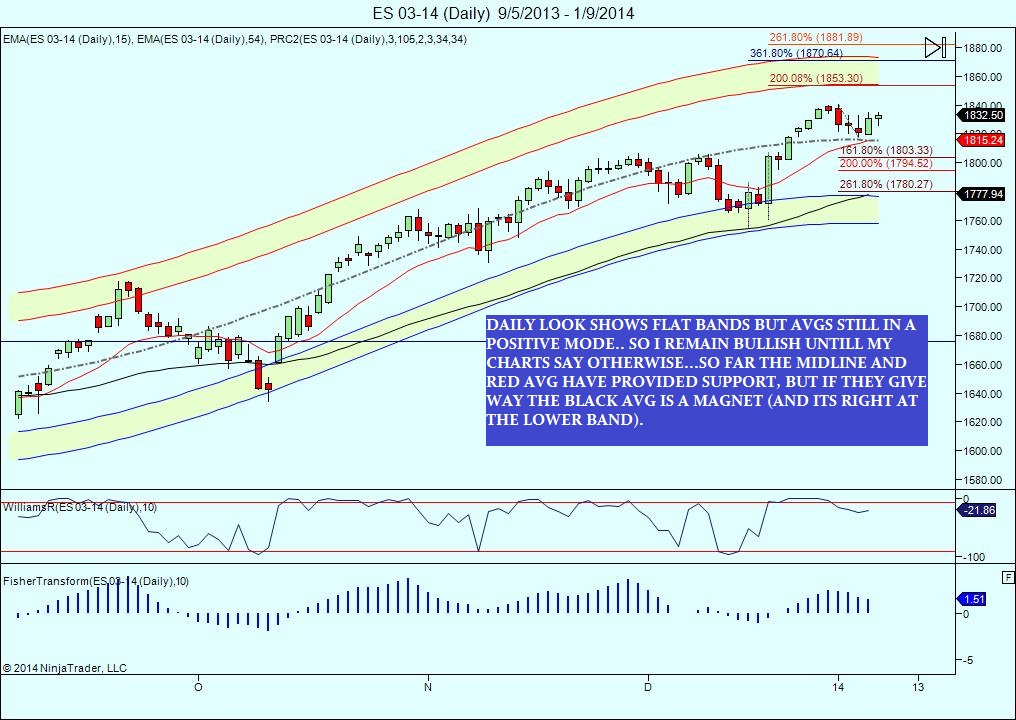 Click image for original size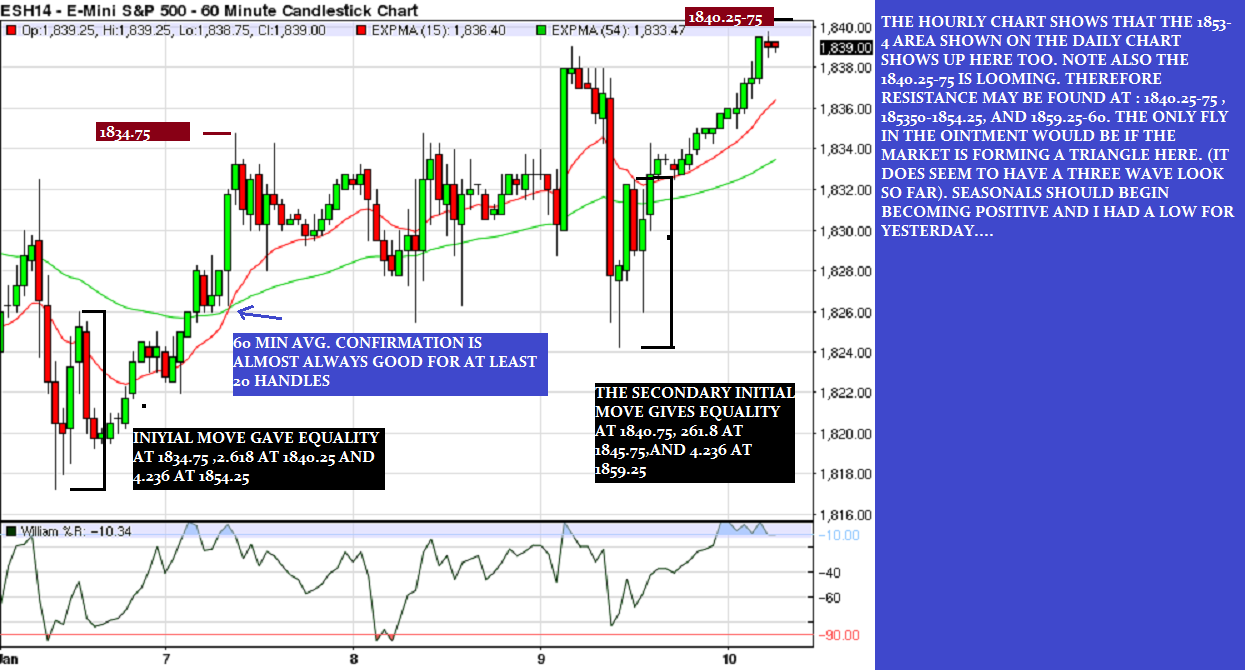 still having zenfire issues so ive been out of action for two weeks.. time to change brokers! good luck all