PASR
PASR
Definition of 'PASR'
PASR is an acronym for
Price Action
Support Resistance. These price levels are derrived from prior price activity viewed on charts where swing highs and lows display a reaction off of a certain price area.
These price areas can subsequently function as either support or resistance in future market movement. Often, price support if eventually penetrated to the downside will become resistance and vice versa with a resistance price level where price penetrates to the upside.
Here's a graphic showing PASR:
Click image for original size
Drawing in
Price Action
Support and Resistance
levels is a discretionary "art" when viewing a chart, no matter what time frame.
Here is a 30-minute chart of the
SP
-500 emini contract showing (
ES
) PASR price levels with horizontal Blue lines including arrows showing how price reacts off of them.
Click image for original size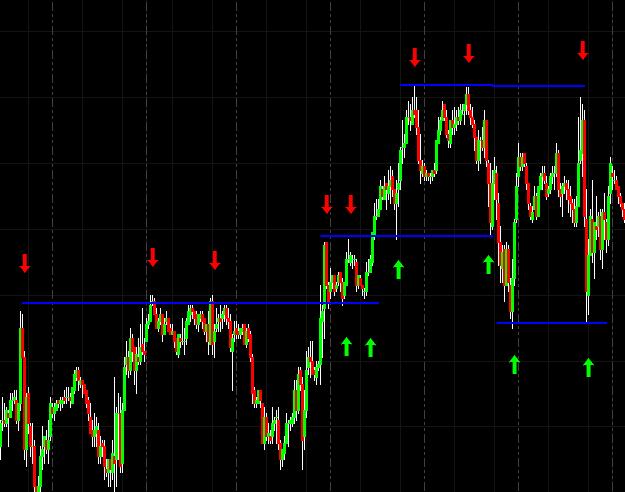 PASR price levels are simply potential halting or reversing price zones to which the market may react.
Do you have a trading or investing definition for our dictionary? Click the Create Definition link to add your own definition. You will earn 150 bonus reputation points for each definition that is accepted.
Is this definition wrong? Let us know by posting to the forum and we will correct it.