John C. Williams
John C. Williams
Definition of 'John C. Williams'
Dr. John C. Williams was appointed president and chief executive officer of the Federal Reserve Bank of San Francisco on March 1, 2011.
Click image for original size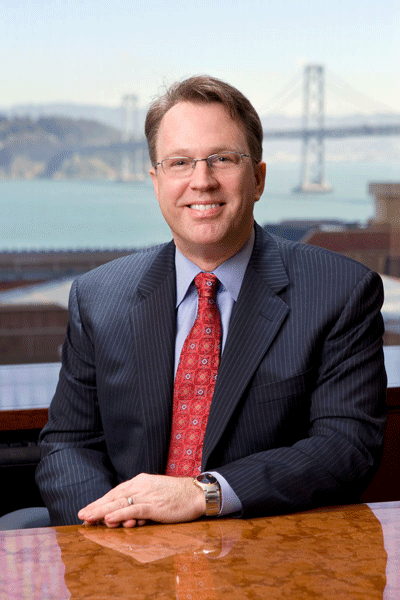 Dr. Williams, 48, earned a Ph.D. in economics from Stanford University in 1994, an MSc. in economics with distinction from the London School of Economics in 1989, and an A.B. with high distinction in economics from the University of California at Berkeley in 1984.
He joined the Board of Governors in 1994 as an economist and served as a senior economist from 1998 to 2002. During that time he also served as a senior economist at the White House Council of Economic Advisers from 1999-2000. Dr. Williams moved to the Federal Reserve Bank of San Francisco in 2002 as a research advisor. He was named senior vice president and advisor in 2004, and was promoted to executive vice president and research director in 2009.
Do you have a trading or investing definition for our dictionary? Click the Create Definition link to add your own definition. You will earn 150 bonus reputation points for each definition that is accepted.
Is this definition wrong? Let us know by posting to the forum and we will correct it.