Lael Braindar
Lael Braindar
Definition of 'Lael Braindar'
Click image for original size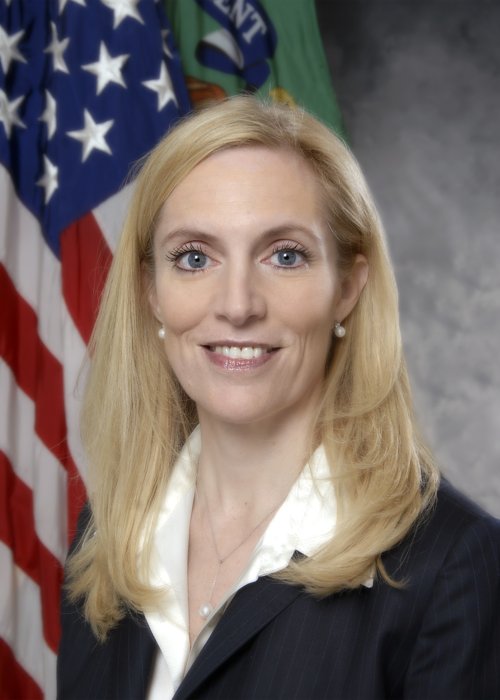 Lael Brainard is a member of the U.S. Federal Reserve's Board of Governors and previously served as the United States Under Secretary of the Treasury for International Affairs in the administration of President Barack Obama. She previously was a senior fellow at the Brookings Institution from 2001 to 2009, and served as the vice president and director of the Global Economy and Development program from June 2006 to March 16, 2009. Brainard was confirmed by the United States Senate to her post on April 20, 2010. She left her post at the U.S. Treasury in November 2013. On Wednesday, February 12, 2014, the White House Press Office announced that U.S. President Barack Obama had nominated D. Nathan Sheets, of Maryland, to the U.S. Senate, for possible confirmation as her replacement.
Brainard served as Associate Professor of Applied Economics at the MIT Sloan School of Management, where her publications made important contributions on the relationship between offshore production, trade, and jobs; the measurement of structural and cyclical unemployment in the U.S. economy; and strategic trade policy. Brainard has also worked at McKinsey & Company advising corporate clients on strategic challenges and on microenterprise in West Africa.
Do you have a trading or investing definition for our dictionary? Click the Create Definition link to add your own definition. You will earn 150 bonus reputation points for each definition that is accepted.
Is this definition wrong? Let us know by posting to the forum and we will correct it.