Rob Kaplan
Rob Kaplan
Definition of 'Rob Kaplan'
Click image for original size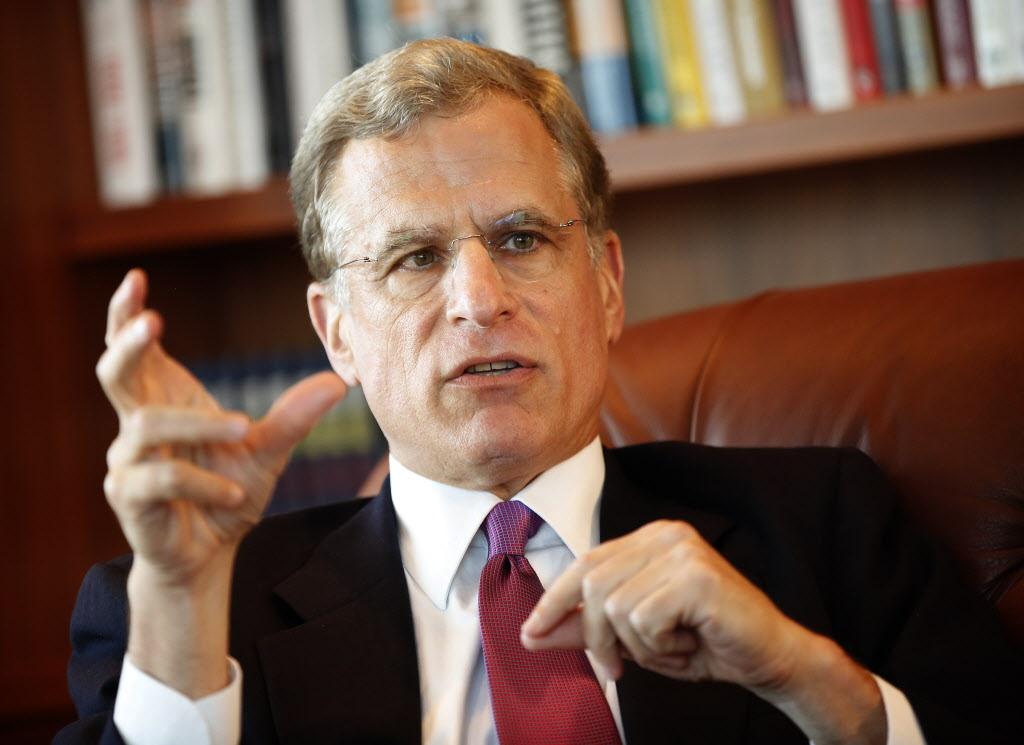 Robert Steven Kaplan is the president and chief executive of the Federal Reserve Bank of Dallas. This took effect on Monday 8/Sept/2015. Kaplan, 58, a professor of management practice and a senior associate dean at Harvard Business School, takes over from Richard Fisher, who retired in March.
Before joining Harvard in 2006, Kaplan was a vice chairman at Goldman Sachs, responsible for the firm's investment banking and investment management units.
Dallas Fed board chairwoman Renu Khator is quoted saying: "He has had distinguished careers in business and academia, and has the right combination of leadership skills, business experience and public-service mindset. Rob is committed to improving the economy for all Americans."
Do you have a trading or investing definition for our dictionary? Click the Create Definition link to add your own definition. You will earn 150 bonus reputation points for each definition that is accepted.
Is this definition wrong? Let us know by posting to the forum and we will correct it.