Indicators Thread
Thanks. It looks complex with all the numbers and rectangles.
I'll study it. Good if you can
add
a video or screenshots on how you really apply these indicators.
Stb,do you have the code for your indicator.I would like t see if it can be putr in
trade station
.Thanks
Click image for original size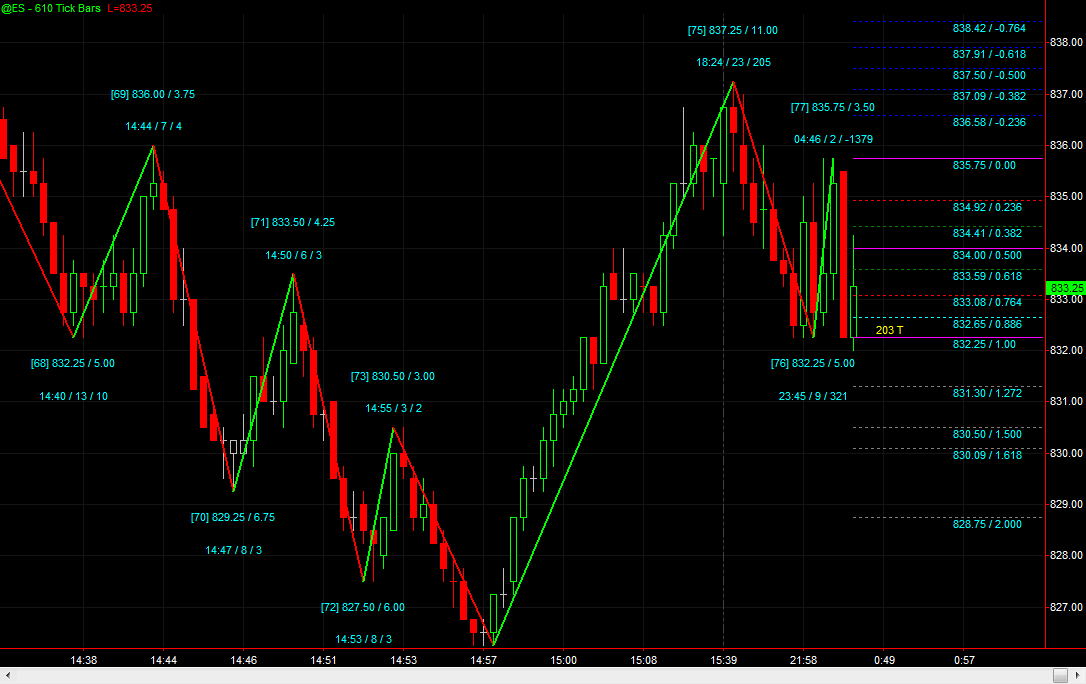 Click image for original size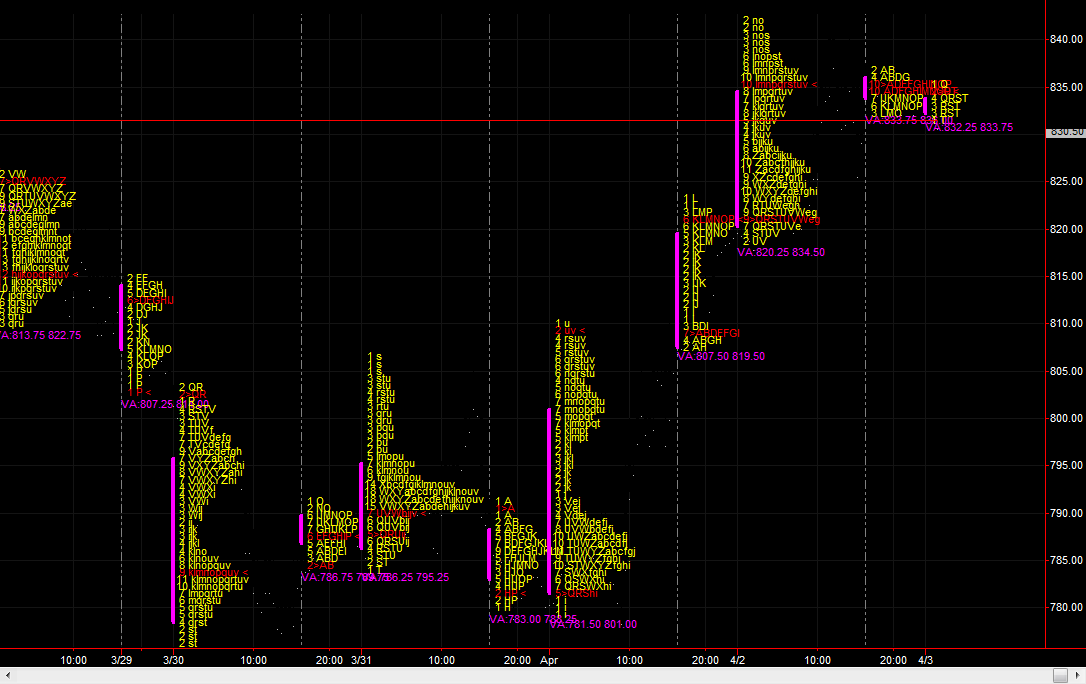 Here you go Gila. Its not my code, but does do a decent job. Since you have NT you should consider getting Ensign. They have a real profile. You can feed it with your NT data for free.
Just noticed that I used
globex
hours on chart. You prolly dont want to do that, but its up to you.