Happy Hannukwanzamas
To CharterJoseph of Bethlehem … L Koolio the prophet … Redsixpeed bike underneath the tree …
PT
the Perfect xmas Tree … Jim Candy Kane … Phileo (phil = loose latin for love) … Blue, the new Christmas lights color enhancing home seasonal decorations … Bruce, the guy who always shows up with the funky Myrrh sap stinky thing … and GUY, the fellow with the ultimate Santa hat here … and all whom I've posted and interacted with … and those who don't post but at least share in the readings of posts …
I wish you all a very Merry Christmas and Happy New Year!
And to cover all my bases, additionally wish y'all a very merry and happy HANNUKWANZAMAS!
Peace, love and wild monkey flips to all!
MM
Click image for original size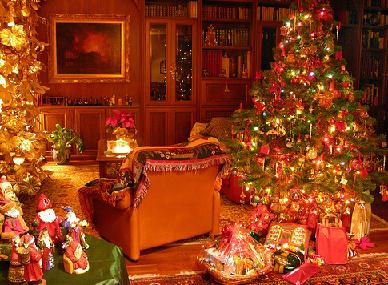 Lots of big monkey flips back at ya, Bro. Happy everything to everyone here. What a great crew. What a great place.
Safe and Happy Holiday's Everyone !

A Big Thank You to Everyone that contributes here throughout the year !

Hopefully MyPivots has enriched and expanded your trading experiences and profitability. I especially want to thank Guy for all of his hard work and dedication to this forum and web-site, without which none of this would be possible.

Here's to a Prosperous New Year !
Thank you guys and happy holidays to all of you. I think it's been a great year here and it's because we have such a great collection of traders who are so generous with their time and knowledge. Let's make 2010 even better!
Happy holidays to all! I'd also like to
add
a vote of thx to daytrader who makes this all possible here at the best forum on the web ,hands down!
roll call.... guess it's my turn, eh?
Phileo == Greek for brotherly love, the second highest form of love, after agape (unconditional) love.

Merry Christmas to the whole crew here, looking forward to more chart collaborations in the new year !!