Polynomial Regression Channel Bands
Polynomial Regression Channel Bands
There are many requests on the forum (usually directed at KoolBlue) for the
PRC Channel
indicator. If you are a
Ninja Trader
user then you can download this indicator from our Dictionary Definition here:
PRC Bands
or directly from this link here:
Click link to access uploaded file:
PRC2.zip
If you have any questions about this indicator then please post them as a reply to this topic.
Example chart:
Click image for original size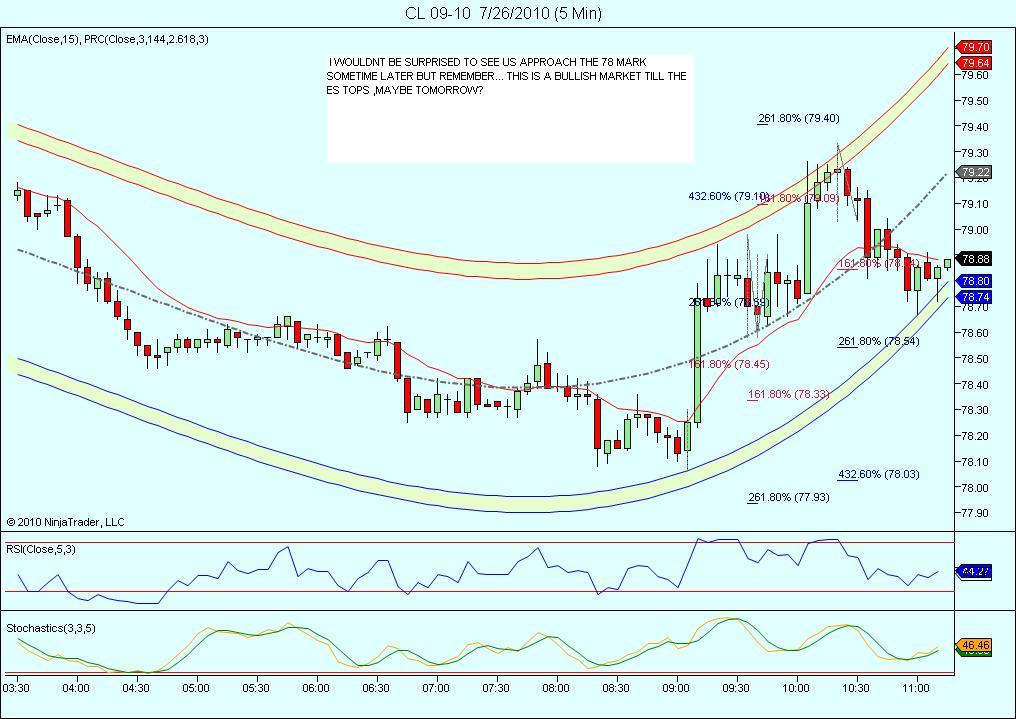 I use
ninja trader
.
As far as I can tell, the indicator is fine. It's how I have it set up. My charts show a solid line above and below. I want two lines (a channel) above and below.
Hello ETM,
Change the following settings to "True" as indicated on the chart below.
Eric
Click image for original size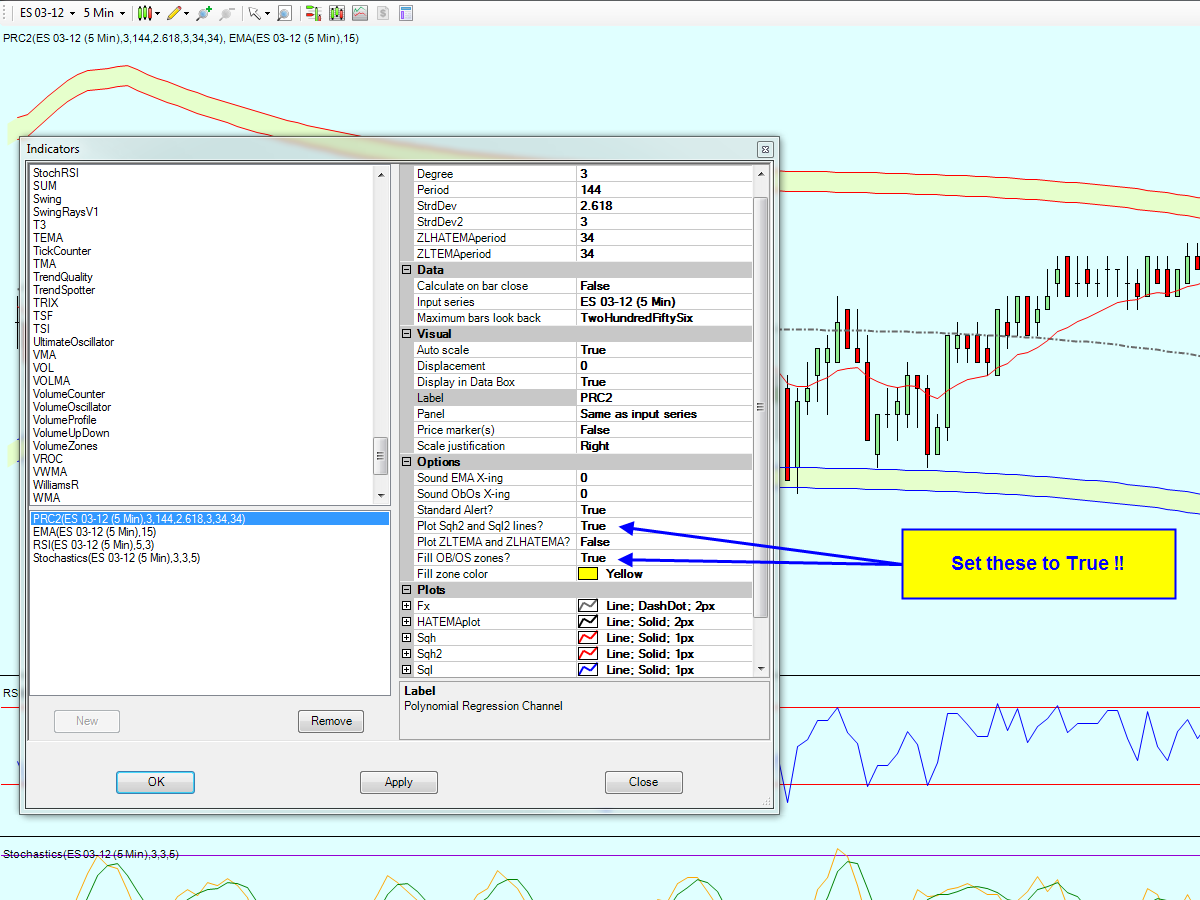 Thanks Eric. That did the trick.

Does anyone have an explanation of what this indicator is/does? It looks like the best thing since sliced bread, but I'd like to know the variables being used, as well as any methods it's key to.
Ok I have been looking on my
ninja trader
and cant find it amongst the indicators has it been renamed?