ES short term trading 2-23-11
ES short term trading 2-23-11
Long time followers probably remember this ,as i am a student of history!...
Click image for original size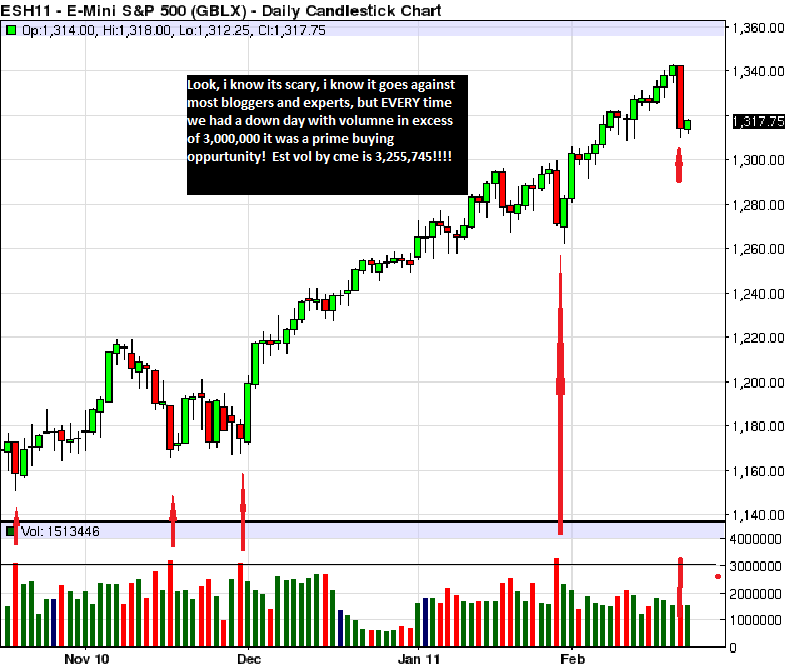 Long 2 at 1314.25, usual 3 point stop to start (as next support is deemed to be 1312.00)
Originally posted by johnpr2010

I would get half out on 1316.50

Since the red avg on the 5 min is currently 1316.38 and falling i will likely choose 1316.00 as an exit to be safe...
13 min look as we start the
rth
... getting oversold here...
Click image for original size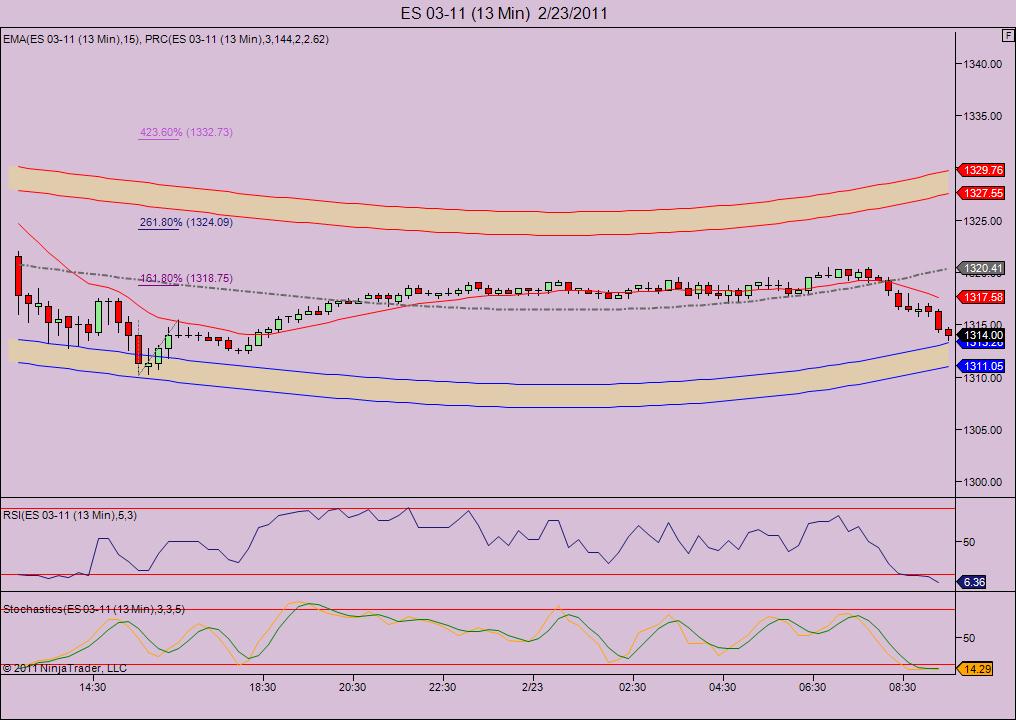 O/N
Profile. Curious to see if that volume back up in the 18's is revisited today.
Click image for original size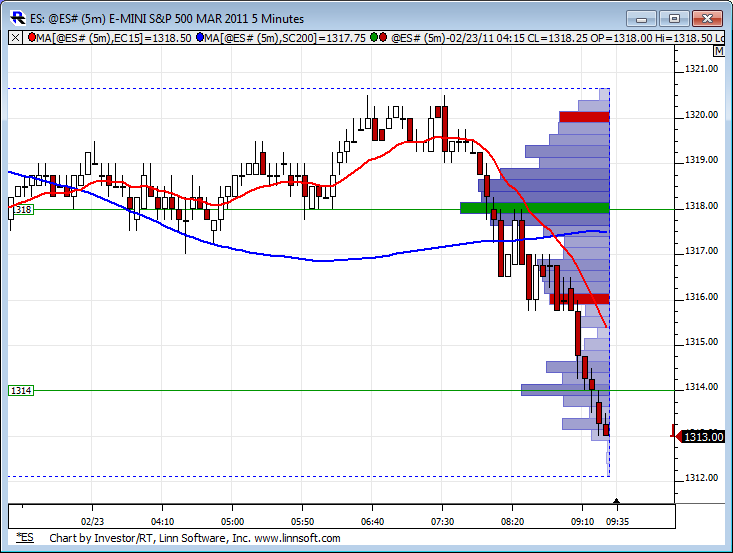 thx for the chart,Lorn! Well all i can say is if your not long but looking to, this would be the place! a
prc
buy on the 30 min and 13 min 1312.00!
Wow! Now thats more like it! One min proj are 1.618=1316.50 and 2.618= 1319.50...unless 1311.75 is touched again!
i will exit one at 1316.00 and hold the runner for 1318 and change...(currently up only 1.5 on the day,due to
globex
trading overnite)