ES Fri 11-15-13
dotted lines are based on
o/n
price action
...the chart is
rth
though
97-99 is what i have above based on pivots, measured moves , fibs etc...but again, none of them represents hard resist so use with caution...04-06 if they dare to push above 1800
below, 88-89 could provide first supp and below it 83.5-85.5
good luck today
Click image for original size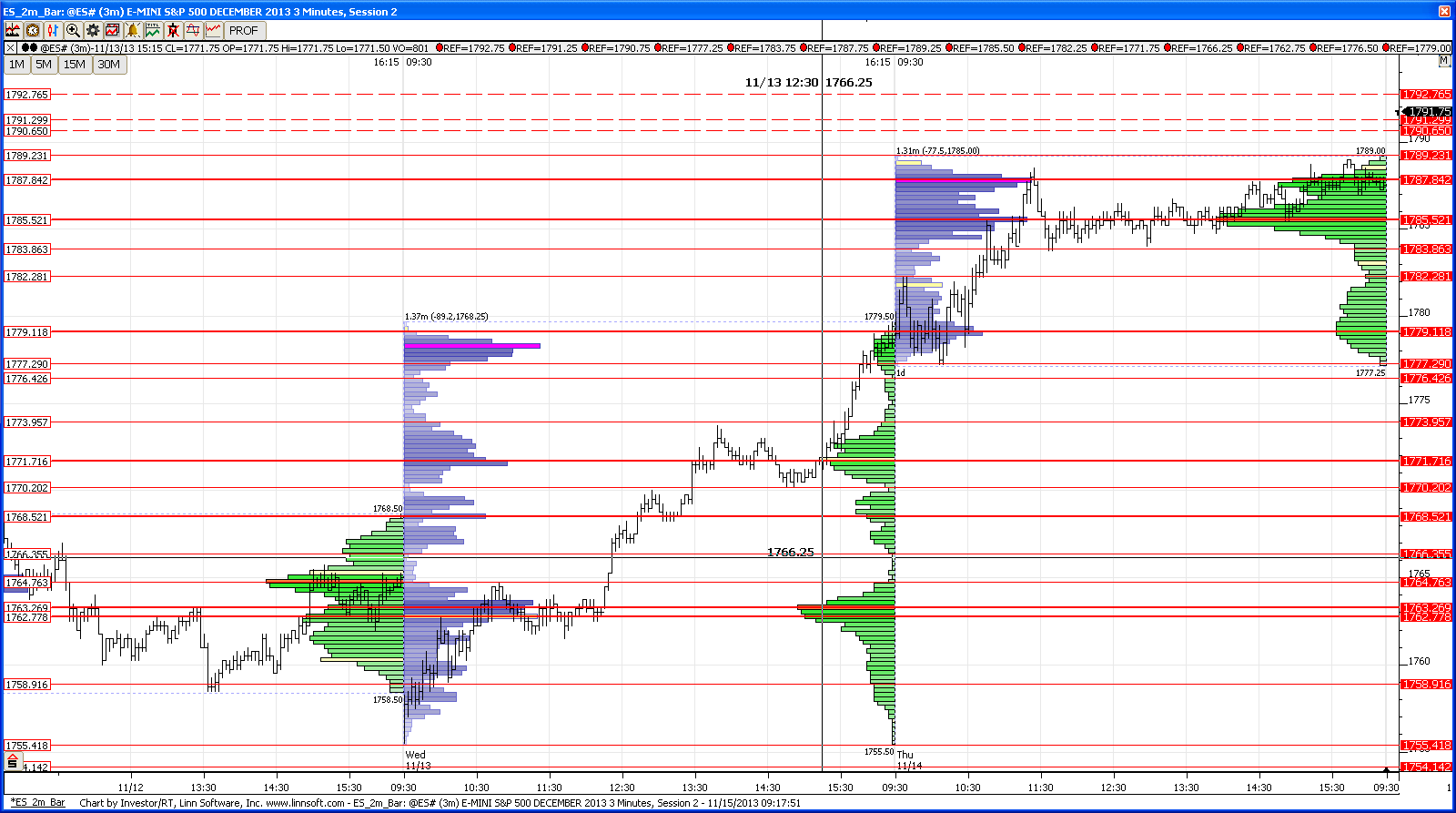 well, that 88-89 area did what it was supposed to do...unfortunately i was working 87.75 and was left behind...
u saw where we made the opening swing high? right in that area marked with the dashed lines from the
o/n
, so that is a mandatory scale if u got the long...runners, i fu have any left, should aim for
o/n
highs at this point, with stops at or close to breakeven, since a break below 88 now would take us down to 83.5-85.5
Originally posted by NickP

dotted lines are based on o/n price action...the chart is rth though

97-99 is what i have above based on pivots, measured moves , fibs etc...but again, none of them represents hard resist so use with caution...04-06 if they dare to push above 1800

below, 88-89 could provide first supp and below it 83.5-85.5

good luck today



Click image for original size



Originally posted by NickP

anything worth mentioning from your charts pt ?

was scalping the short side off the open for small targets...
now looking at the 60 minute fisher for the turn signal...
Click image for original size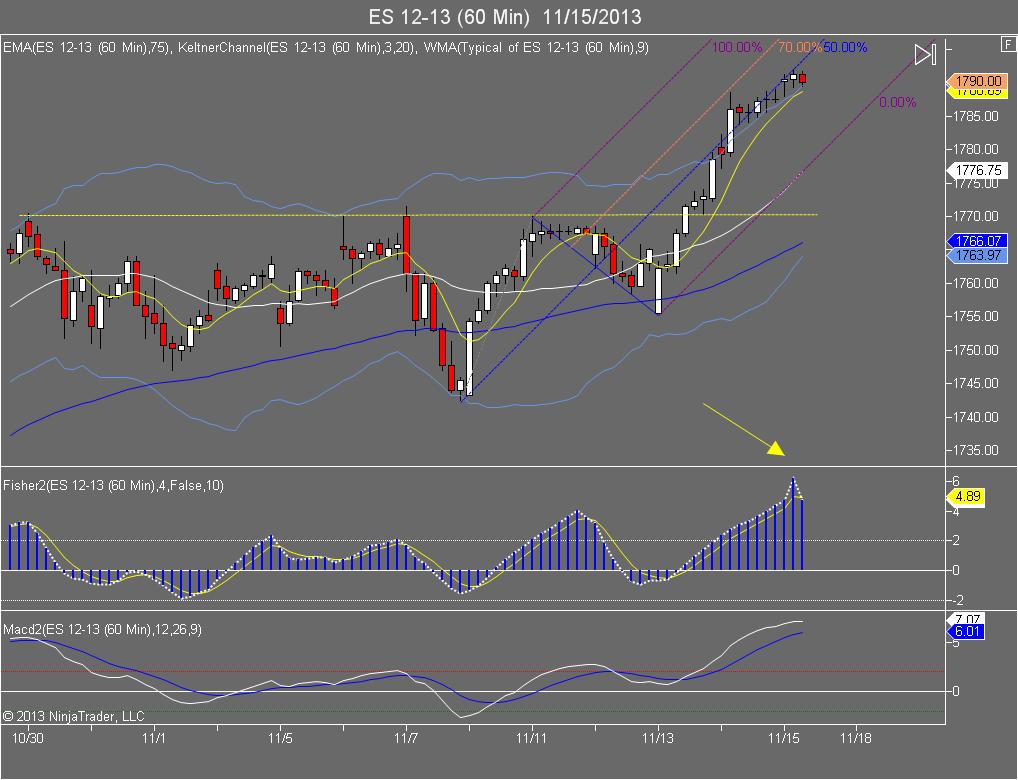 Options Expiry
, I'm guessing we don't get too much expansion in range given trade thus far
there it is...95-97...spx at 1798 will still get headlines lol
have a good wknd
Originally posted by NickP

i think we see 95-97 beofre the day is over...that would coincide with spx at 1800 for the weekend headlines