Spoos just for Daytrader
lets see if you think this is ambiguous.
Click image for original size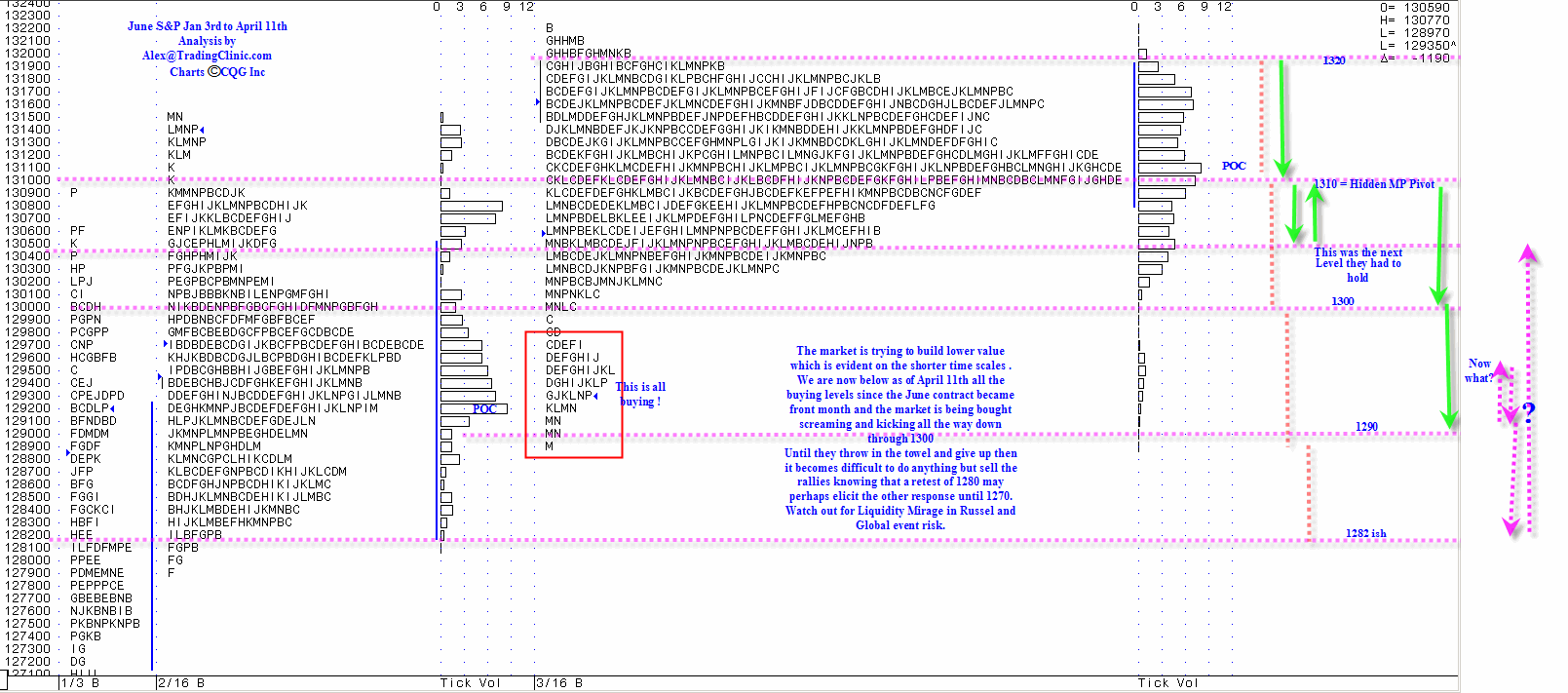 Click image for original size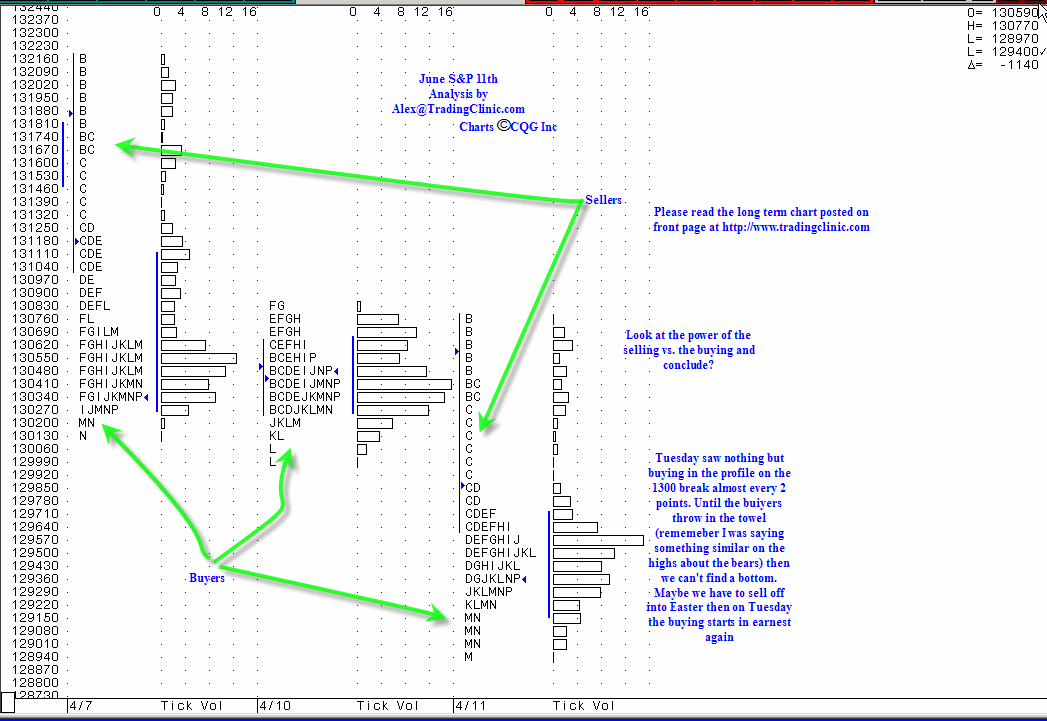 I have sat next to Pete on several occassions over the years and I look forward to doing it again. The rule based system you propose may very well work in the short term however when it gets too big for its boots then the human will take over and crush it. You mistake the power of automation for trading whereas its power comes from mining the data warehouse. "Hal" had to be turned off. "Kit" eventually dropped into the ocean. Logan escaped etc. I repeat again your system will fall victim to the liquidity mirage for you are a user and abuser of markets as opposed to a facilitator. or another way is that you follow rather than lead. or to put it even simpler you are not a market maker and the power of a market maker is to quote what you wish to quote not what the customer (market) forces you to quote.
Nevertheless I look forward to seeing what you create.