Jeremy C. Stein
Jeremy C. Stein
Definition of 'Jeremy C. Stein'
Click image for original size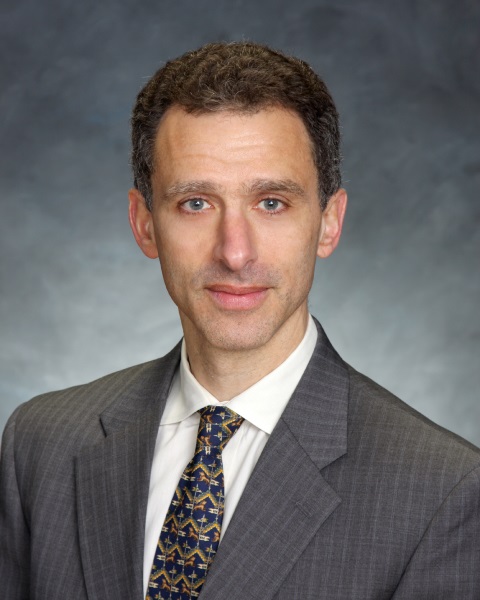 Jeremy C. Stein is the Moise Y. Safra Professor of Economics at Harvard University. He is a former president of the American Finance Association and a member of the Board of Governors of the Federal Reserve System.
Stein received his
AB
in economics summa cum laude from Princeton University in 1983. He earned a PhD in economics from M.I.T. in 1986.
After serving a one-year internship at Goldman Sachs Group Inc., he became an assistant professor of finance at the Harvard Business School from 1987-1990, and finance faculty of M.I.T.'s Sloan School of Management for ten years after that. Stein joined Harvard in 2000. Among many honors, Stein received the Fama-DFA Prize, which an annual prize given to authors with the best capital markets and asset pricing research papers published in the Journal of Financial Economics for 2002.
On Tuesday December 27, 2011, President Barack Obama announced that he plans to nominate Stein to fill one of the two vacancies on the seven-member Federal Reserve Board. Stein's nomination was filibustered by Republicans in the United States Senate. On May 15, 2012, Senate Majority Leader Harry Reid motioned to invoke cloture and break the filibuster on both the nominations of Stein and of
Jerome Powell
. On May 17, 2012, a Senate floor vote was held on Stein's nomination with a required 60-vote threshold for confirmation. Senators voted 70-24 to confirm Stein.
Do you have a trading or investing definition for our dictionary? Click the Create Definition link to add your own definition. You will earn 150 bonus reputation points for each definition that is accepted.
Is this definition wrong? Let us know by posting to the forum and we will correct it.