Vast's new trading location
Vast's new trading location
Hi there
Here is a photo of my new trading room.
Middle of nowhere, but at least mobile phone connection.
Having a great time. I love getting away from the hustle and bustle of life.
Take care
Click image for original size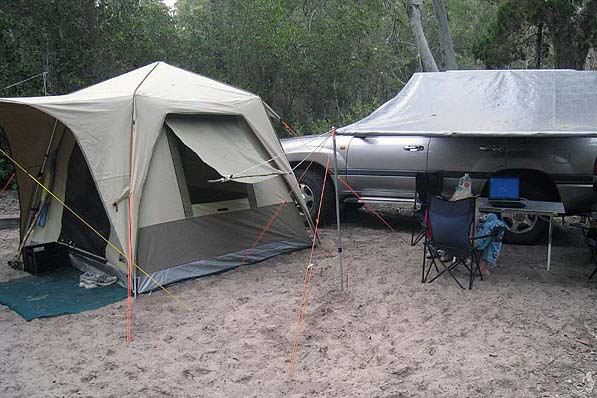 Just keep in mind that you cannot keep a complete
RTH
. mobile internet connection can be fickle.
Take some profits for daily expenses and scoot.
Here are a few more pics
One for
PT
One for
VO
One for the wildlife experts. Kookaburra and a Sand Monitor
Thanks Vast !

I notice the Australian Pine trees in the background. We used to have a lot those here until they decided to eradicate them.
Vast that rules!!! Looks like paradise!!! Always wanted to trade outdoors, less stressful?