ES 12-10-09
Good point sir! i probably will in a min.. just want to see the behavior at this 1099 level first! (I almost played it that way)...
Click image for original size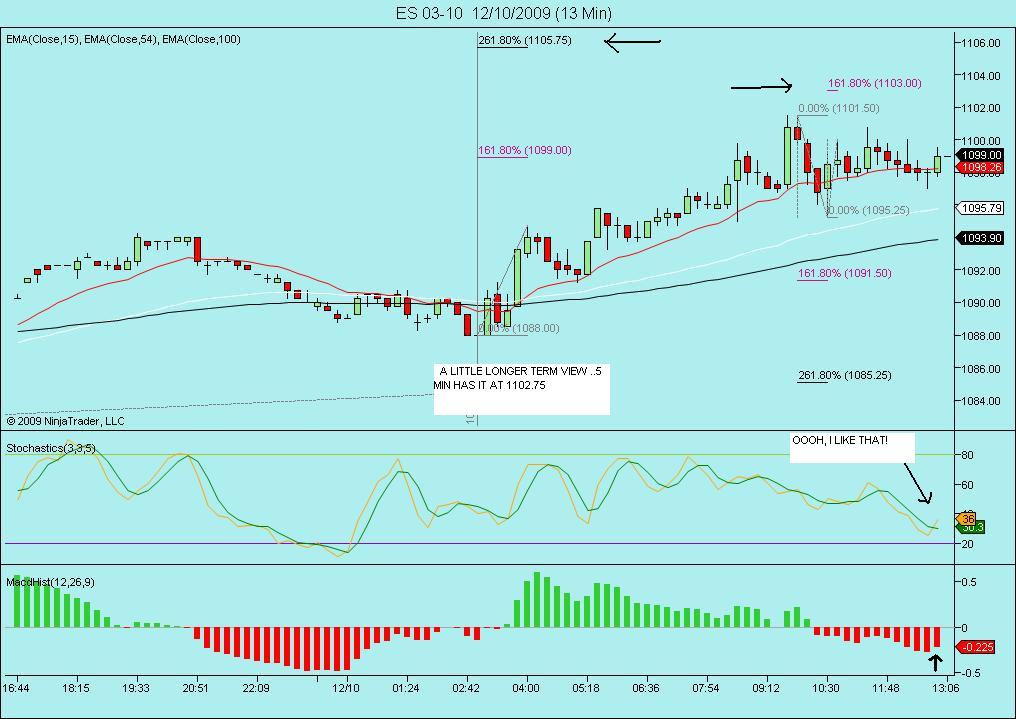 Well, the picture looks a little better, at least temporarily!... stop now at breakeven! ..no more risk! THX RBURNS!