JOKE PG25
This joke is rated pg 25:

A guy walks into a bar, and saw a 12 inch tall pianist sitting on the bar; he ask the bartender where did he come from
bartender said rub the lamp. The guy rubs the lamp and soon the whole place was filled with ducks. He said I didn't ask for a million ducks..the bartender said you think I ask for a 12 inch pianist.. .
Hey Kool, couldn't help but offer this up in the spirit of being "fair and balanced" on a FUNNY JOKEY topic:
Click image for original size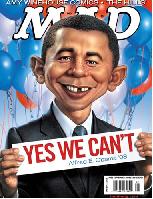 ... and now, back to our regularly scheduled jokes.
Originally posted by moncalisa

Hi:

Are there any indicators that preceed ES and SP by fractions of a second?

Thanks.

Post by moncalisa...