ES Short Term Trading 10-1-2010
ES Short Term Trading 10-1-2010
New month!
Opening near the top of the
O/N
range. Lets see what the scary October brings us feeble minded traders.
Click image for original size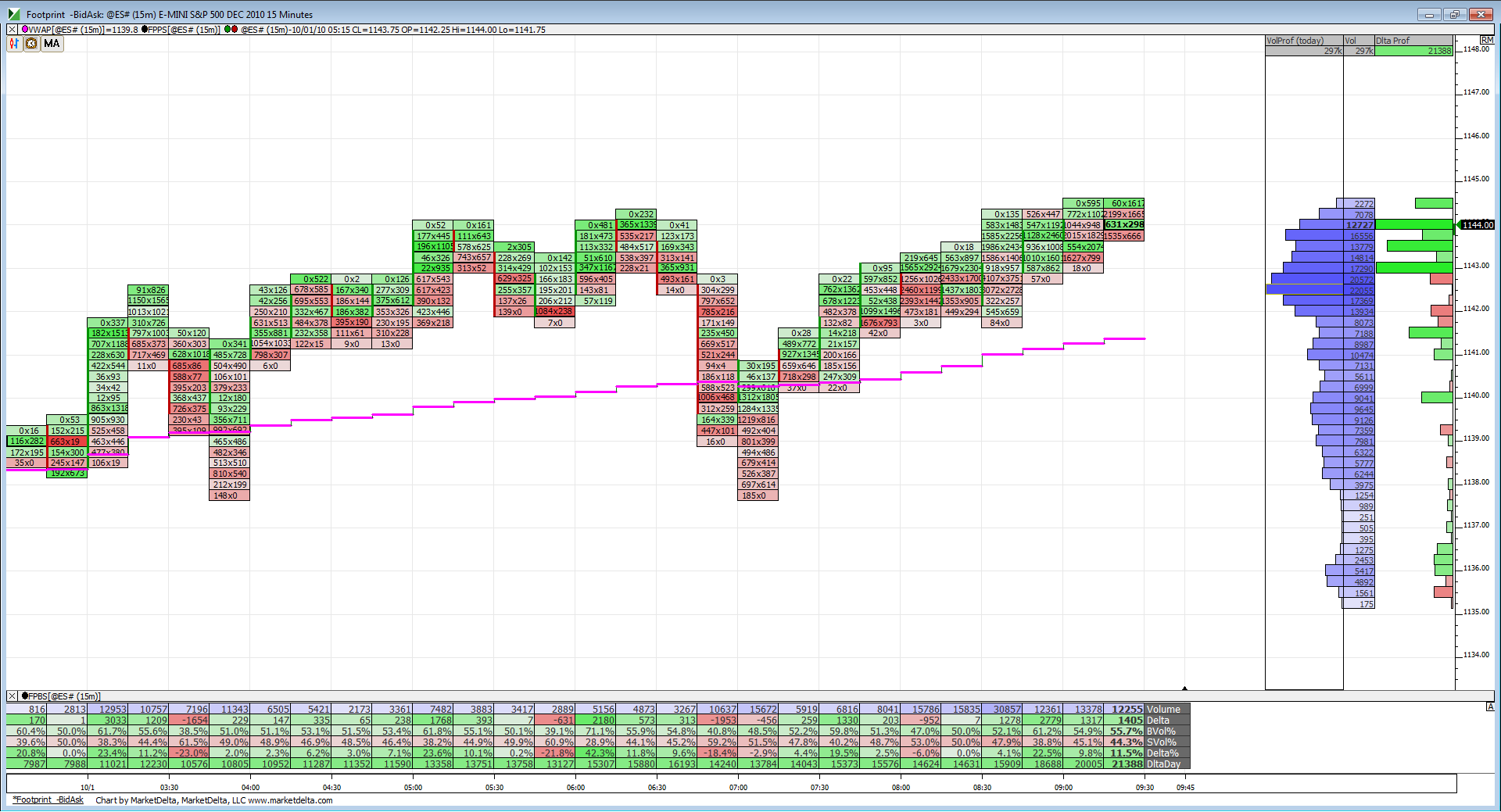 Originally posted by BruceM

damn reports......I'd like to see the 49.75 gap filled today....where is our volume?

10am on a Friday who comes up with these times??
the
gap
is from Yesterday...I posted you a chart at the end of yesterday in that thread
Originally posted by rburns

Bruce is that on a 5min chart?

Nice call there! You guys are right on!

We are congruent as to the down side.

In my 60m day session I have 1117 at 1.618 as possible objective for the end of the session. My objective will be voided if above 1146.75.

Will see, in its own time the market is showing me the way.