ES Short Term Trading 10-1-2010
ES Short Term Trading 10-1-2010
New month!
Opening near the top of the
O/N
range. Lets see what the scary October brings us feeble minded traders.
Click image for original size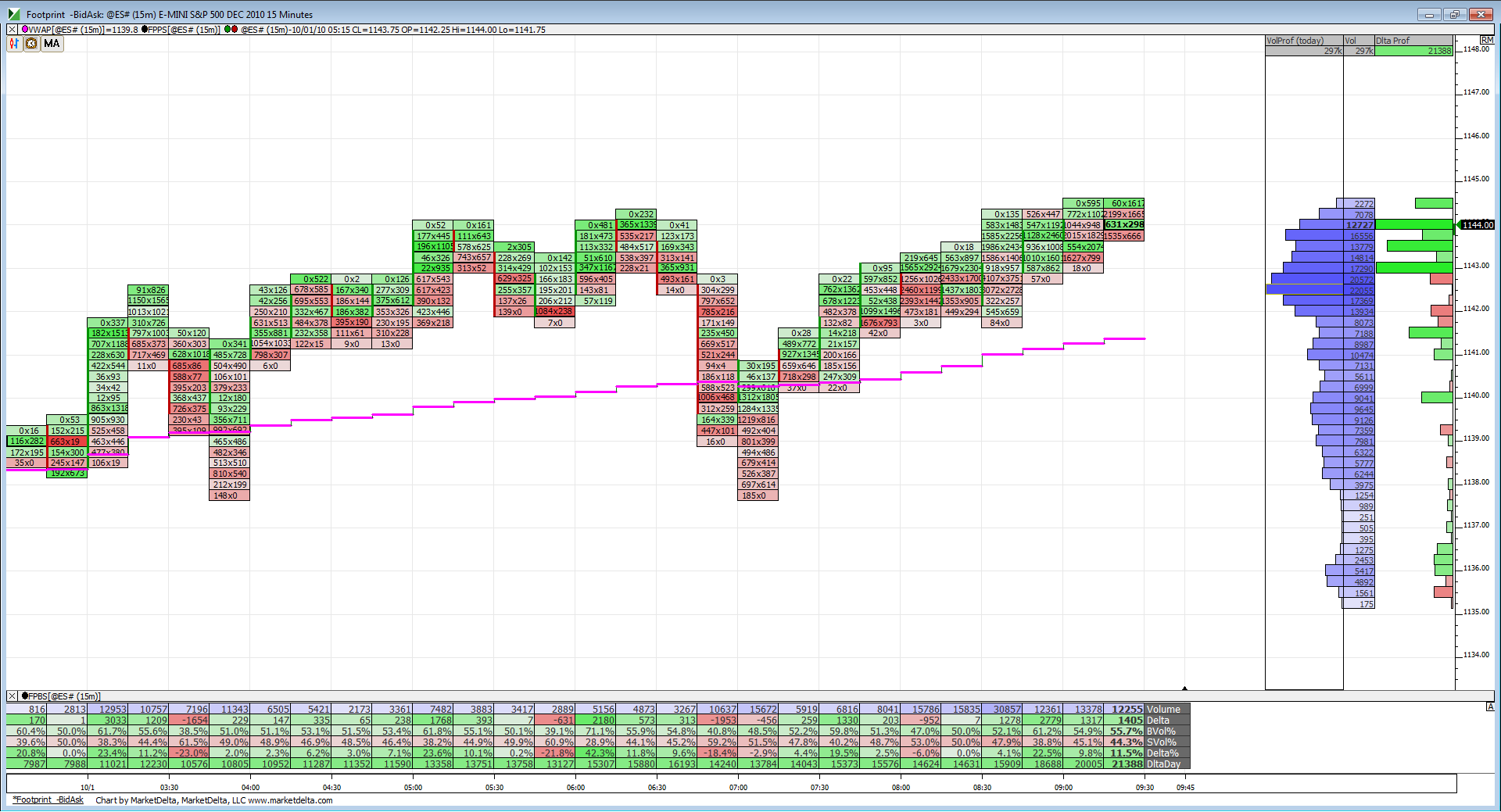 Small time frame isolators are coming out of oversold area and up to the 50% line, right in that area they should turn back down again as the market starts moving down and below previous low
bogeyman?
Originally posted by CharterJoe



Originally posted by BruceM

damn reports......I'd like to see the 49.75 gap filled today....where is our volume?





10am on a Friday who comes up with these times??

can it go back,sure
1138 R and the underside of the triangle
36.5 last stand for this congestion band
Click image for original size
DavidS.The apex of your triangle comes out at about 1140.
1140 is also 38% ret. from yesterday's intraday h/l. In other words, it is better if the price does not move above that point. Right now trading at 1137.00.
Guys, thanks for taking the time to post the charts.
I will post some later tonight.
Originally posted by DavidS



Click image for original size



invalidates the triangle to me but I've seen em hit an apex and pivot,could be another formation for all I know
1140.25 area 50% 1127-1153.75
Interesting that 1140 is the 38% h/l from yesterday's move. 1140 is the apex of the 60m triangle. 1140 is also 50% of the
O/N
and today's low. hmmmm and Bruce was talking about the 1141 yesterday....make it or break it!
ES
now trading at 1140.25....
1144.00 next resistance and upper line of the 60 min. triangle. If that was to happen then it is most likely it will challenge the 1153 high. Will see.
the triangle as it existed, new lower line with
lod
here from 1131
we're also in a channel with trendline 27-31 on bottom
maybe meander most of day but I think down and my breach level is 1147.31 for higher
23.8 retrace of 30th range
all this from a
flash crash
test dummy
let the rally begin
watching
BIDU
sub 100,
AMZN
,
NFLX
for break of todays low,that's where the pain will be to me for lower,former high flyers
1137.75 hr S level
1139.75 R here
I usually mention the BKX but it's stuck sub 46.5 a little and until higher doesn't matter to me here
it would be a bit strange if they don't try to test that volume at 42.50 as long as new bigger volume doesn't come back in
Hopefully most saw the the trade of the day which was buying the hour breakdown with
Tick
and Volume diverging.......perfect retest of 50% of days range....
A top 5 entry given that 33.75 - 35.25 was the critical volume spike from yesterday
low volume
..
gap
at 41.75 is keeping me pressing longs...a better time of day for that.....unlike yesterdays failure at the 49.75!