ES Short Term Trading 10-8-2010
ES Short Term Trading 10-8-2010
Will be very interesting to see how prices respond to this report at 8:30. Will we have range expansion or more of the same in recent weeks?
Click image for original size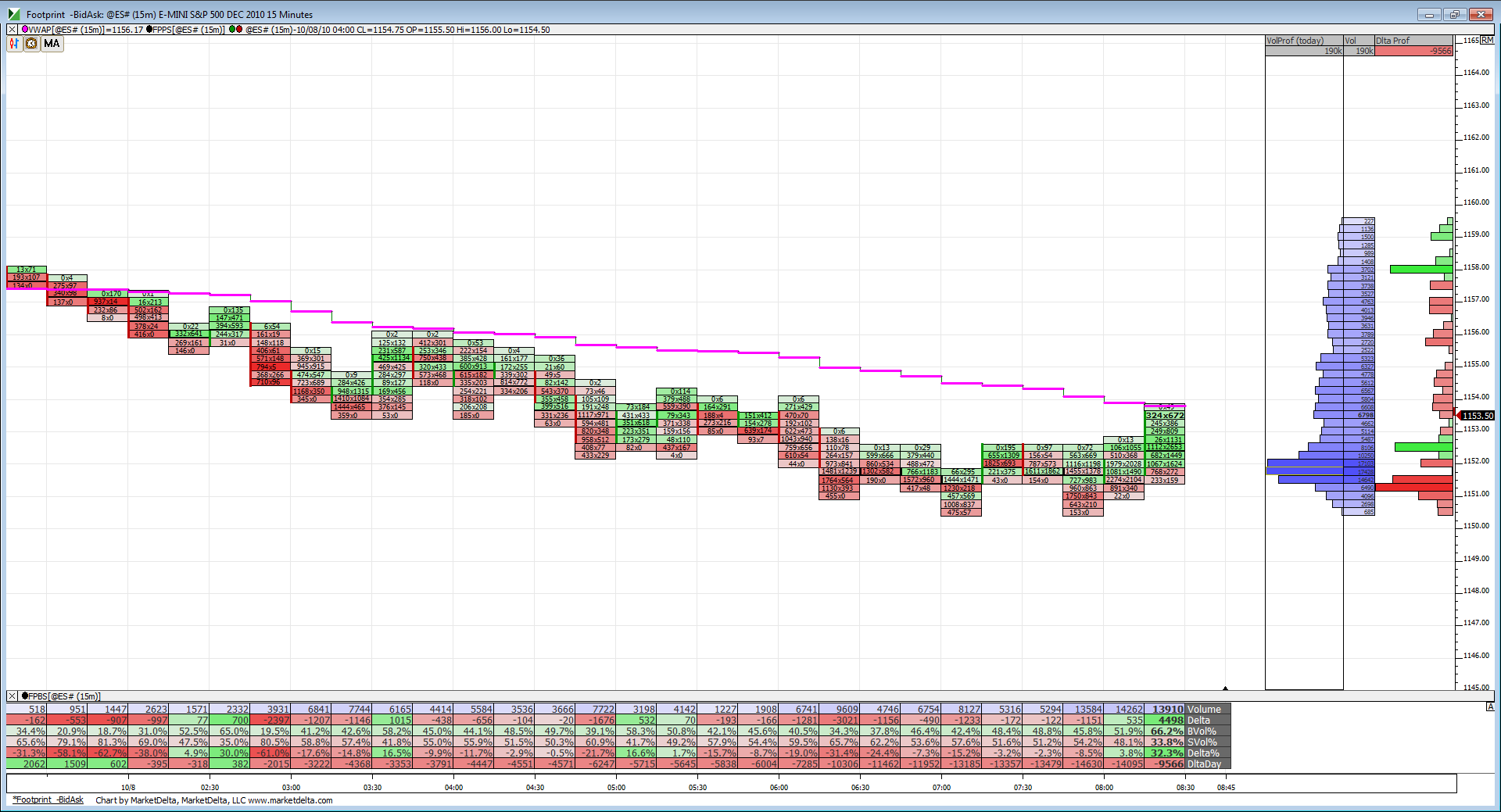 Outstanding calls yesterday morning by Paul and Bruce. Nice trade guys!

Today and Monday are very important for the indexes, and appears that the grains are part of it too.
Are they all topping here or are they jumping the resistance! Some acceleration is most likely to occur. So be ready........tic, tic, tic.......