ES short term trading 2-08-11
ES short term trading 2-08-11
Good morning. Lots of bullish action recently. In fact , like many others ,im inclined to think we have much higher to go for an April or june top...BUT... i was looking as you know for an intermediate type correction, and we got about 37.Far less than i would have thought! Even with much higher prices ahead, i feel the market is still vulnerable to some type of consolidation before zooming straight up to the high 1300's or 1400's. This could start anytime ,(today or tomorrow in fact would be a perfect time frame) but i would think closer to 1329-30. As for the short term... support appears at 1313.25, 1311.50 and 1309.25. resistance may be found at 1326.50, and 1329.75...today or tomorrow could be a short term turning point of some sort...
Click image for original size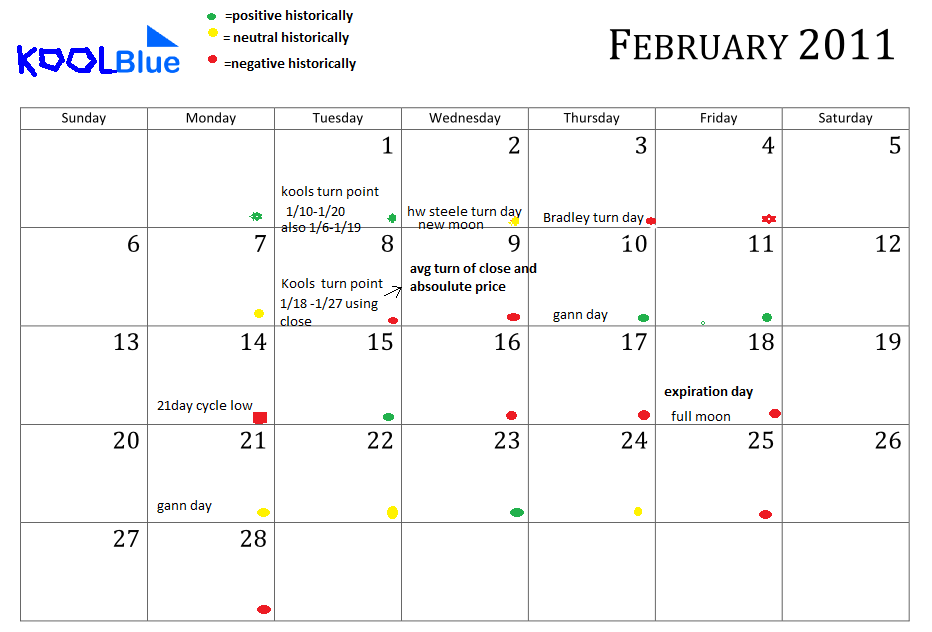 The upside resistance remains 1323.25 and then 1329.50, downside support at 1316.50, 1314.75 and 1311.25...
the 30 minute players will need to try once again to close and stay above the big 3 again....otherwise we will drift back again to the open print like before....

still haven't seen a one minute above 15 k so that is part of the clue up here