ES short term trading 2-08-11
ES short term trading 2-08-11
Good morning. Lots of bullish action recently. In fact , like many others ,im inclined to think we have much higher to go for an April or june top...BUT... i was looking as you know for an intermediate type correction, and we got about 37.Far less than i would have thought! Even with much higher prices ahead, i feel the market is still vulnerable to some type of consolidation before zooming straight up to the high 1300's or 1400's. This could start anytime ,(today or tomorrow in fact would be a perfect time frame) but i would think closer to 1329-30. As for the short term... support appears at 1313.25, 1311.50 and 1309.25. resistance may be found at 1326.50, and 1329.75...today or tomorrow could be a short term turning point of some sort...
Click image for original size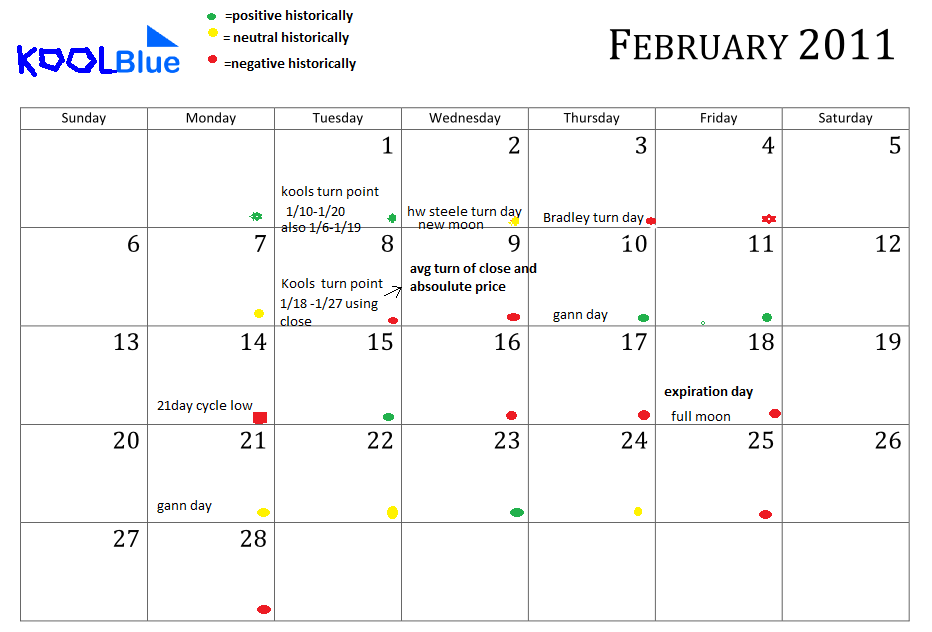 Got your hands full there Bruce!
yes.....those early trades where Childless.....this current
fade
has more distractions...I'd really like them to get yesterdays high out of the way...just seems like a "given" to run that
now that they listened to me, I'd prefer not to have the 1 pm close above YD highs....that would put that close above the
BIG
3...
the
O/N
high, the 60 minute high and YD
RTH
high and be a bigger challenge for this short
fade
that will make my world of "looseness" a bit tight...
where was
CD
on the push out Lorn? if u get a chance
thanks for that..in theory that should be a bad thing for this
fade
...we'll see what 1 pm close brings.....I wanted this to move a bit faster than it is
a cool struggle with the hour high though ....
the systematic trader can get conflicted with the 30 minute close idea...suppose we get a close above the 60 minute high but still below yesterdays highs...they would need more information..!


us discretionary traders are also looking at how many higher lows are forming on the 30 minute...knowing they like to retest a previous 30 minute bars low..
look at that close...talk about conflicts right at the 60 minute high....I need some food!
a trade under 18.75 tests the previous 30 minute bars low and will be the uptrend test....not gonna give us much to work with unfortunately
Probably the best thing you've said all day!
Originally posted by BruceM

I need some food!

Originally posted by koolblue

One off at 1317.25, plus 1.5 handldes there. order in for the other at 1315.75, and 2 point stop!...Cya soon!

Back... and happy! Was that a good call? or what!
the 30 minute players will need to try once again to close and stay above the big 3 again....otherwise we will drift back again to the open print like before....

still haven't seen a one minute above 15 k so that is part of the clue up here