Stretch June 01
1st of the month is supposed to be an up day right?
DX
,
GBPUSD
giving a good steer so far , once
DX
doesnt start taking off to the upside (above settlement) I'll be looking for support. The red dotted line on the chart is weekly R1 , it was ignored on the way up yday but line to see it lined up with the -100% stretch
Click image for original size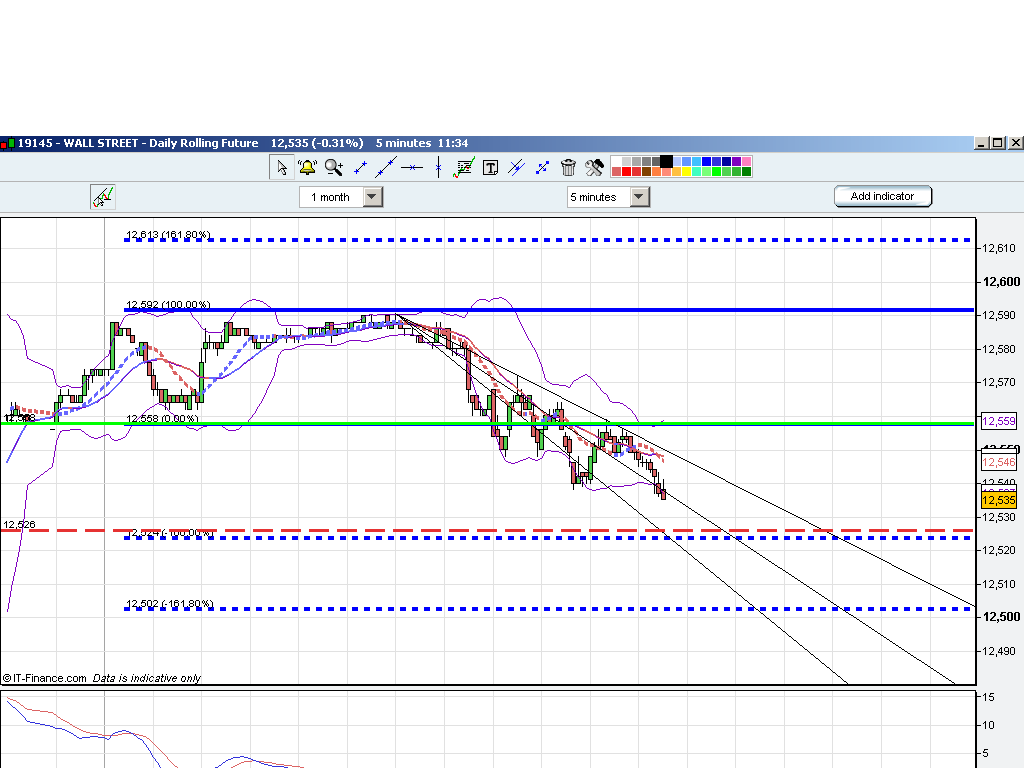 Its funny.... I know a lot of folks who were pretty bullish yesterday......well that was yesterday.
This
TC
stretch trade has a good track record so far......I think the most it has ever penetrated into one of my stops is 1 point.....
They are buying my
ES
puts afterhours for much more than the closing price so that means there is more down-side to come. The market makers know all.