ES Monday 12/5/2011
Gm morning I have alot of VOL up here at this 65.75 area
Della, been trying to learn to read the volume at each price. Seems to me, if you can identify some areas to look for trade before the market opens (Bruce was the best at it), and then read the volume as it happens you can get good clues about taking a trade or not. Just wondering how you interpret the volume you saw at the 65.75's you mentioned?

Thanks!
excellent read on that level della !
Sellers are stepping in here.
DO
or die for them. Eurozone closed positive.
Click image for original size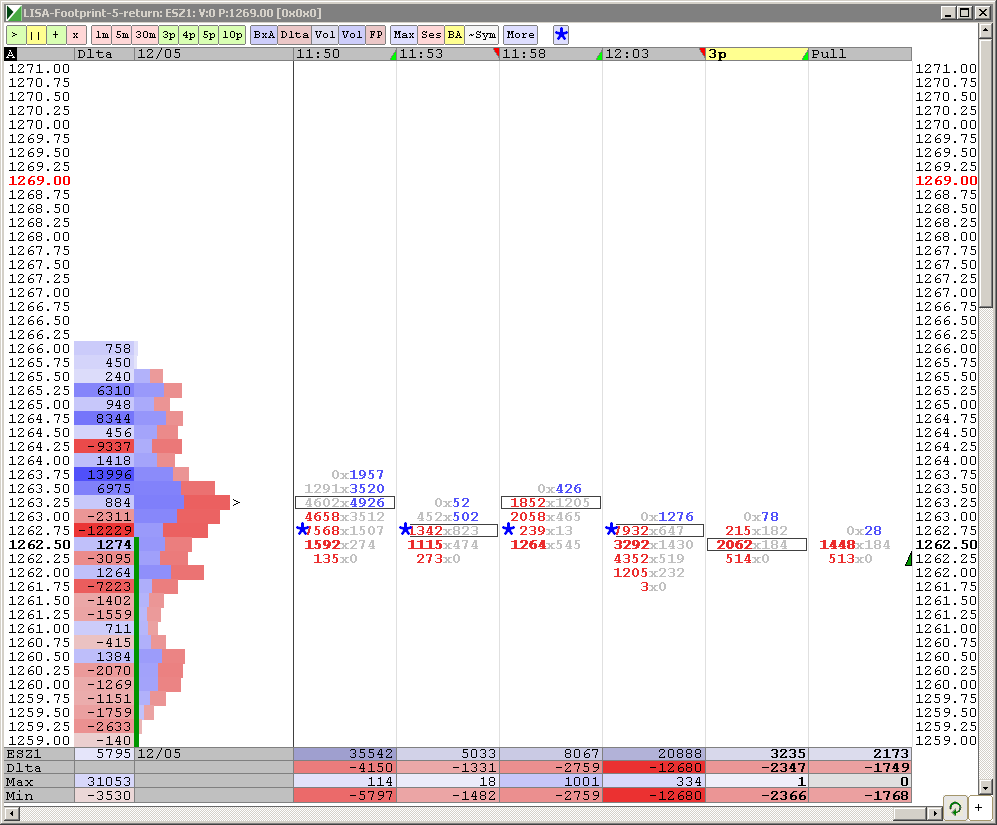 Looks like good news from Eurozone


what was the news that made this thing crack
S&P About To Put Europe's AAA Countries (Germany, France, Holland, Austria And Luxembourg) On "Creditwatch Negative"

This is the new that i could find
Hard enough to rate a company. Not sure how they can rate a country...