ES Wednesday 12-4-13
Attached is the most recent 30 minute chart. Watching closely that 8850-8900 level. I had 8850 as support yesterday and failed to hit my target on a short, Nick had that 8900 level and currently we are stopped at about 8925 to the upside, so this is an area of interest that may come into play today. The levels above are unchanged at 9550/ 9850/ and that upper ledge at 0100. Below I had a zone from 11/21/13 from 8050 to 8200 and I narrowed that to 8150, the LVM and below that 7600.
Click image for original size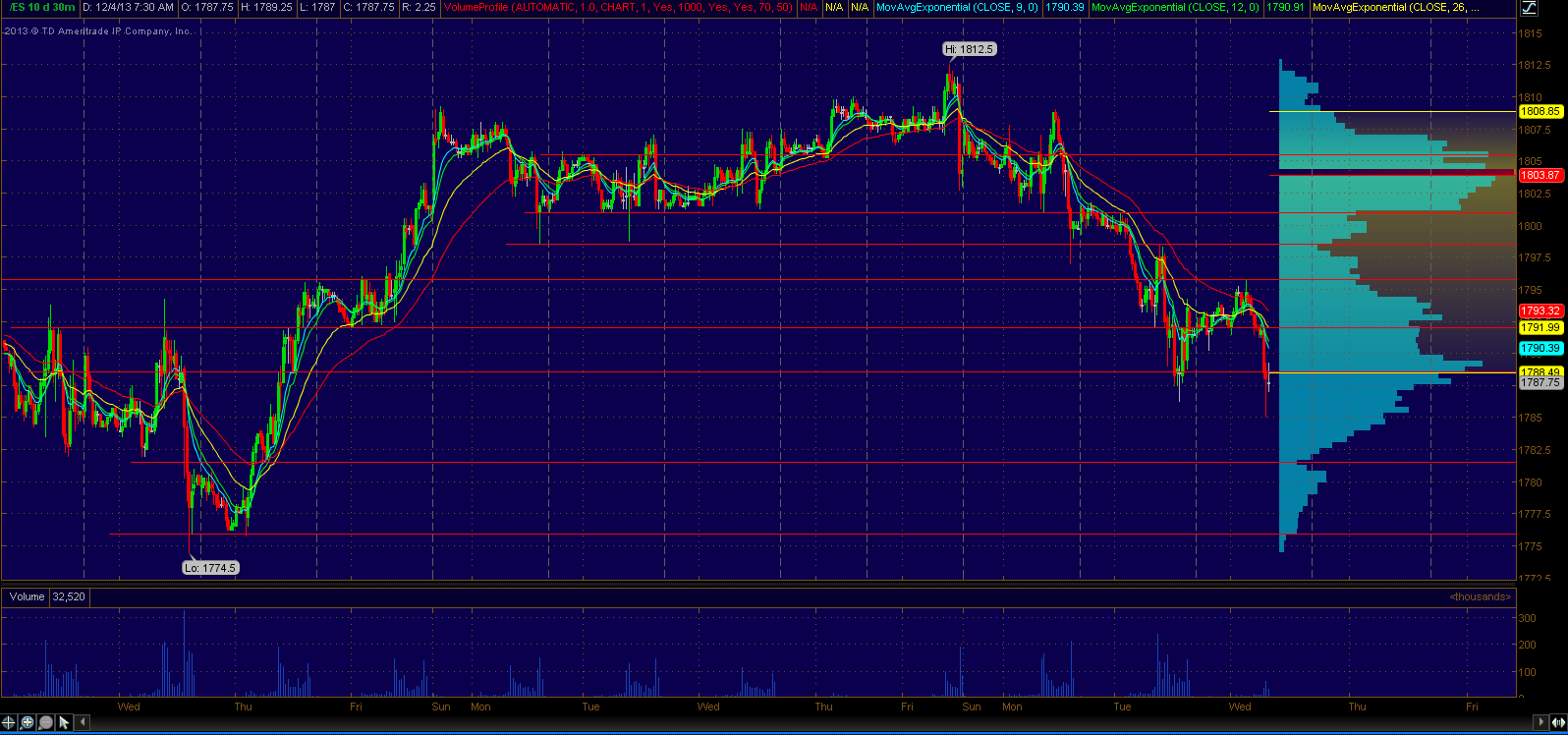 I'm thinking there's still too much gravity for this one to work. Really
low volume
at 94-9450
Like I said nothing too attractive going on. I'm out
It appears we got a higher high and a higher low here.
damn it spoke too soon..;-)
mid-afternoon 60 and 15 minute chart updates....
Click image for original size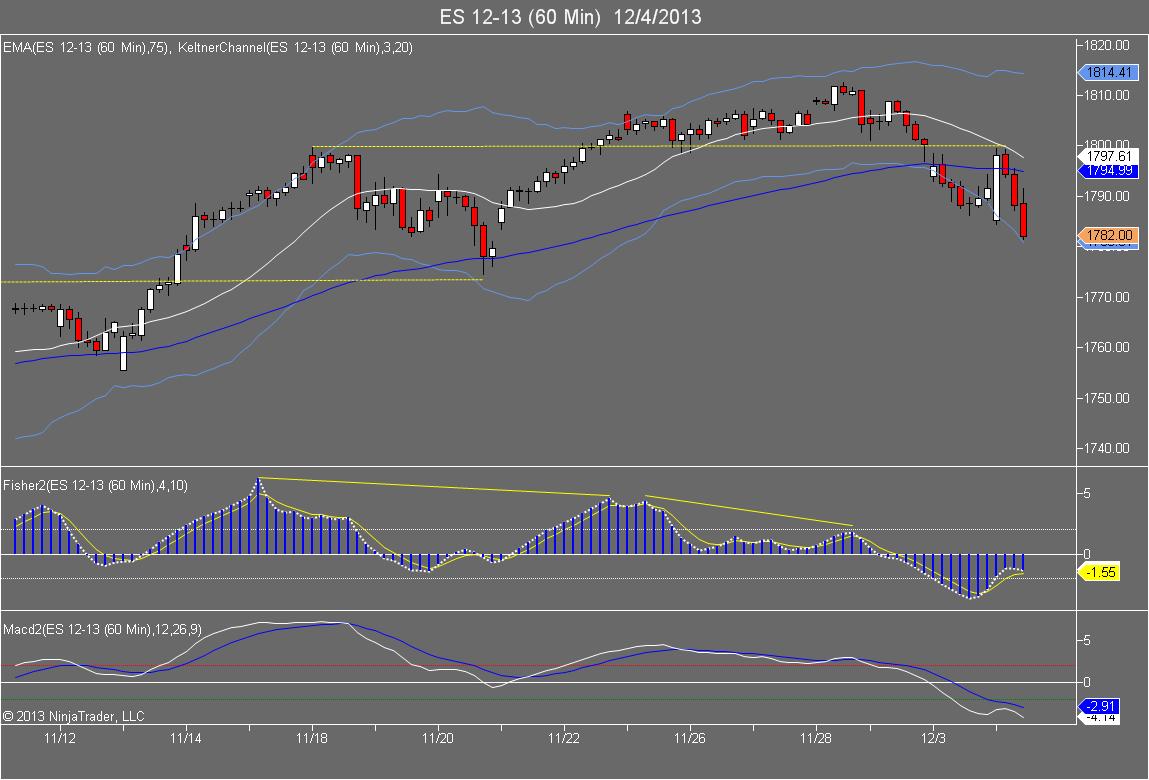 Click image for original size
I can usually tell you what the market did, on the rare occasion even why it did it. But I can never tell you what's it's going to do.

That's my thought for the day. Unfortunately I can't stick around to see this play out because it is interesting but I gotta go. Have a great day all.