Es 4-28-16
a quick update...nothing really new, a few refinements but the same old stuff....trying to use probabilities more in arriving at my trading plan...hope all do well today..forum was slow in uploading for some reason so this might be a bit late...still the areas are what is important...I still try for trades after 9 a.m EST but always keep them smaller ...80.25 is the S1 today !!

I am taking longs in day session now at 77.50 to shoot for 80 and higher...missed overnight initiation!
that's me done at 83.75...that's the
POC
from YD ...out of ammo and I prefer to get this over with as soon as possible.....I've been to other forums and watched folks try to ride trades all day.......that is not the way for me......hope some of my ramble helped..c ya
notice where YD's time
VA low
was for anyone new that's trying to understand all this stuff...ok....gotta go lose some money with my options trades now
a quick update...the 1
SD
band down would have been a challenge and we closed slightly under it . The 1.5 band would have worked nicely. As usual, nothing would be taken on the bands alone and for me I would be much more skeptical on any trades taken later in the day as we are more apt to trend. I didn't take any trades after the ones I posted this morning and do not usually trade in the afternoon anymore...here are the band levels just for reference....I think as we move forward we need to keep our eyes on the 78 - 81 area.
Click image for original size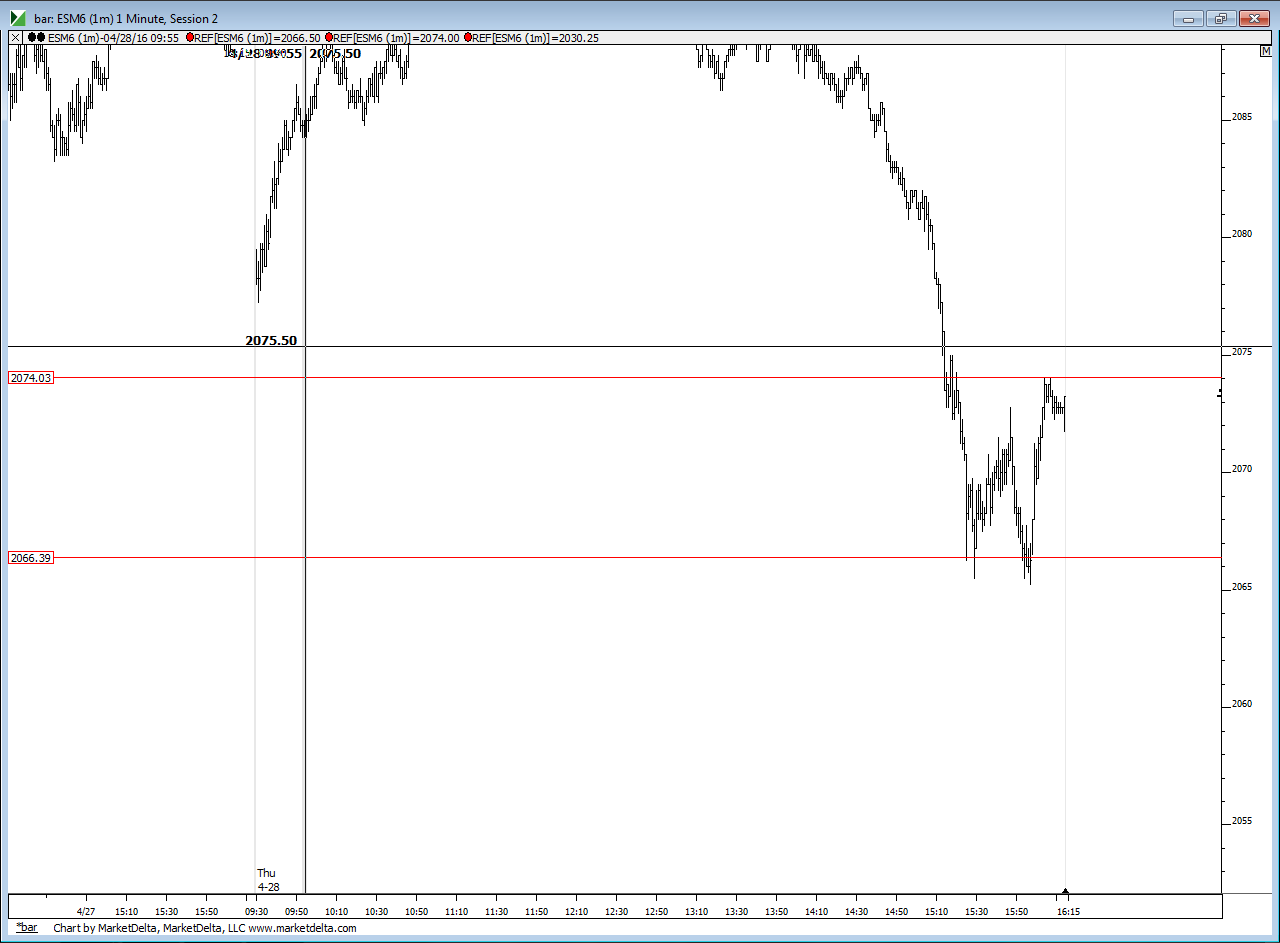 good to see you sir hope you start posting again here. i think you been missed

duck