ES 6-12-17
numbers and zones I am working in early trade....will update before market open....24 and 28 seem to be the magnets so far

plan for me is to use 28 as a magnet this morning ...will use 2424.25 and 2420 as initial buy zones but will not be averaging in today.....I will just be taking the loss and trying again if wrong
revising all initial long targets to 2427.25...just in case
95 % of the time we will get a weekly floor number and a daily floor number....which in this case both happen to be the same because of fridays trade....bottom line is that as long as we don't see sustained trade under that 2420.50 swing low then we need to make an assumption that they should at some point push back up to go officially print the 2428.25 pivot number.....BUT if we start consolidating and seeing good volume UNDER that 2420.50 then we need to assume it will be the S1 down near 2412.25.....so watch 2420.50 closely now !!!!! use that as your key inflection point if trying for bigger targets
it really is as simple as this.....if we take the longs near 20.50 then we need to scale near our 24 number initially....same way taking the longs at the 24 needed to scale in front of the 28 number...we are getting out ahead of the pack just in case !!
just seems like too many singles on this selling to me...I think we can still look long but we's need to see price back up above our 20.50 number and agressive traders will be taking the longs at the 2417 line...keeping in mind that they will get one of those floor numbers
trying one last long off 19.50 which is also current
vpoc
....I need this to get back over that 20.50 swing low from friday and get a move on up or else I'm closing up shop for the day...lines worked well today and it's nice to have some more room between targets...much better then having some line at 2 point increments
I took my 24 number and leaving one on to see if I go get new highs into that 28 number........I wish all days could be like today
Me trying to be a pig on last runner......this usually doesn't work for me but maybe today is my day
Click image for original size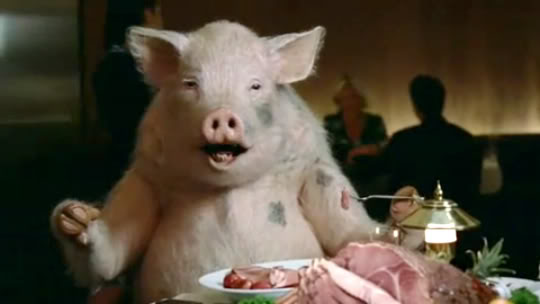 stop is at entry of 19.50 but if we hit 26 I will adjust it up
Hey Bruce.. this is Max. I re-instated my access!
Hi Max and welcome back !!!