ES Monday 9/25/17
I like to trade Sunday night and always look for a retrace of Friday or the entire week.
Market tried to go long last by a 5 point move up, as I thought it should-LOL.

That said, any break of Friday's low is what I'm taking ( I am set at 91.75 while I go about my day) and would expect the move to run to 2480 area.

Good luck to all.
S3 was 85.75 today !!! Floor traders are playing this bounce it seems
I'm a firm believer if you are going to post it then you should follow up even if nobody asks you about it,,,,,,,,I initiated these and you can find that on last mondays thread here ...sold for 1.30 ...scroll and look for the red if you care to.....has no educational value
http://www.mypivots.com/board/topic/8978/-1/es-monday-9-18-17
I had about a 50% profit target on them as per tasty trade ideas and covered them today...here is the fill...top one is the fill a .60 buy back price....
Click image for original size

i get the feeling these
ES
threads are growing old...in fact many forums seems to dry up with volatility......all these concepts are very repetitive...traders just respecting classic floor numbers now...volume spikes mentioned haven't changed
here's where ya can find me if ya need to....It's over 80 here and the colors are changing fast...strange weather indeed !
Click image for original size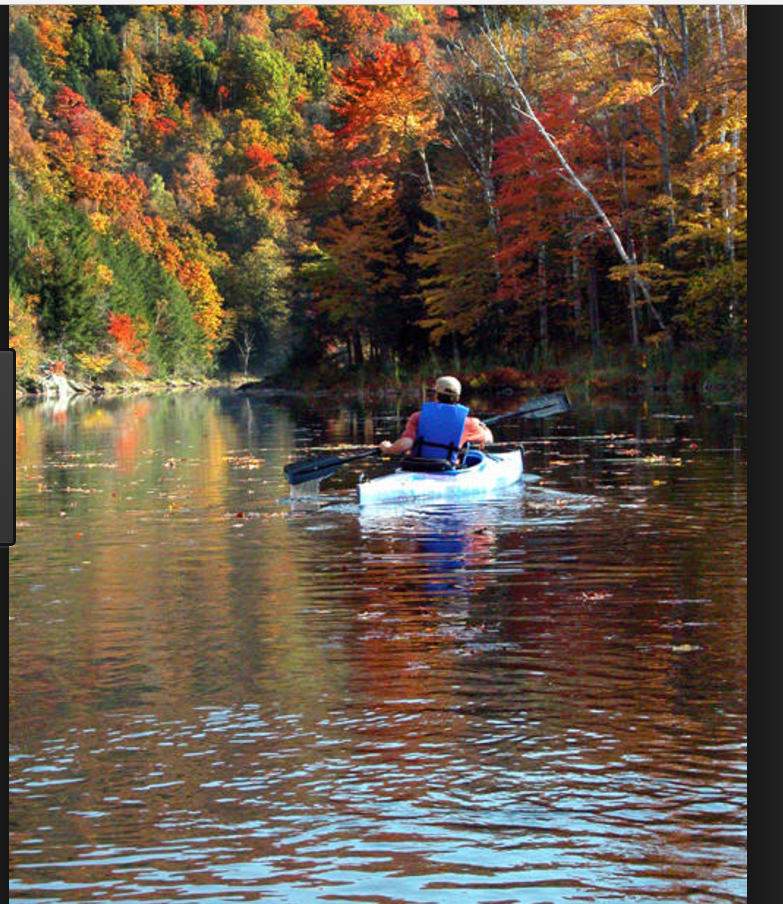 Awesome Bruce. you beat me to it. thx for the follow up