ES short term trading 8-27-10
ES short term trading 8-27-10
For Tomorrow / On
1060.50
1056.25
1051 - 1053 ***** THE
BIG
KAHUNA
46 - 47.50
1039 - 41.50
1031.75 -1033 ****
1024.75
AND AS
MY
8 YEAR OLD SAYS "MAY THE FORCE BE WITH YOU !!!!"
A look at the selloff and the rebound. Where do we go from here? Friday it is.
Click image for original size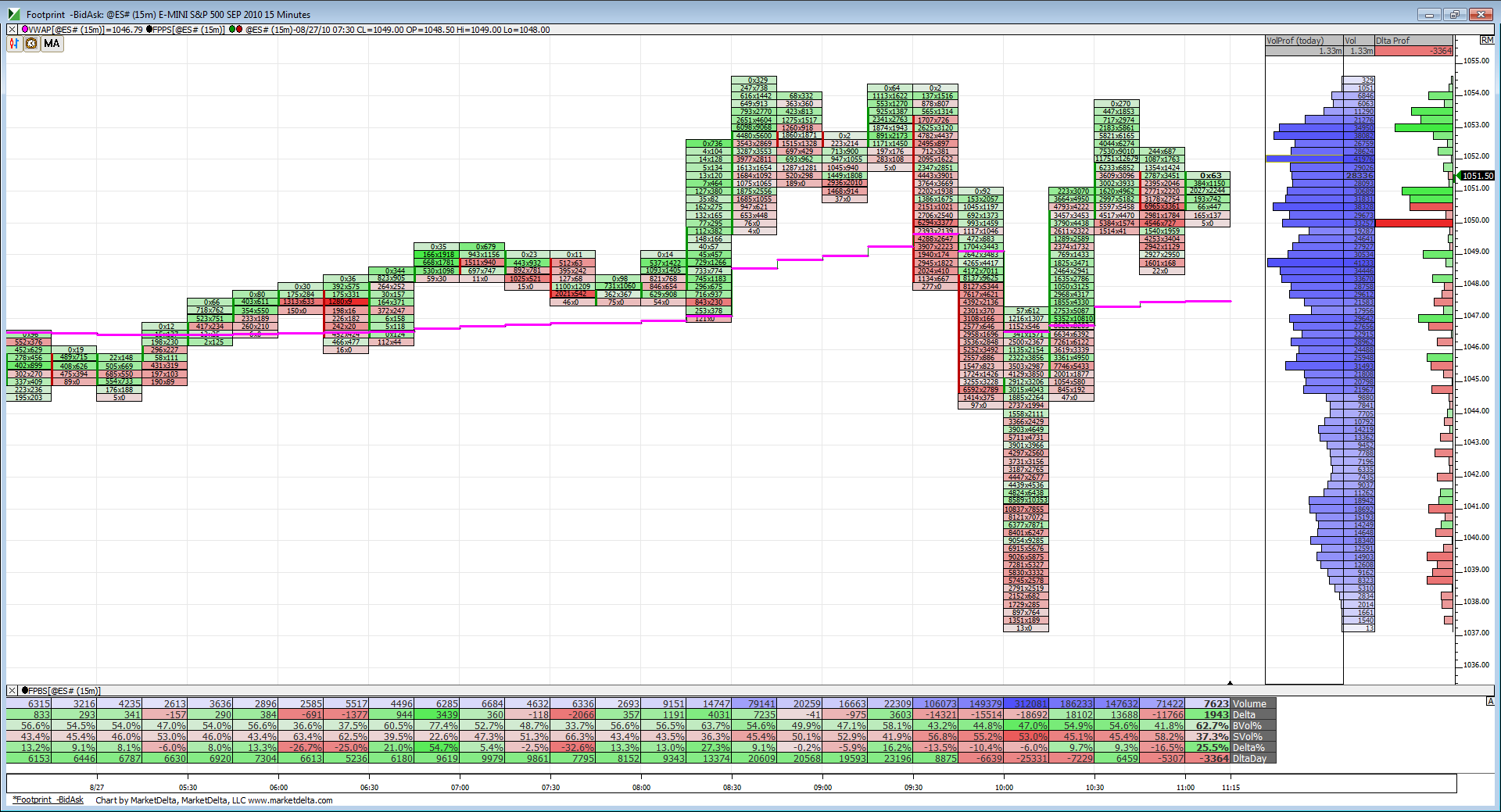 I'll have a question or two from your
delta
wednesday Lorn when I get back...gotta swim...done trading for today... good luck
Something interesting to point out. The
ES
did not make a new low today beneath Wednesday's low. The cash
S&P 500
index however did make a new low today below Wednesday's low.