ES Thursday 3-6-14
still much of the same...making a band at 1878 - 80.50 for resistance and then 84 area above...magnet price is 71.50 if we open above and can't find buyers ..otherwise will be watching 66.50 -68.50 as key lower zone and also 64.50 and 61.75....if we are going to get
gap
close from last week then we need to see price get back under and hold under that 66.50...last weeks highs...not much else to say ...
here is a picture of key bell curve I am watching
Click image for original size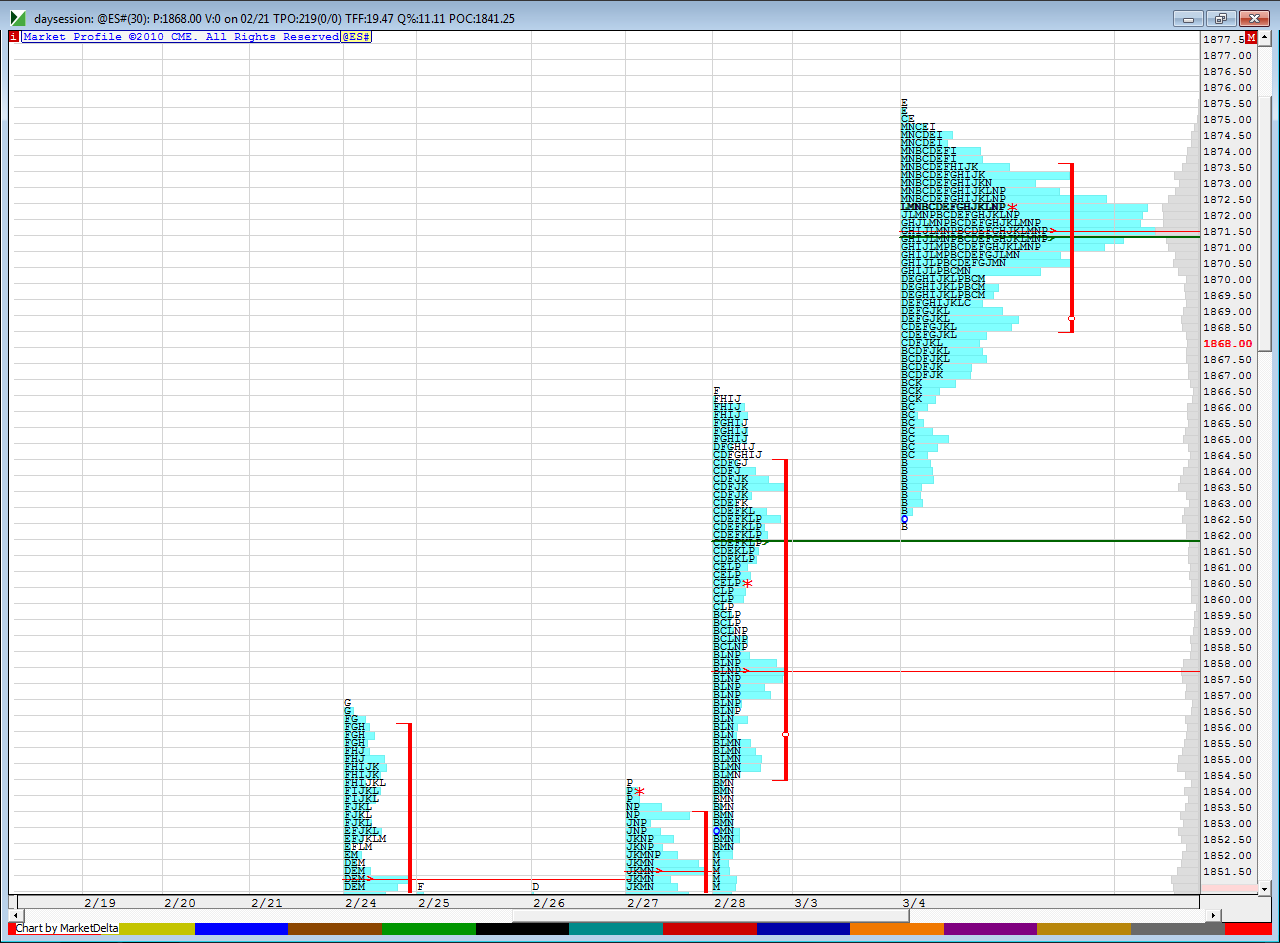 I think there are good odds that we will see the current On high run out over 78 and also see a retest of 73.75 today...so both will print ...just not sure which way it's going to happen...hoping current On high gets run out first
any shorts from first zone will go for 75.75 ..
gap
at 77.50 in data...I can't see why it won't be filled...playing the upper zone and averging in..so adding at new highs
CD
diverging from
TICKS
....hopefully will be resolved to downside ...so when I avergae in I need to get out sooner...so that
gap
is the first target now...averaged in at 78.75 now
average price is now 79.75...only slightly better but my rules on a trade like this is that I can't
add
anymore.....don't want this to 83.....even though my next zone is there.......I'll just take the loss and try again if we hit into the 84...no
Tick
readings above 400 on this up move.....we'll see from here..
i knew this was high risk as we broke out of two day balance.....so my first positions were small and last
add
was heaviest......still a high risk trade no matter how ya slice it due to that balance we broke from
a quick look at how they are torturing me up here...u can see
gap
in data at 77.50.....
Ticks
not doing much on aggressive buying and
CD
rolling over....perhaps !! tight leash on this now...
I think the 77.50 is coming but still not convinced of when it will come !!..
Click image for original size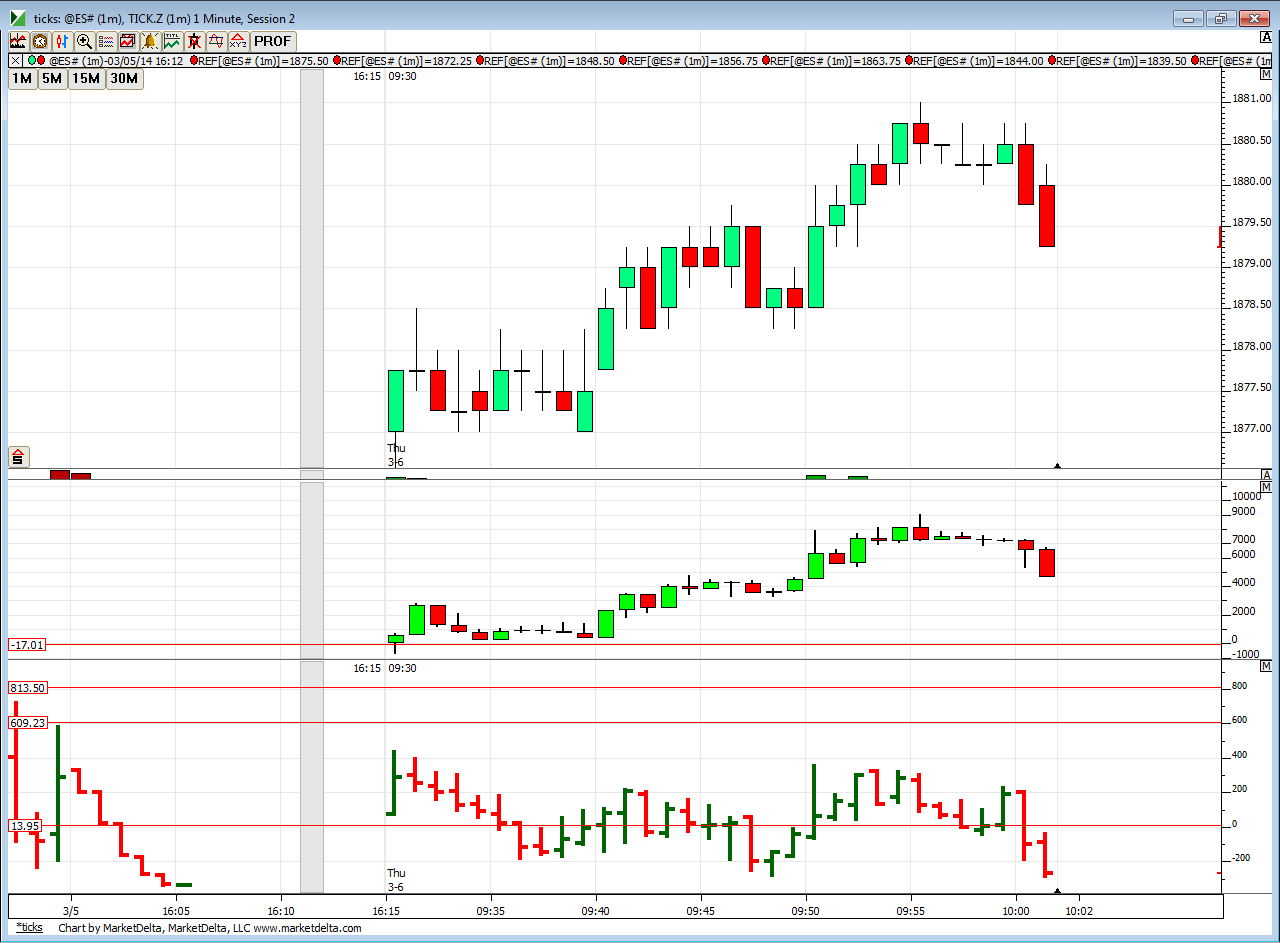 due to
add
on ..I had to start getting out heavy at 78..we know
gaps
in data can really be tricky and I am not gonna let this lose !!
got full target...will try to hold two runners..gonna try for YD highs...actually 75.75 to be specific and 73.75...
vpoc
just flipped to 77.50....gotta watch for divergences closely in case they want to run it up again.....
i was watching the developing
VPOC
and since we flipped to the lows I thought buyers might step in........4 Ackwired...but chances are it flipped because the
O/N
high was nearby...so both are correct answers