One mans guess
Well, the picture is becoming clearer, a decent decline here, and then higher....much higher into july! heres what Kools Tools are saying F.W.I.W.!
well not much of a bounce! (bearish?)... any way check this out!.....
Click image for original size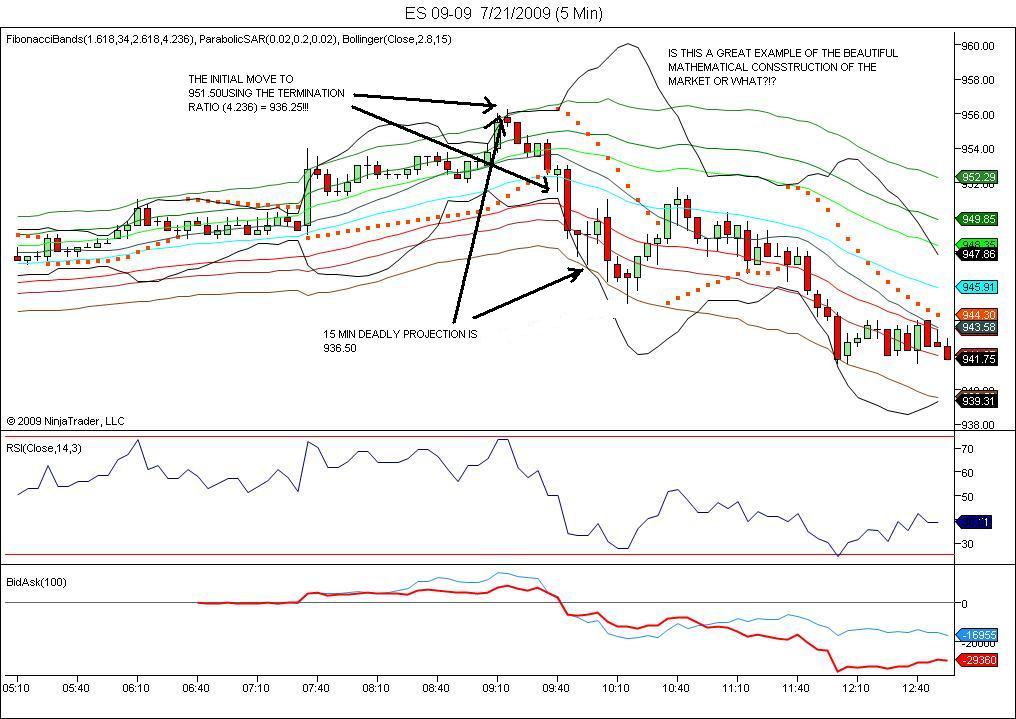 ....
i know ,i know... you saw the chart about the
LOW
not high due the 22nd and said..impossible! were too overbought! and you probably laughed when i posted the chart showing the phenomenon i call Kools monthly which said any buy on the 22nd would be profitable..... still laughing?