ES 12-22-09
DEAD NUTS HIT
AT
1114.75... I'
LL
TRY AQUICK SCALP HERE...SELLING 1114.25...
Click image for original size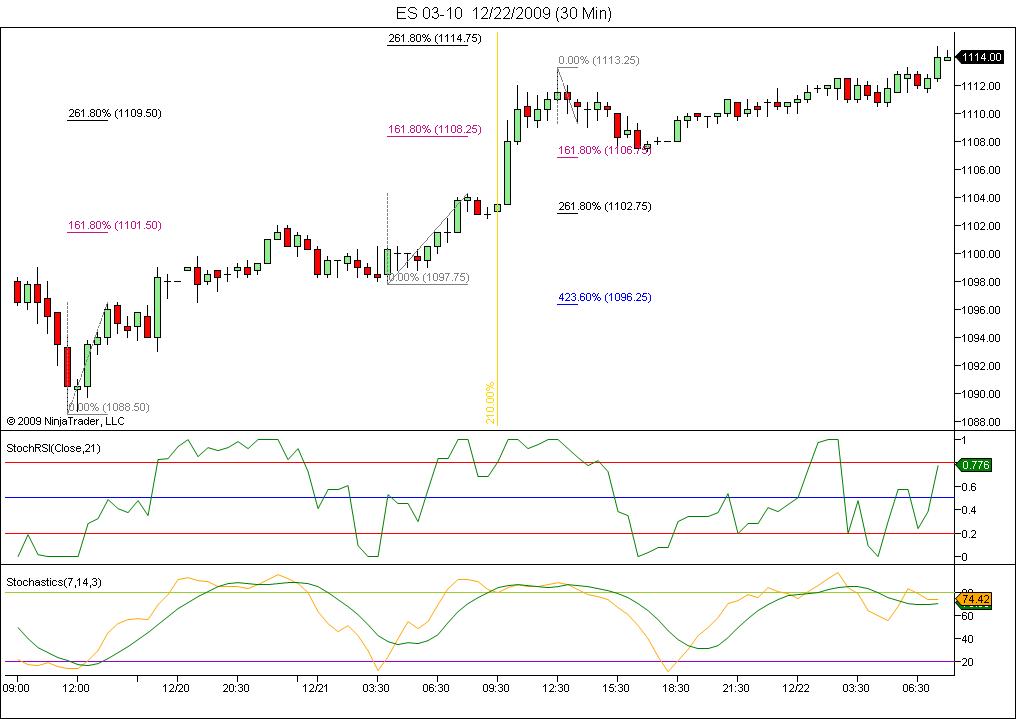 dam...overslept again.. well it appears to me that like Vo says, a wave may have ended(3?) . remember peak today, low wed!
i'll post charts later, but it appears there are some pretty big neg. divergencies at the high today.