Crude oil 7-26-10
First, let me re-visit some longer term stuff for perspective: a look at seasonals=
Click image for original size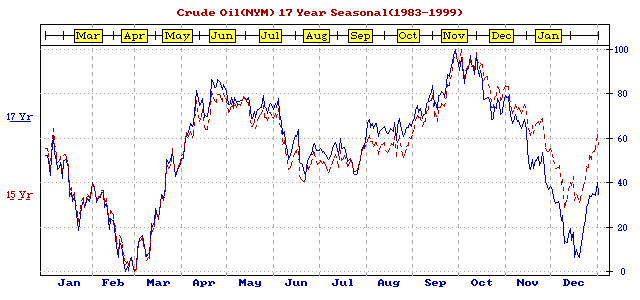 Click image for original size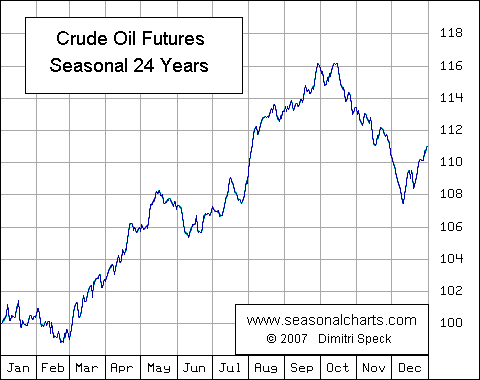 Originally posted by koolblue

YEAH BUT FIRST ONE MIN PRO UP IS 79.22(78.72-78.91)

..is 79.19 enough?...maybe ..i had an order to sell 79.21
got to go. good luck. Kool, the zip code you sent only works for
ninja
. Trying to convert it for use in
sierra charts
.
POINT IS: this 79.32-79.40 area is a good resistance zone.. and when you
add
the fact that es just hit my upside number for them at 1008 50 (short term anyway) there are good odds of a short up here... at least thats the way i see it
on the downside , the red avg is at 79.04, and the current 1 min proj down is 78.98, where there is 5 min air(singles) and the 5 min lower
prc band
...beyond that einsteins 78.54 comes into play
Direct hit on 78.98!!!! out at 79.01 from 79.21 wow.. another 2 bills in the bank!.. gettin some lunch ..back soon
I wish I could! I am not at all proficient in that type of thing but I have asked someone at
sierra
to do it. He said he would but only if he has permission to use the original code. So far the author(s) have not responded.