Crude oil 7-26-10
First, let me re-visit some longer term stuff for perspective: a look at seasonals=
Click image for original size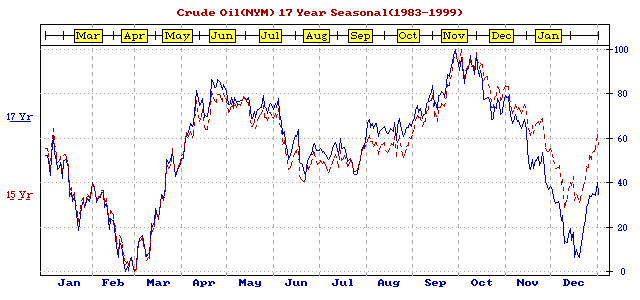 Click image for original size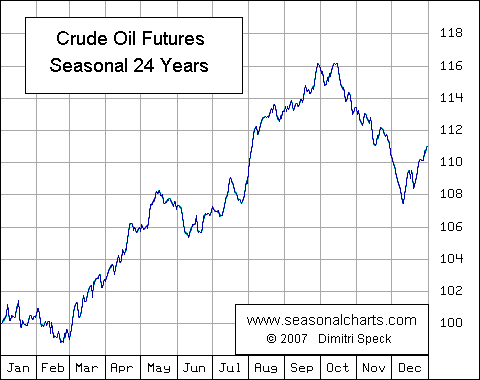 WOW!..just pulled the trigger on a short at 79.19.. higher than i originally thought..they want the 4.236 at 79.27...
ONE MIN NUMBERS DOWN...1.618 79.10 (ALREADY HIT ,78.96... 5 MIN NUMBERS UP 78.40 AND 30 MIN NUMBERS UP 79.32 (THE 4.236 AND A
PRC
SELL!) ALREADY HIT!..
I wish I could! I am not at all proficient in that type of thing but I have asked someone at
sierra
to do it. He said he would but only if he has permission to use the original code. So far the author(s) have not responded.