Crude oil 7-26-10
First, let me re-visit some longer term stuff for perspective: a look at seasonals=
Click image for original size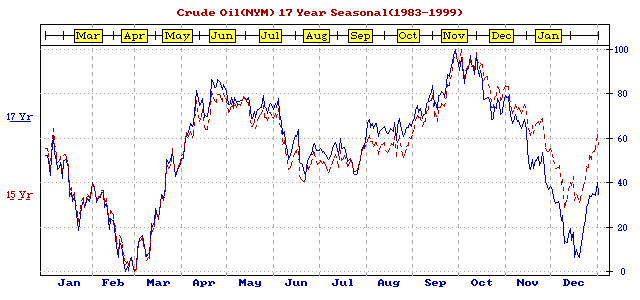 Click image for original size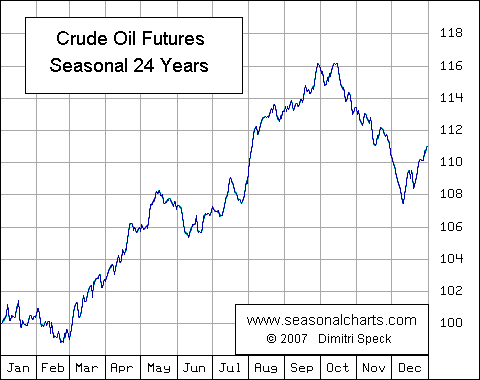 Originally posted by prestwickdrive

7927-7913 >>> 7890

yup 5 min proj ...have the same, then comes 78.62 if it breaks
SORRY BOUT THE CONFUSION, IN
MY
HASTE TO CALL THE MARKET FOR OTHERS ,I LOOK
AT
THE 1 MIN 5 MIN AND 30 MIN CONSTANTLY, GIVING THESE MINOR NUMBERS
SO
IF SOMEONE IS IN A POSITION THEY KNOW WHAT TO EXPECT.. IE: they wouldnt be surprised to see a bounce there, but i admit i tend to overdue it and probably cause more confusion in the long run!...sorry
shorts have to be cautious here as we hit the lower
prc band
on the 5 min chart and are holding at the grey 100
ema
avg... so even if it wants lower it may need a bounce or at least more time...
Einstein
If you are able to code it for
Sierra
would you pls post the results under Trading Strategies and Setups TIA RBURNS
I wish I could! I am not at all proficient in that type of thing but I have asked someone at
sierra
to do it. He said he would but only if he has permission to use the original code. So far the author(s) have not responded.