Crude oil 8-02-10
Last week i laid out the case for a rally possibly to the 82.60 area. I still feel as though oil is way overpriced up here , based on fundamentals. On the short term im expecting some resistance at 72.62-72.65...
Click image for original size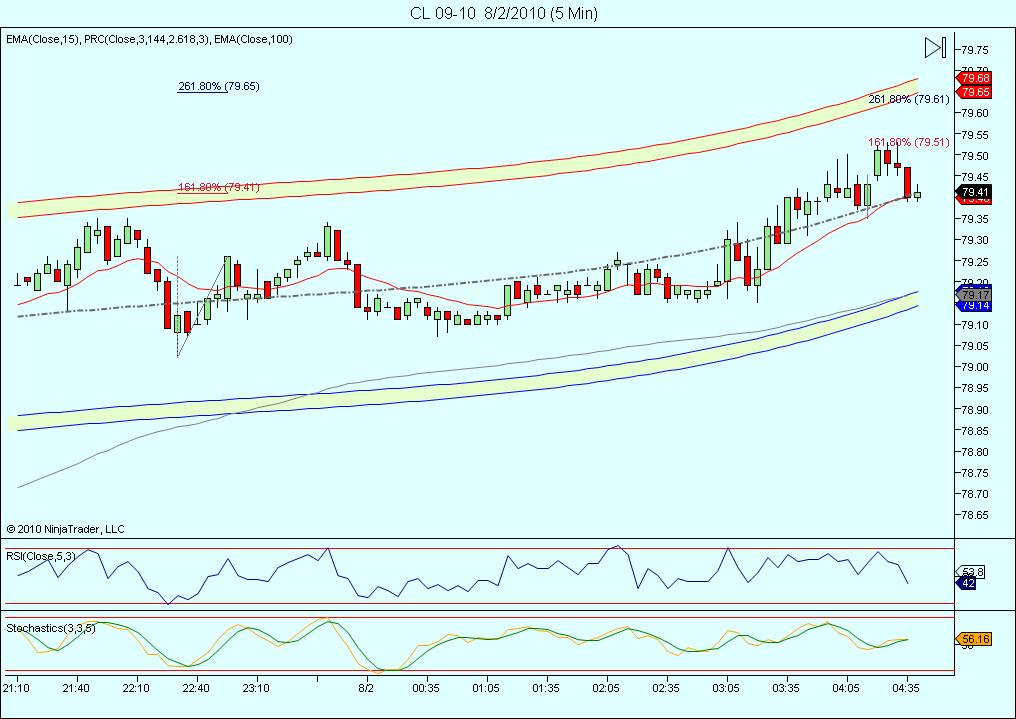 yeah, as you know ,ive been targetting that area for a while today...going to bail on this long 81.35-45
Originally posted by einstein

nice trades guys. Scalped a few cents too.

Thx1..but because of a loser earlier, im only up 6 cents!... but at least im up!