ES 3-28-13
Here is how I see it...we need to wait to see where we open...basic plan is to sell above the 58 highs and use 56 as initial target then if lucky the bigger target of 53 - 54...
If we open and drop then I will try to buy the 53 - 54 first for the 56 retest and will also try to but the 49.75 - 51 area for the 53 - 54 retest..
additional sell point will be up at R1 of 1563 too..
lets see where we open and where the
pitbull
shows his ugly head
reports at 9:45 today !!
forgot to include this on the video...this is time for Mon - Wednesday...the key areas jump out better on here
Click image for original size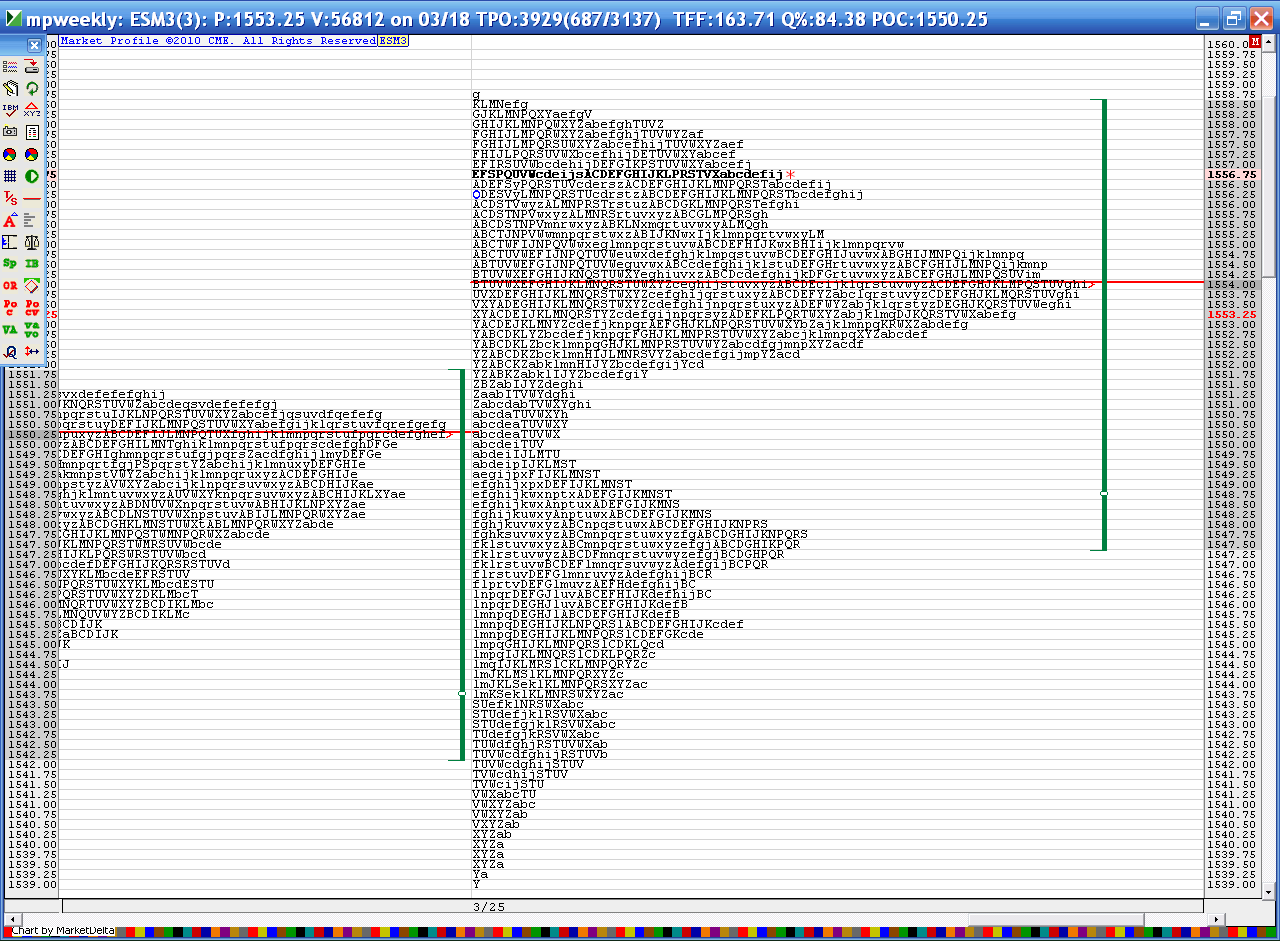 that's it for me that was the offical test for me.....as with many probabilities they are cool to know about but often very difficult to hold trades for..


I'm on daughter duty now and glad to be....I hope all enjoy the break from the markets and enjoy the holiday or whatever it is that you do this weekend !!