ES Monday 6-23-14
how I see it...surfs up !

thanks Sharks...I guess both take years of practice and a lot of bumps along the way
all those matching highs with Fridays highs seem ripe to be run out...may pick at very small longs off 53.25 but we also have matching swing points at 52.50...so u might have to average in as we don't know which one of those swings they will run out first...being stuck inside the
Ib
is also more aggressive place to initiate...
some babble of what I think is happening......and it isn't a bearish viewpoint so far

a quick look at the 30 minute vpocs that sit above and below the market...if u are long you would want to target the
vpoc
at 54.50 ( sellers came in there twice) but get out a bit ahead of that just in case...below from last thursday we still have 49 and 47.50 that haven't been traded too....my money is on the 54.50 test but I'm not trading this now
Click image for original size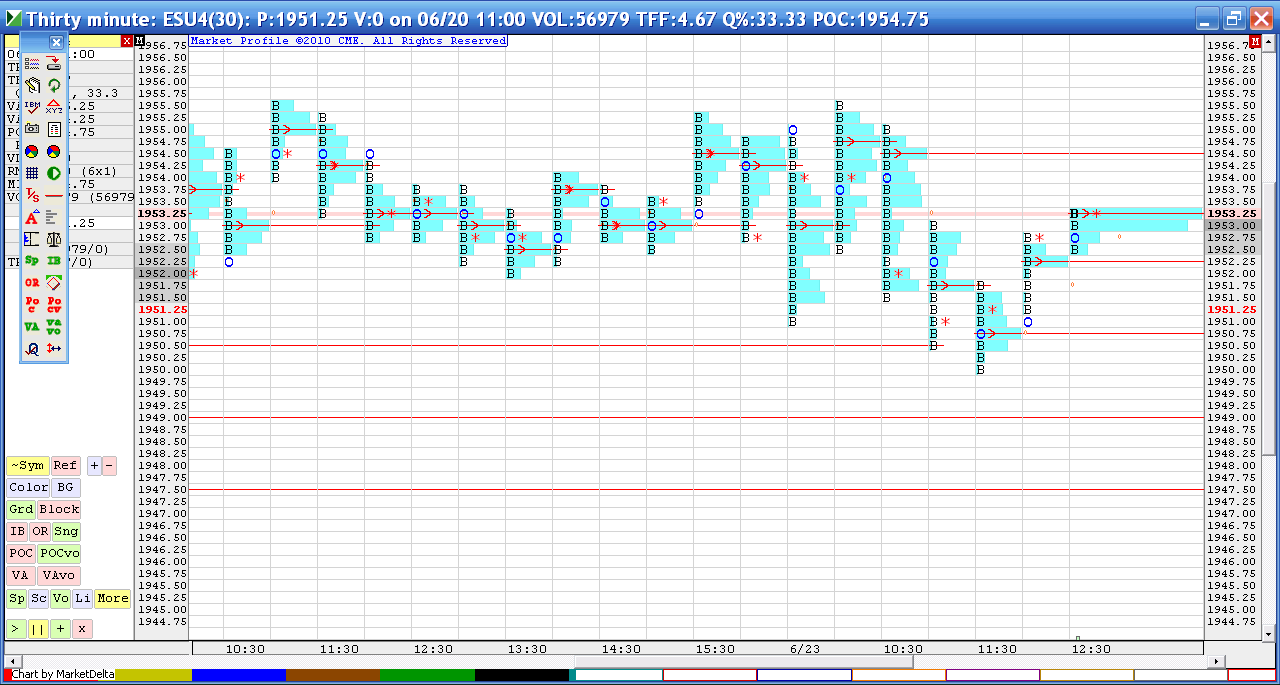 I just wanted to let readers know that Shadow trader had a pretty good explanation of trading poor Highs and Poor lows.
if you go to this address at youtube, slide all the way down to heading of tastytrades and
market profile
videos... the one on poor highs and lows is 003 of the
market profile
videos
https://www.youtube.com/user/shadowtrader01
Hey, Bruce thanks for sharing yoour watsport picture... here is a picture of me at the beach last week.
Click image for original size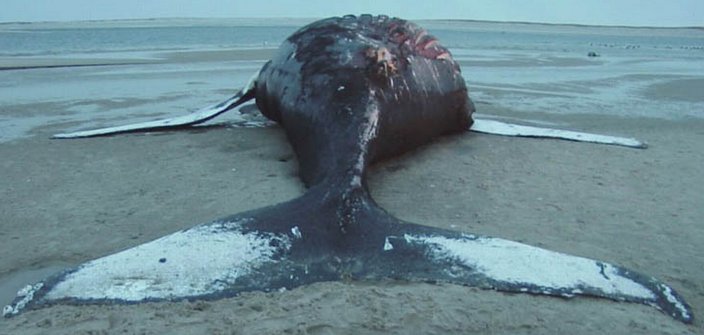 that's great Paul....Thanks ...LOL!