ES Friday 2-13-2015
Bands for the day. The daily 0.5 band is at 91.25, weekly 1 band is at 91.75, daily R1 is at 89.5 and weekly R1 is at 90. So a lot of confluence from 90 to 92
Click image for original size

we would need to get back into the
O/N
range and stay within it to get any movement downwards. tricky stuff up here. like Bruce said, it could very well end up being like YD
I had one sd band at 91.50 for this week and 1/2 sd band for today is 91.25...same as new kids comments earlier
I think many are watching to see if we can get out of
Ib
high and stay out...buyers don't want to keep seeing rejection back into our highs...but of course it could be the On high too...nobody knows for sure
very well could be the case. you have been doing this longer than I have so I will go with your premise. regardless, the two are 1 point apart
Originally posted by BruceM

I think many are watching to see if we can get out of Ib high and stay out...buyers don't want to keep seeing rejection back into our highs...but of course it could be the On high too...nobody knows for sure

small pieces today....gonna try to hold 2 runners now for further.....once again back to that all time high.......
we haven't got a 30 minute close outside the
IB
high...and just keep coming back to that previous all time high at 88.75....amazing day !
i think the buyers are going to give up soon. they just have not been able to take out the highs in the last 2 periods. possibly going to fall through... would not want to be long here
interesting how $
ticks
haven't been outside YD highs or lows and the highs are only up at plus 840....88 is my current time
VA low
!!!
I won't
fade
if we pop back up to the new highs/ 91 area anymore today.....I have two runners and no more initiations...I'm trying to get back to YD highs and 83 - 84 area....
Bruccccccccccccccccccce
wake up, it's time to watch 84-83 area!!


today I have patience but only on two runners at the end.......it becomes more like gambling at that point.....for those interested...82.75 was lowest time price that was in between bell curves on yesterday's
RTH
chart ......to confim you could have also noticed Greenies in your On chart before todays market opened..here are two pics
Click image for original size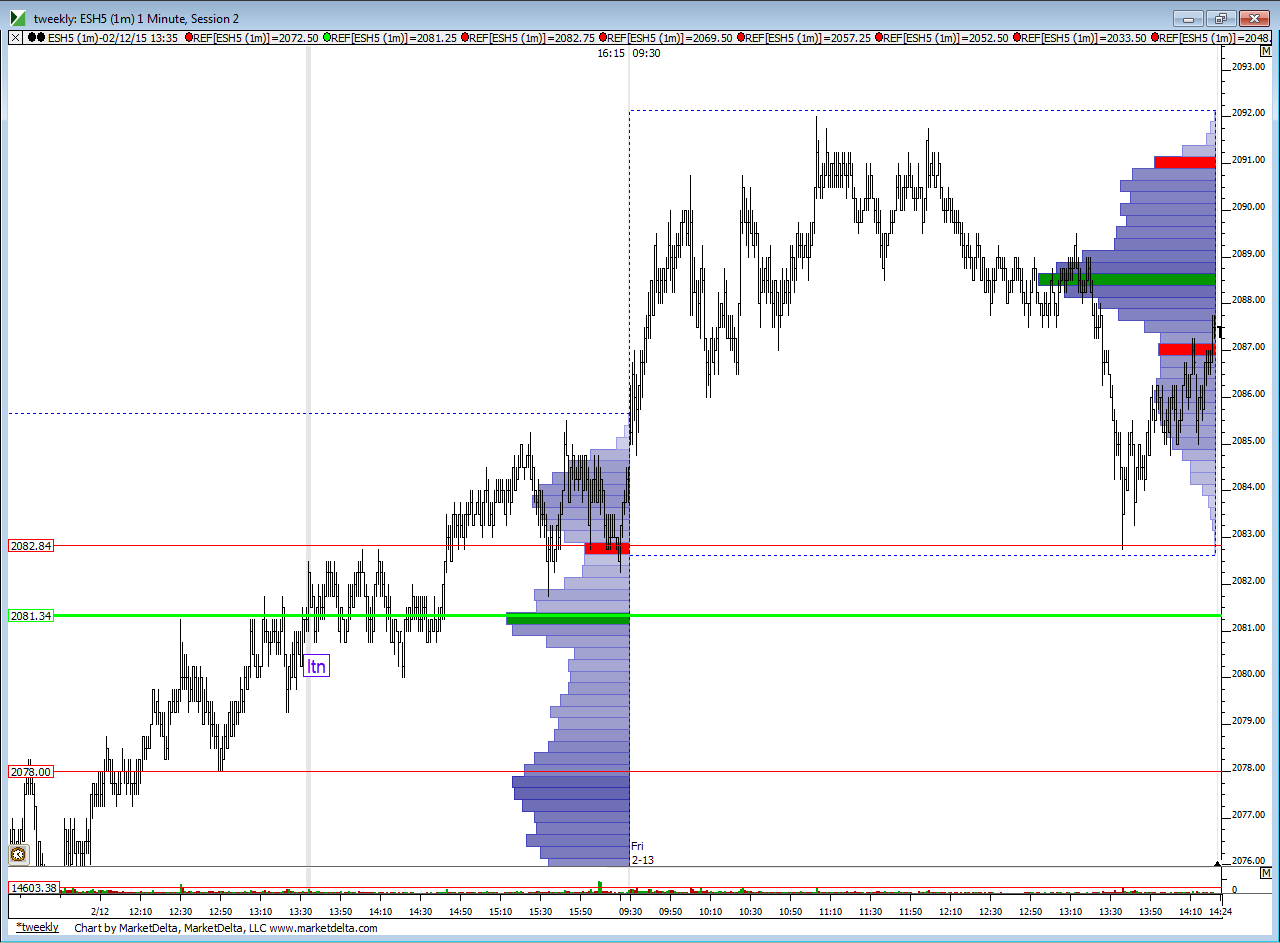 Click image for original size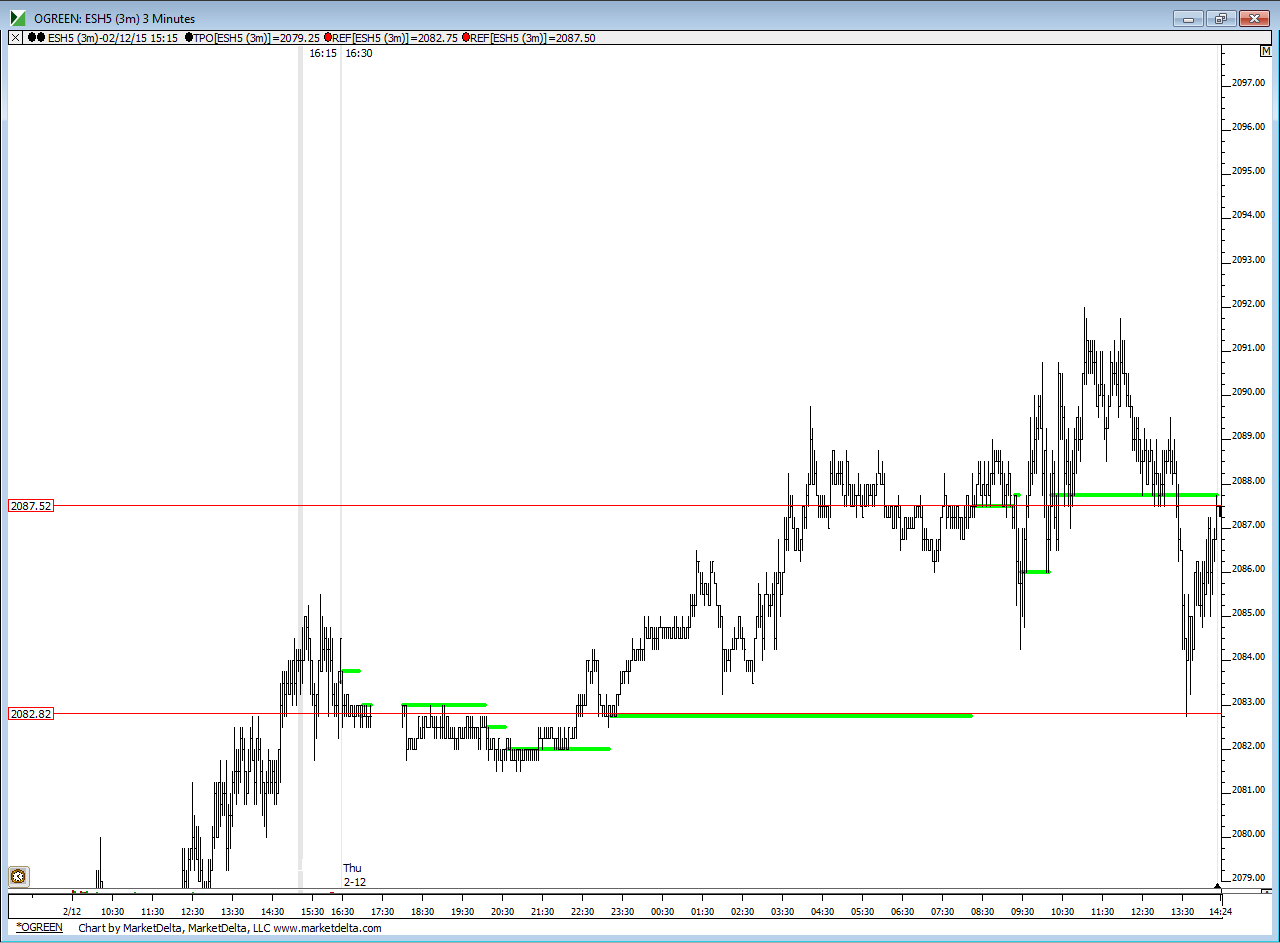 my "LTN" label should be up at 82.75.......so chart has it's label in the wrong spot