JPJtrading
Thank you beyondMP and BruceM for taking the time in helping a newcomer to your site, I really appreciate your opinions.

I am not really interested in piggybacking on someones calls to make trades, would be nice if I could make some cash, but I really would prefer being able to do it myself. I have just been papertrading this rooms calls to see if his method can make money, no point in learning his method if it doesn't. Anyway, I think he has some merit to his method, don't think someone else can duplicate his trades, so I am not sure if I will sign up at this point. I am still considering Balancetrader and possibly Watts, neither is very expensive. I am also now looking into Profiletraders, seems pretty much on the up and up, a bit pricey since he wants it all up front, but if his track record is legitamate it may be a good system.

If any of you guys has any recommendation feel free to let me know. I welcome the opportunity to take advantage of your wisdom.
quote:

---

Originally posted by beyondMP

I have been a member of his room for almost 2 yrs...Two of his main cheerleaders have been indicted, in unrelated cases, for falsifying their trading performance...

---
I know that one of them is
Liza Baldwin
.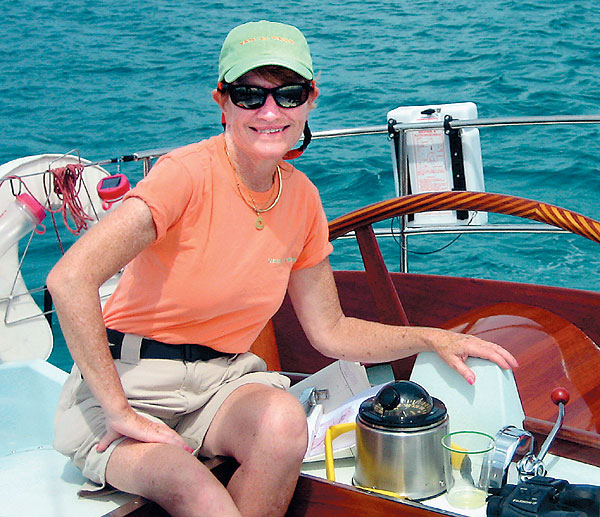 Who is the other one?
From
that article
:
quote:

---

Baldwin showed the couple how she made deals via laptop computers. She seemed to be a hero in commodity trading chat rooms, McDermott said. He and Parker gave Baldwin $1.4 million to invest.

---
quote:

---

In the 44 months between January 2004 and August 2007, Baldwin lost money in every month but one, police said. Her sole profit was $19,947 in July 2007, they said.

---
Thanks Bruce. The main problem that I've had with chatrooms is that 80% of the conversation in the room is not about trading but about something else. Some of it is semi-related like the computers, charting/broking services, DSL connections etc. but is conversation that should be taken off-line or outside of market hours and is better suited to a forum than a chatroom because it's the same static advice that's given over and over again.

The problem that I had with CFA in JP's chatroom was that he was the biggest culprit for taking the discussion off-topic and to unrelated-to-trading issues. I guess that it was because he wasn't there to learn or trade but to find investors to con.
CFA was the one that played the music, acted as moderator when JP was MIA and won every time he went to the casino to play blackjack. He also acted as main spokesman for the validity of JP's method during free trials.
Liz was not only the loudest supporter of JP's methods but, also, considered to be the most successful trader in his room by most of the members.
JP consulted with both of these individuals after hours and treated them in the room as very special cases; they had administrator priviledges and called trades when JP was absent.

I forgot about the music - yes he was always playing music and I think he had the largest music collection under the sun. I found that annoying when you were trying to trade and focus on learning
MP
that he was always playing that music.
So I assume that neither of them are in the room anymore? That should make it a better chatroom than it was before.
If Liz was trading JP method then run as fast as you can

"In the 44 months between January 2004 and August 2007, Baldwin lost money in every month but one, police said. Her sole profit was $19,947 in July 2007, they said."
I passed on his room, at least for the week I sat in, it was not profitable. It appeared that a number did actually sign up, perhaps they have more confidence in him then I did.
I don't think that Liza or CFA were trading JP's method but that they were in the room "fishing" - at least that's the impression I got. Or perhaps to develop a reputation?
Bruce,
I was reading some of the old posts and saw your post regarding
MP
"getting diluted over time".
Could you elaborate further? I think i iunderstand what you are saying, that people cherry pick the parts of
MP
that support they like.
Thanks,
-Brian