What's On My Mind
I've concluded every turn up since 72 has been a head fake to put in a bottom. Think about it, they're reluctant to hold 49 & 50 as a sure-fire foothold to beat their best price of the last leg top and base, where, from wence they began in Nov. 08, buyers held that bottom for a few days on the way down. They're already satisfied to go up but have to hold a major corner of a building bottom and then tighten the range.

I fully expect institutional conservatives to throw size around with their best quants' equations the basement-dwelling geeks don't have to put in a rational bottom.

With a .618 ratio for every major corner in this bear, we're flirting with a bottom at 446. NS I have some hard earned trend lines in my daily that point to ticking 665 and going for it if they're really serious. And by going for it I mean a full on 3rd impulse that'll put SPX double 1586 and a support there on the pullback.

Low of that dominate candle 8:30am edt/ 856.50 + 1.618 = 870.50 T1 / 856.50 + 2.618 = 879.00 T2
I will SPQR...just take the open print and
add
the numbers....where did the plus 16 -20 come in...? My 7 year old can do it...notice the failures today also but reations in the xzones...the fact that you don't give "props" speaks to the ego issue I keep mentioning..trying to hold runners for 867...need to get this 30 minute close in to filter it
cool red!!
quote:

---

Originally posted by redsixspeed

Low of that dominate candle 8:30am edt/ 856.50 + 1.618 = 870.50 T1 / 856.50 + 2.618 = 879.00 T2


---
got the 66.50's as best so far........I love runners....that work....lol...sucks when you loose
_Nice Red.
_Agreed on the ceiling @ 69. They bought that on the last leg up. Here are my trades for the day:
A break past 69 and I'm covering on a retrace.
Click image for original size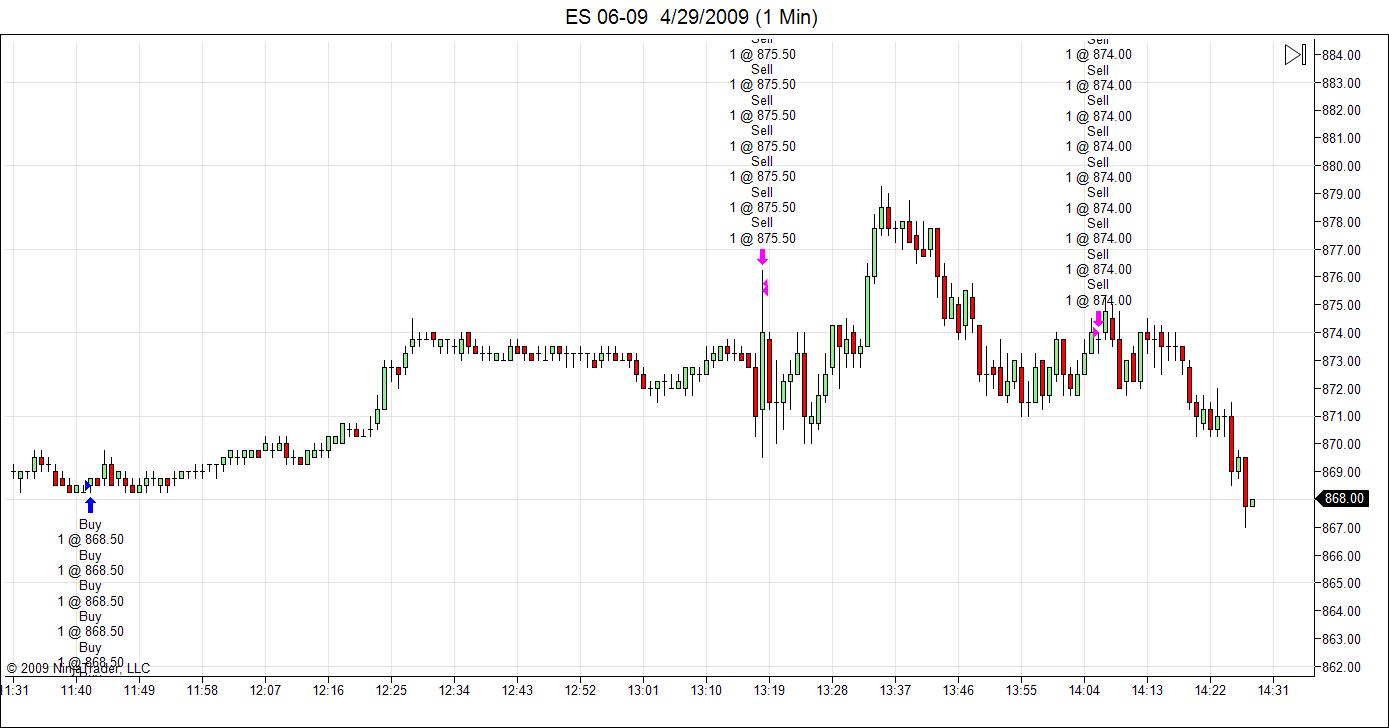 That's the second time you said goodbye to me, exile. I'm beginning to think I'm lugging you around like herpes.

I should note I'm hetero and not interested.

Bye (hopefully for good)